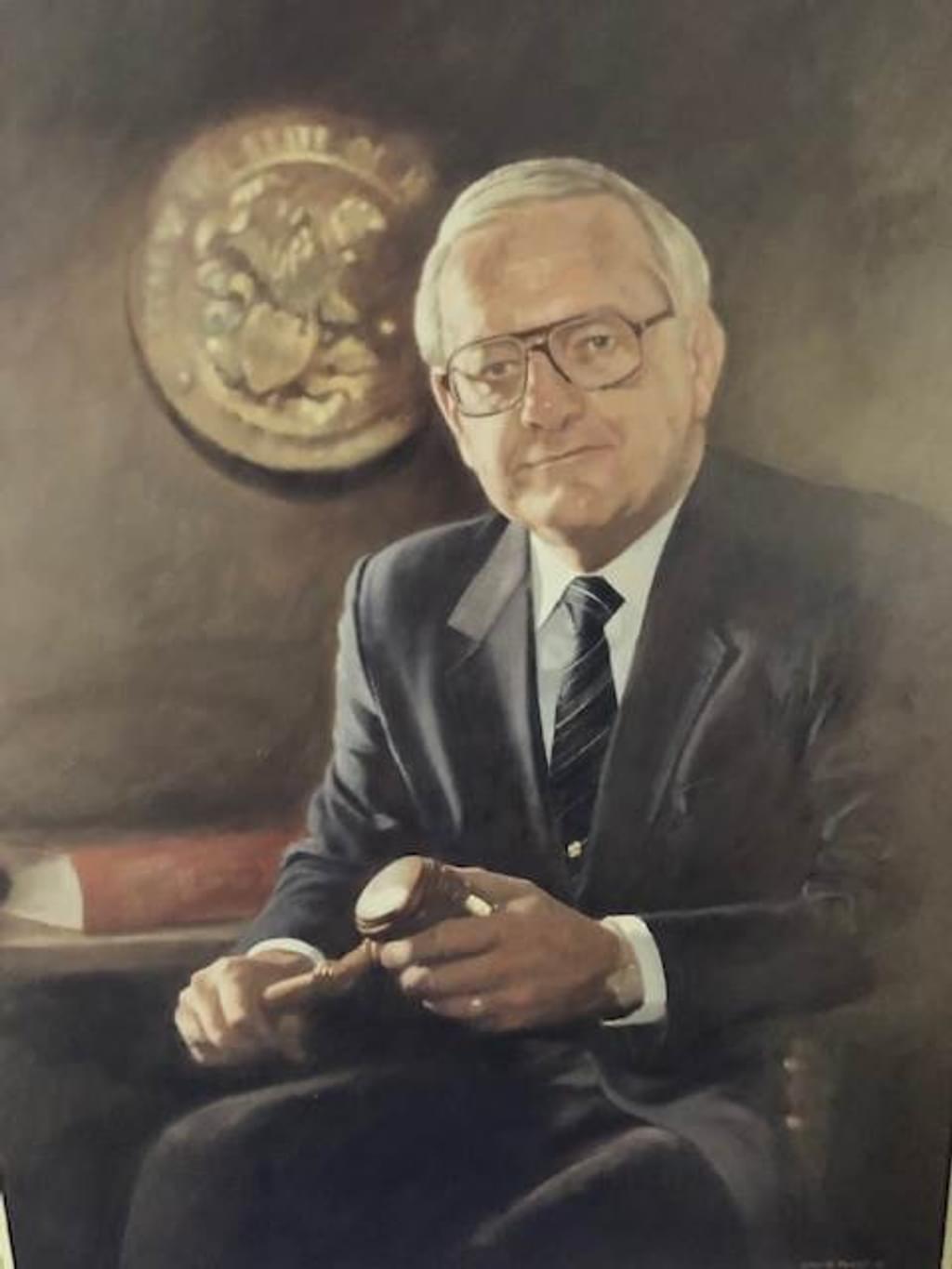 January 11, 2023 marks the twentieth anniversary of former Illinois Governor George Ryan's decision to grant clemency to every death row prisoner in Illinois, the largest blanket clemency in the modern era of the death penalty. It was a watershed moment in both Illinois' criminal justice history and in the ongoing national conversation about the death penalty.
In a 2020 episode of Discussions with DPIC, Ryan explained what led him to make the decision to commute 167 death sentences, even though he had previously voted in favor of reinstating the state's death penalty when he was a member of the state legislature. Early in his term, in 1999, Anthony Porter was exonerated from Illinois' death row after coming within days of execution. "He was exonerated by journalism students at Northwestern University," Ryan said, "so there wasn't anything that the system could say, 'Oh, the system really works.' Because the system didn't. And if it hadn't been for the journalism students at Northwestern, Anthony Porter would be in a box right now." In an interview with ABC 7 Chicago, Ryan said, "My concern basically was if I had left office and didn't do anything about it and woke up one morning and found some innocent person had died, I would have to live with that the rest of my life."
After the Porter exoneration, Ryan said that he started to do more research into the death penalty. "At that time, we had exonerated 13 [people] … and we had executed 12. So, it's kind of like flipping a coin to live or die with the death penalty." Ryan instituted a statewide moratorium on executions in 2000 and convened a Governor's Commission on the death penalty. After the commission returned 85 recommendations to "lessen the chance that an innocent person was going to be executed," and the state legislature only passed one of the proposed reforms, Ryan took direct action. Two days before leaving office, citing a death penalty system that was "fraught with error," he commuted all the state's death sentences to life without parole. Ryan also granted pardons to four death-row prisoners he had concluded were innocent.
The commutations paved the way for Illinois' eventual abolition of the death penalty in 2011, but the effects of the state's death penalty system have lingered. In 2022, Marilyn Mulero became the 16th former death-row prisoner to be exonerated from Cook County, Illinois, which has had more death-row exonerations than any other U.S. county. Many of these exonerations are attributable to the brutal tactics used by Jon Burge, a former commander in the Chicago police department, who led the notorious "Burge squad" in torturing suspects to force confessions in the 70s and 80s. Illinois is still paying for Burge's brutality in the literal sense; the state has paid $108.2 million in settlements, verdicts, and reparations to victims of Burge's tactics and wrongful convictions.
Ryan's decision was a landmark in the national conversation about the death penalty, as well as in Illinois criminal justice. In addition to Illinois, ten other states have abolished the death penalty in the 20 years since the mass commutation in 2003. Governors in several states have also taken more proactive roles in curbing capital punishment without abolishing it. Currently, California, Oregon, and Pennsylvania all have governor-imposed moratoria on. In December 2022, Oregon Gov. Kate Brown issued the second-largest mass commutation in the modern death penalty era, resentencing the 17 prisoners on the state's death row to life without parole.
Sources
Sarah Schulte, 20 years after com­mut­ing 167 Illinois death sen­tences, ex-Gov. George Ryan has no regrets, ABC 7 Chicago, January 10, 2023; Dennis Culloton, 20 Years After George Ryan's Clearing of Death Row, Illinois Still Has a Lot to Learn, Chicago Tribune, Dec. 30, 2022; Flint Taylor, Burge Torture Taxpayer Tab Eclipses $210M — and Counting, Injustice Watch, June 14, 2022.
Read DPIC's 2021 Special Report: The Innocence Epidemic
Juveniles
Jun 06, 2023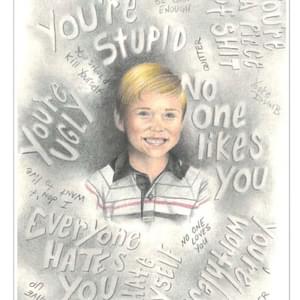 Jurors Who Sentenced Michael Tisius to Death Express Regret