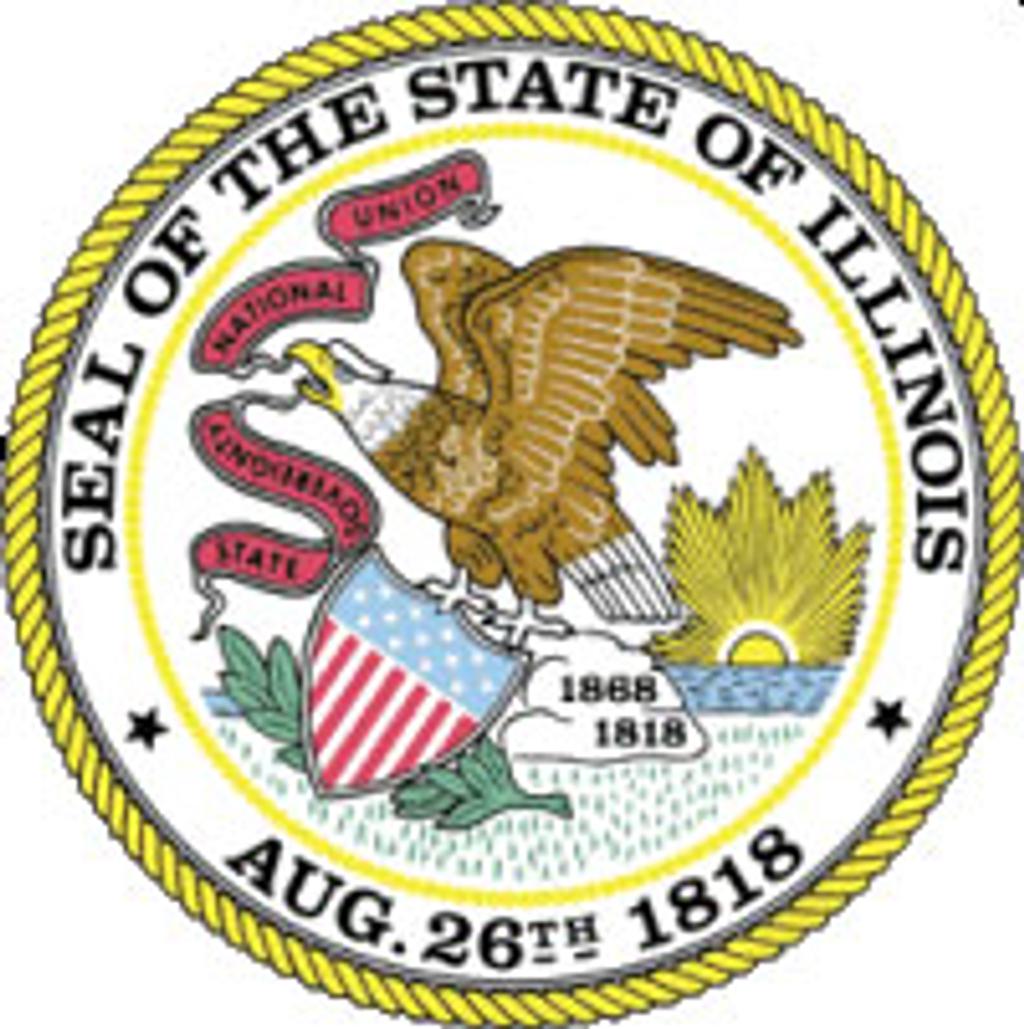 On March 9, Illinois Governor Pat Quinn signed into law a repeal of the death penalty, replacing it with a sentence of life without parole. The governor also commuted the death sentences of the 15 people on the state's death row to life without parole. The ban on capital punishment comes after an eleven-year moratorium on executions declared by former Republican Gov. George Ryan and makes Illinois the 16th state to end the death penalty. It also marks the lowest number of states with the death penalty in more than thirty years. The Illinois repeal is an indication of a growing national trend toward alternatives to the death penalty, and an increased focus on murder victims' families and the prevention of crime. In light of the current economic difficulties, the public has increasingly recognized that resources used for the death penalty could be diverted to higher budgetary priorities, such as law enforcement and victims' services. Many murder victims' families were among the strongest supporters of the Illinois repeal, and the high costs of the death penalty were influential in its passage. The law requires that state funds used for the death penalty be transferred to a fund for murder victims' services and law enforcement.
Since 1976, Illinois has carried out 12 executions. In the same period, 20 inmates have been exonerated from the state's death row, the second highest number in the United States. In 2003, three years after the moratorium was imposed, Gov. Ryan issued a blanket commutation, reducing the sentences of 167 death row inmates to life and pardoning four inmates. Since then, Illinois has had two different commissions to study the death penalty and has implemented some reforms, but continued to face a flawed and costly system. The use of the death penalty declined sharply in Illinois during the moratorium. In the 1990s, the state averaged over 10 death sentences a year. In 2009 and 2010, the state imposed only one death sentence each year. Illinois is the fourth state in the last four years to abandon the death penalty. New Mexico and New Jersey voted to abolish the death penalty in 2009 and 2007, respectively. New York's death penalty law was declared unconstitutional in 2004, and the last person was removed from death row in 2007.
DPIC Press Release, Illinois Governor Signs Bill Ending Death Penalty, Marking the Fewest States with Capital Punishment Since 1978, March 9, 2011.
Innocence
Oct 02, 2023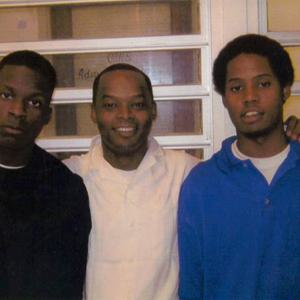 Supreme Court Denies Certiorari to Two Death-Sentenced Men with Credible Innocence Claims
Innocence
Sep 27, 2023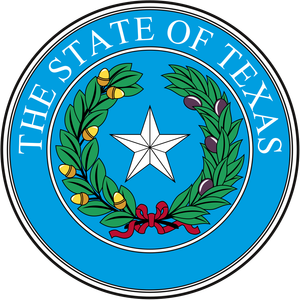 Former Texas Death Row Prisoner Clinton Young Sues Prosecutor for Misconduct
Recent Legislative Activity
Sep 12, 2023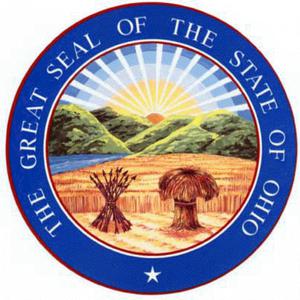 Ohio General Assembly Resumes Bipartisan Efforts to Abolish the Death Penalty