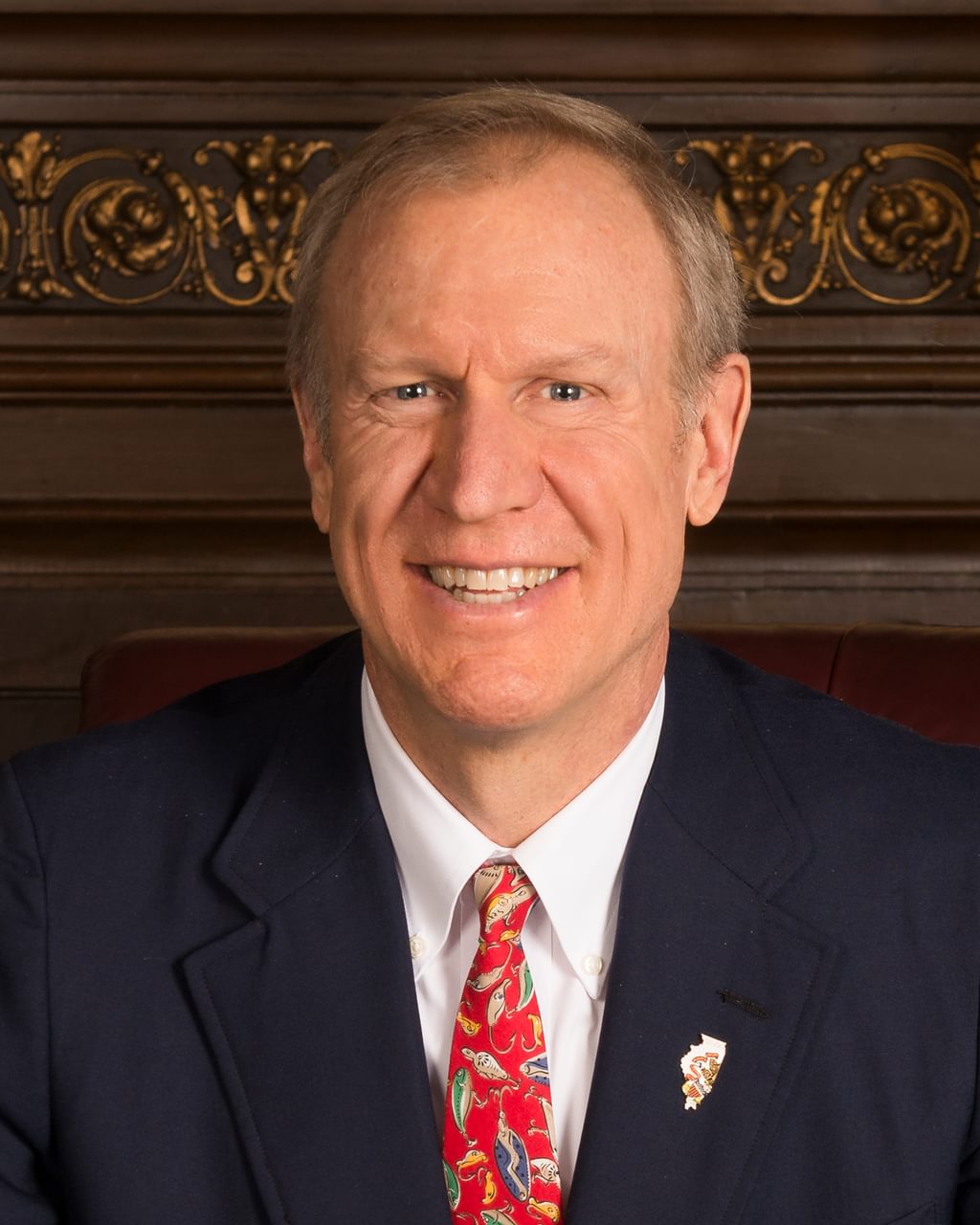 lllinois Governor Bruce Rauner has conditionally vetoed a gun-control initiative unless the legislature agrees to reinstate capital punishment in the state. Exercising an amendatory veto—a power some governors are granted that permits them to amend legislation in lieu of an outright veto—Rauner called for making the killing of a police officer or any murder in which more than one person was killed a new crime of "death penalty murder." In a May 14, 2018 news conference at the Illinois State Police forensic laboratory in Chicago, Rauner said "individuals who commit mass murder, individuals who choose to murder a law enforcement officer, they deserve to have their life taken." He attached his death-penalty plan and several other gun-control amendments to a bill that would have established a 72-hour waiting period for the purchase of assault rifles in Illinois. Legislative leaders and major Illinois newspapers blasted the action as diversionary political gamesmanship by a weakened governor facing a difficult re-election campaign, and said the death-penalty plan had little chance of enactment. Democratic state Rep. Jonathan Carroll, the gun-control bill's sponsor, said the governor had not consulted him about possible changes and had "hijacked my bill and put politics ahead of policy." Senate President John Cullerton said: "The death penalty should never be used as a political tool to advance one's agenda. Doing so is in large part why we had so many problems and overturned convictions. That's why we had bipartisan support to abolish capital punishment." Thomas Sullivan, the co-chair of Commission on Capital Punishment in Illinois appointed by Republican Gov. George Ryan, said Rauner's plan was a "lousy idea." He called the death penalty expensive and time-consuming, and said, "It doesn't reduce crime." The Chicago Tribune editorial board characterized Rauner's amendatory veto as "cynical" and a "death penalty ploy" that the paper said was intended "to re-establish [Rauner's] bona fides with disgruntled conservative Republicans." A Chicago Sun-Times editorial said the governor knew he was "load[ing] up the bill with so many major new provisions that there is no way" the state legislature would approve it, enabling Rauner to claim he "didn't technically kill the cooling off period … without strictly telling a lie." In 2000, after a series of death-row exonerations, Ryan declared a moratorium on executions in Illinois and appointed the commission, and in 2003 commuted the sentences of everyone on the state's death row. Democratic Gov. Pat Quinn signed a bill to abolish the state's death penalty in 2011. The Tribune editorial said: "The death penalty issue in Illinois was examined and debated for years in light of notorious incidents of wrongly convicted defendants sent to death row. In Illinois, the legitimate sentiment of many that certain heinous criminals should be put to death was weighed against the risk of errors, and the decision was made to end capital punishment. … [N]othing has changed to make Rauner's [May 14] announcement worthy of consideration."
Rauner's plan would mandate the death penalty upon conviction of "death penalty murder." A conviction would require proof "beyond all doubt" and appeals courts would conduct an independent review of the evidence without deferring to the jury's judgment. Although the jury would be told a death sentence would be imposed upon conviction, there would be a separate hearing before a judge in which the defendant would present mitigating circumstances in an attempt to spare his or her life. Mandatory death sentences and falsely instructing juries about the law both violate the constitution, and the judicial factfinding provision may violate a capital defendant's right to a jury trial.
A Death Penalty Information Center analysis of U.S. murder data from 1987 through 2015 has found no evidence that the death penalty deters murder or protects police. Instead, the evidence shows that murder rates, including murders of police officers, are consistently higher in death-penalty states than in states that have abolished capital punishment. The data showed that 18 of the 20 states that have the highest rate of officer victimization are death-penalty states, while 8 of the 9 safest states for police officers do not have the death penalty. The study hypothesized that if the death penalty contributed to the safety of police officers, death penalty states would experience comparatively fewer killings of police officers as a percentage of all murders. But the data showed no such effects, and states without the death penalty—including Illinois—comprised 9 of the 10 states with the smallest percentage of homicides involving law-enforcement victims.
(Kim Geiger, Monique Garcia, and Dan Hinkel, Rauner proposes reinstating death penalty in Illinois, which outlawed it earlier this decade, Chicago Tribune, May 14, 2018; John O'Connor, Gov. Rauner seeks to reinstate death penalty, Associated Press, May 14, 2018; Editorial: Rauner's death penalty ploy, Chicago Tribune, May 14, 2018; EDITORIAL: Bruce Rauner plays pure politics with death penalty and guns, Chicago Sun-Times, May 14, 2018.) Read Governor Rauner's amendatory veto message. See Editorials and Recent Legislative Activity.
Sentencing Data
Mar 22, 2023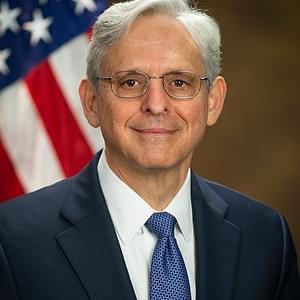 Federal Government Announces Withdrawal of Intent to Seek Death in North Dakota Case
Mental Illness
Mar 17, 2023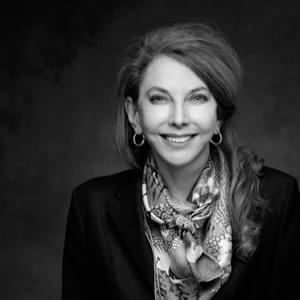 MENTAL

ILLNESS

: Sally Satel op-ed: ​

"

The Flawed Case for Executing the Mentally Ill"
Sentencing Data
Mar 15, 2023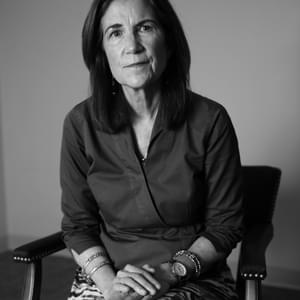 From The Marshall Project: ​
"

The Mercy Workers" —The Unique Role of Mitigation Specialists in Death Penalty Cases