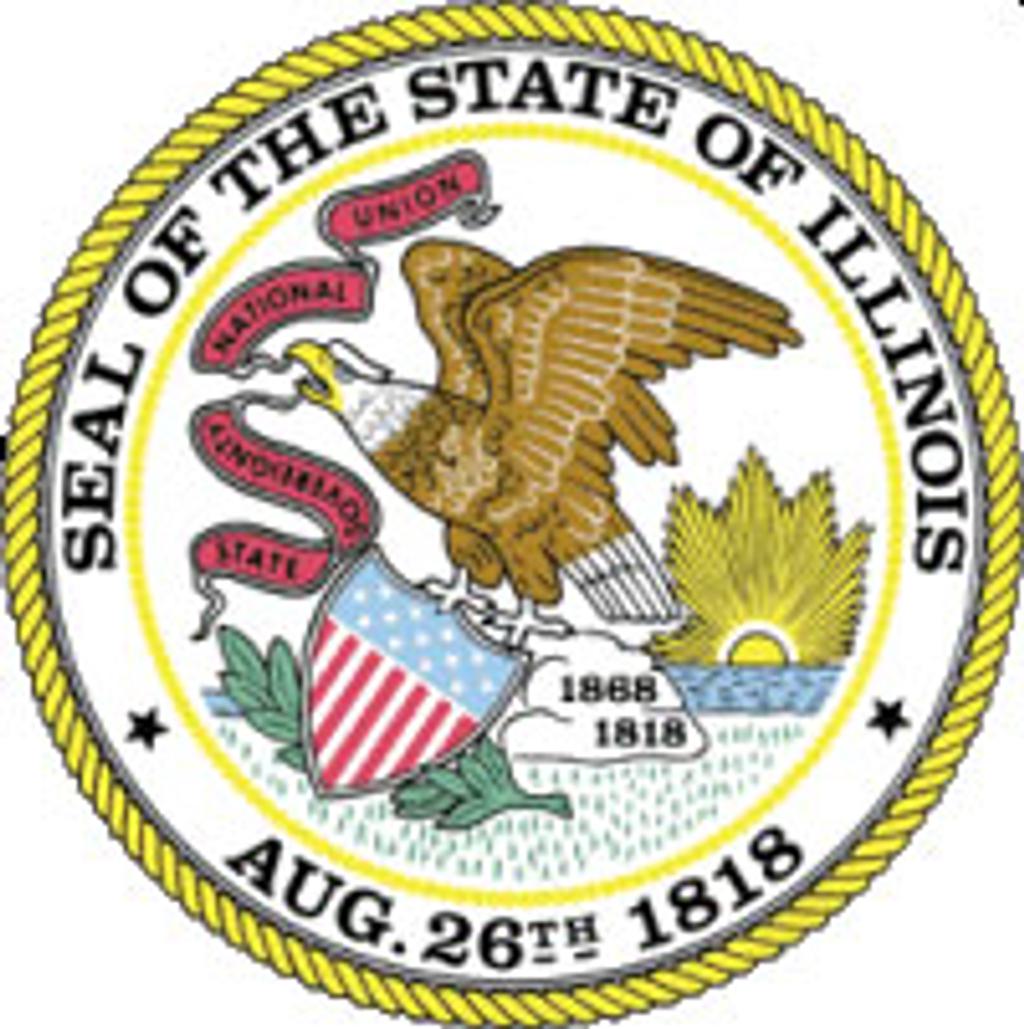 On January 11, the Illinois Senate, by a vote of 32-25, joined the House in voting to repeal the state's death penalty and re-allocate funds in the Capital Litigation Trust Fund to a fund for murder victims' services and law enforcement. If signed into law, Illinois would become the 16th state to stop capital punishment and would mark the fewest states with the death penalty since 1978. Since 1976, Illinois has carried out 12 executions. In the same period, 20 inmates have been exonerated from the state's death row, the second highest number in the United States. The state has not had an execution since 1999, and since then, use of the death penalty has declined sharply. In the 1990s, the state averaged over 10 death sentences a year. In 2009 and 2010, the state imposed only one death sentence each year. The bill must be signed by Governor Pat Quinn in order to become law.
Many murder victims' families were among the strongest supporters of the repeal bill. In a letter to the Illinois General Assembly, a group of family members who had lost a loved one to murder in Illinois wrote that, "dollars saved [by abolishing the death penalty] could be put toward counseling for victims of crime or other services we desperately need as we attempt to get on with our lives." The high cost of the death penalty was a concern highlighted in the legislative debate. Since 2003, the state has spent over $100 million on the Capital Litigation Trust Fund, a sum that represents only a portion of the costs associated with implementing the death penalty in Illinois. The Illinois vote is in line with a broader trend away from the death penalty around the country. New Mexico and New Jersey recently voted to abolish the death penalty in 2009 and 2007, respectively. New York has also abandoned the death penalty. Other state legislatures will likely be considering similar bills in the near future.
(DPIC, from news sources, posted Jan. 11, 2011). Read DPIC's Press Release. See Recent Legislative Activity.
Murder Rates
Jun 09, 2023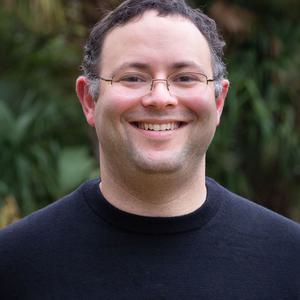 New
AH

Datalytics Data Shows Sharp Decline in Murder Rates in

2023
United States Supreme Court
Jun 08, 2023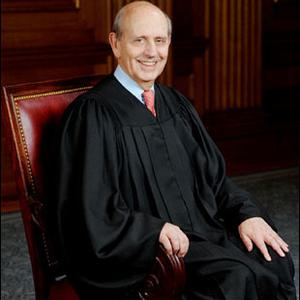 Former Supreme Court Justice Stephen Breyer Expresses Continued Frustration with the Fair Administration of the Death Penalty