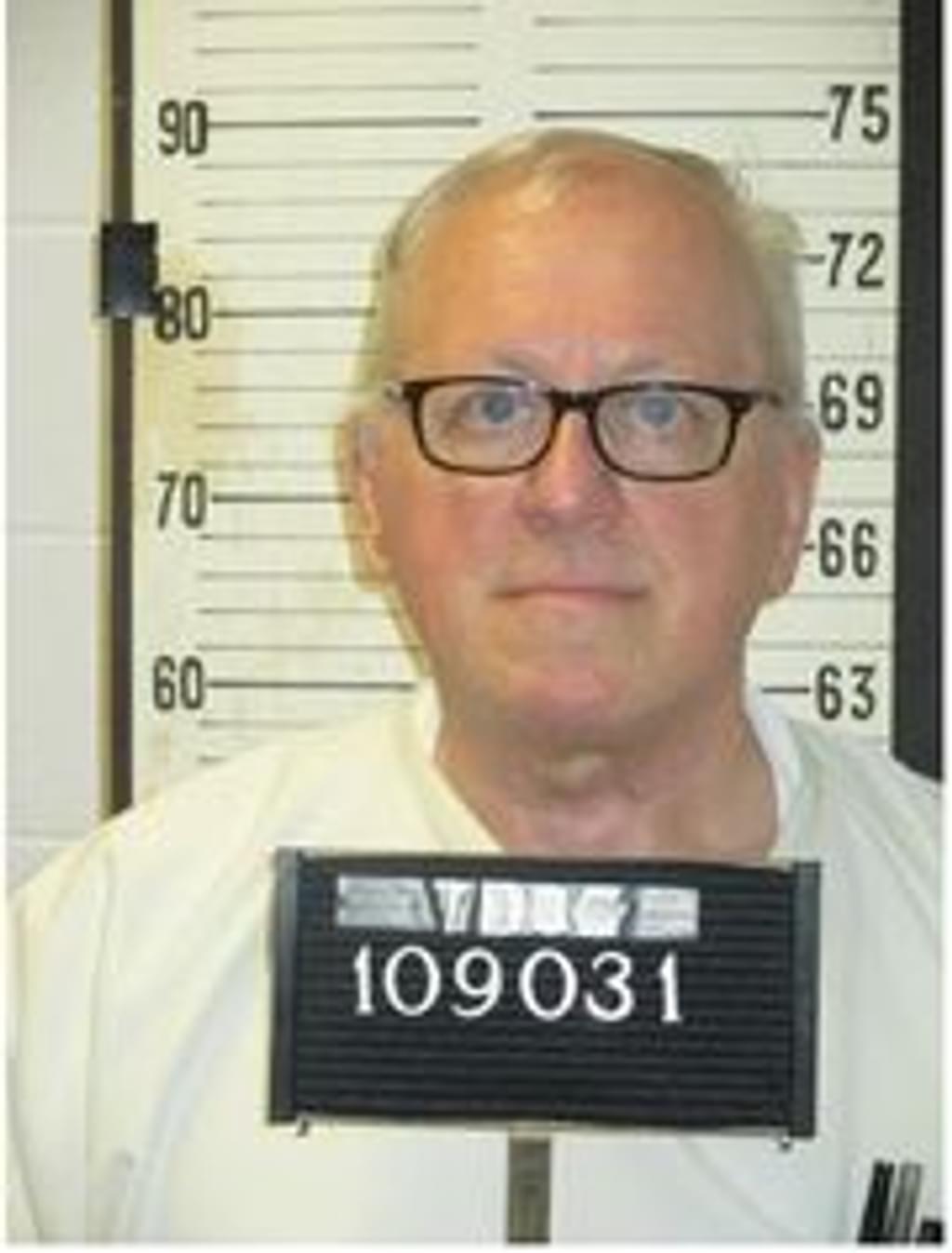 A Tennessee murder victim's daughter is asking Governor Bill Lee to honor their shared faith by sparing the life of her mother's killer. In what they describe as an "exceptional" clemency plea, lawyers for Tennessee death-row prisoner Don Johnson (pictured) write that Cynthia Vaughn, the daughter of Connie Johnson, has requested a meeting with Gov. Lee to tell him her story of "Christian forgiveness" and ask that he commute Johnson's sentence to life without parole.
The clemency petition describes such a request as extremely rare, saying "[w]e know of only one other case in the history of the State of Tennessee in which the child of the ultimate victim has begged the Governor for mercy for the murderer – and in that case clemency was granted to Gaile Owens." Johnson's clemency petition also stresses his remorse and redemption, explaining that he has become an Ordained Elder in the Seventh Day Adventist Church and now ministers to his fellow prisoners.
Vaughn and Johnson's lawyers hope his story of Christian redemption will be of particular interest to Gov. Lee, whose campaign for governor in 2018 repeatedly emphasized his Christian faith.
In a letter to Governor Lee that is excerpted in the petition, Vaughn describes her change of heart about Johnson. For most of her life, she supported his execution, publicly saying, "I want the freak to burn." However, in 2012, she sought a meeting with Johnson in prison to tell him about the pain he had caused her. "After I was finished telling him about all the years of pain and agony he had caused, I sat down and heard a voice. The voice told me, 'That's it, let it go.' The next thing that came out of my mouth changed my life forever. I looked at him, told him I couldn't keep hating him because it was doing nothing but killing me instead of him, and then I said, 'I forgive you.'" Forgiving Johnson, she said, has freed her from her anger and allowed her to live her life more fully. "Letting go of anger has let me love more," she wrote.
Johnson's religious conversion is the subject of much of the clemency petition and includes numerous testimonials about the positive effect he has had on other prisoners. It also details his personal journey from the routine beatings and psychological abuse he endured from his father and in the juvenile justice system to what the petition characterizes as his religious redemption. "What is most remarkable about Don Johnson's life story is not that he ended up on death row following a loveless and hate filled childhood, it is that he overcame that childhood to become the man of God he is today," his petition states.
Prison ministers and volunteers wrote in support of clemency, describing Johnson's remorse and his impact on the lives of others. "Don has asked for forgiveness of his sins and crimes he committed years ago and by the grace of God has become a new person in Christ," wrote Linda Faulk, a prison volunteer who has known him since 2004. "Donnie is no ordinary person and he has unusual perceptivity. I am aware that the prison uses his talents as a counselor and his unit has one of the best behavioral records in the State of Tennessee. Many people rejoice that he has served so well in spite of his environmental circumstances," said Dr. John L. DuBosque, a visitor and telephone advisor of Johnson's since 1998.
Johnson's petition concludes with a plea for a grant of mercy by the governor: "Cynthia Vaughn, the person with the greatest claim on his life, deserves to have her forgiveness honored. She should not have her own healing journey ended with an unnecessary and unwanted execution. Don Johnson should not have his journey from the darkness into the light ended in the death chamber."

Juveniles
Jun 06, 2023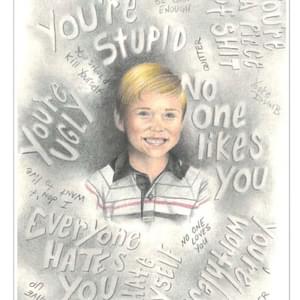 Jurors Who Sentenced Michael Tisius to Death Express Regret