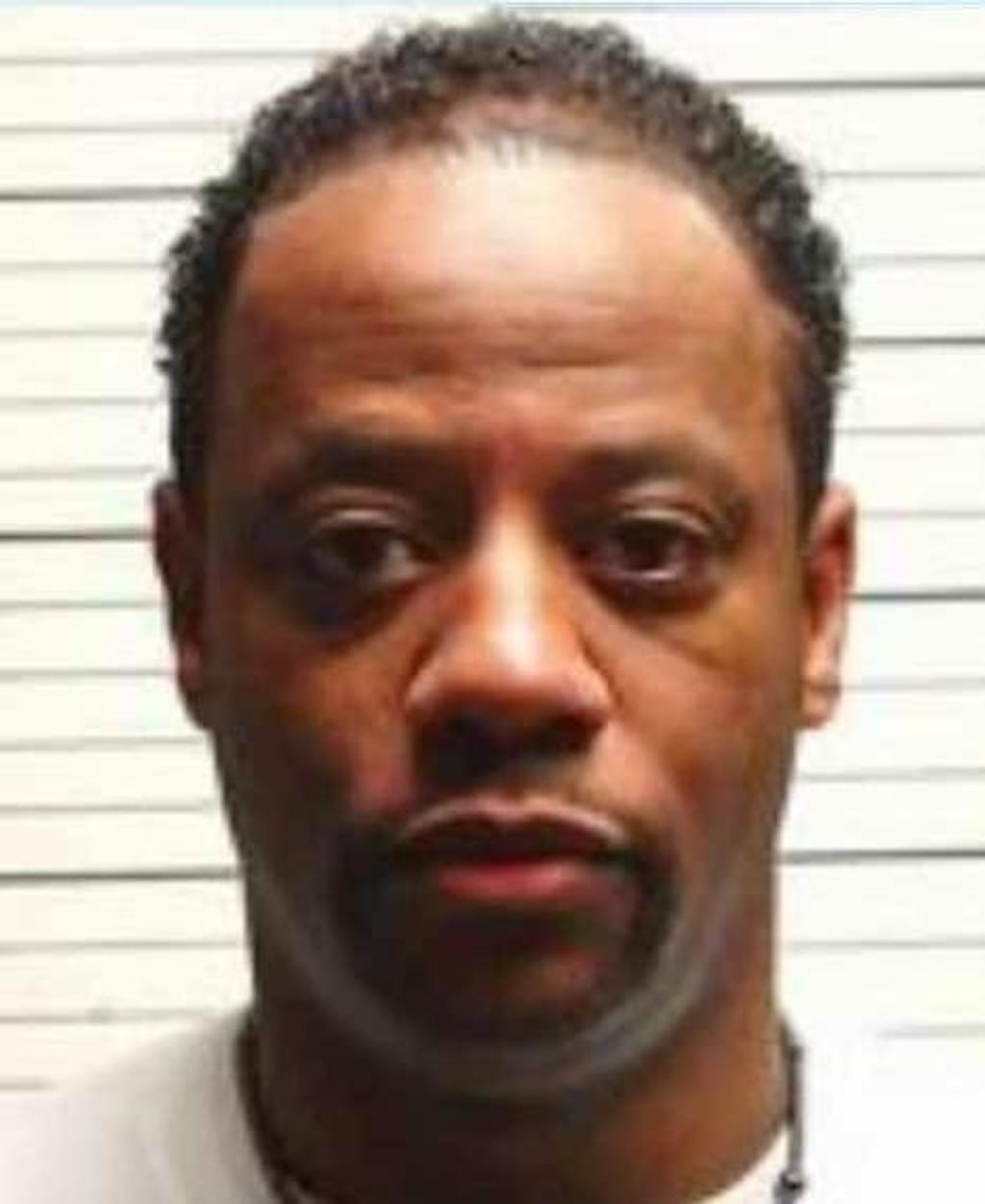 Pervis Payne (pictured) was young, black, and, he says, in the wrong place at the wrong time. The son of a minister, he is on death row in Tennessee, convicted of the horrific murders of a white woman and her two-year-old daughter and the stabbing of her three-year-old son in 1987. His case, profiled by Steven Hale in The Appeal on April 29, 2020, features evidence of innocence, intellectual disability, prosecutorial misconduct, and racial stereotyping. Payne is scheduled to be executed on December 3, 2020.
Since the day he was arrested for Charisse Christopher's murder, Payne has maintained his innocence and that he happened upon the crime scene accidentally and attempted to help the victim. His trial, conducted in the county that had the most known lynchings in the state of Tennessee and was responsible for nearly half of its death sentences, was tainted by highly sexualized racial stereotypes. During his interrogation, he later told his sister, police said to him, "you think you black now, wait until we fry you." Prosecutors withheld key evidence from the defense and presented victim-impact evidence that flouted a U.S. Supreme Court ruling that had been issued just months before. The Tennessee state courts excused the constitutional violation as harmless and, after the U.S. Supreme Court agreed to hear the case, it overruled its prior victim-impact decision and permitted Payne's death sentence to stand.
Then, in 2019, the defense discovered new physical evidence that had been withheld from them for more than 30 years. Payne's attorneys also argue that he is not eligible for the death penalty because he is intellectually disabled, but the Tennessee courts have so far refused to provide him a hearing on that issue.
Hale's profile details a lurid crime scene that triggered long-standing racial biases. On June 27, 1987, Payne says he was waiting outside his girlfriend's apartment building for her to return home when a man ran past him dropping coins and papers. Payne picked up some of the items, then went inside and saw that the door across the hall from his girlfriend's apartment was open. He heard sounds of distress and went inside, where, he says, "I saw the worst thing I ever saw in my life." He testified that he found Christopher with a knife in her throat "with her hand on the knife like she had been trying to get it out and her mouth was just moving but words had faded away. And I didn't know what to do." Christopher was bleeding profusely. Payne said he pulled the knife from her throat, covering himself in blood in the process, and went outside to try to flag down help.
At trial, he testified: "As soon as I left out the door I saw a police car, and some other feeling just went all over me and just panicked, just like, oh, look at this. I'm coming out of here with blood on me and everything. It going to look like I done this crime." He was arrested for the murder later the same day. In a recent court filing, his attorneys said, "His actions were that of a scared, intellectually disabled, twenty-year old. There is nothing in Mr. Payne's background before, or since, that is consistent with the sort of person who would commit such a crime."
In a motion filed in December, Payne's attorneys wrote that the prosecution's theory of the case was "concocted out of whole cloth" and based on "outdated racial stereotyping." Payne's attorneys characterized the prosecution case against Payne as that of a sexually predatory black man, high on drugs, who attacked a white woman. Prosecutors claimed, without evidence, that Payne had sexually assaulted Christopher, presenting a bloody tampon that they said he had pulled from her body. The tampon did not appear in any crime scene photos or video. Police purported to find evidence that linked Payne — who had no history of drug use — to drugs but refused his mother's request that Payne be permitted to take a drug test.
Prosecutors also failed to disclose that a bloody comforter, sheets, and pillow were found in the apartment and never tested. The bedding had never been included in any list of evidence in the case and its existence was not known to the defense until 2019, when assistant federal defender Kelley Henry obtained a court order to review the evidence. The prosecution had always maintained that the crime scene was limited to Christopher's kitchen, so the presence of blood on the sheets, Henry said, "is completely inconsistent with any theory of the case that has ever been presented."
Payne's case is another in a series of cases in which police or prosecutors in southern states have played on sexualized racial prejudices to send black men to death row.
In Alabama, police and prosecutors framed Walter McMillian for capital murder, partly in retribution for his having an affair with a white woman. He was sentenced to death in a trial that lasted a day-and-a-half and in which the trial judge overrode the jury's recommendation for a life sentence. In Texas, prosecutors argued to an all-white jury that Rodney Reed had murdered a white woman with whom he was having an affair. They then tried to block the Innocence Project's request for DNA testing of physical evidence and opposed giving Reed a hearing on evidence that the victim's fiancé —an ex-police officer with a history of sexual violence — committed the murder and framed Reed. In South Carolina, prosecutor Donald Myers told an all-white jury that defendant Johnny Bennett was "King Kong on a bad day," a "monster," a "beast of burden," and a "caveman," and elicited irrelevant testimony that Bennett had an interracial sexual relationship with a "blonde-headed" prison guard.
Juveniles
Jun 06, 2023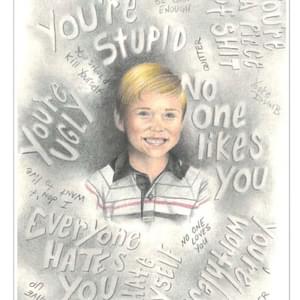 Jurors Who Sentenced Michael Tisius to Death Express Regret