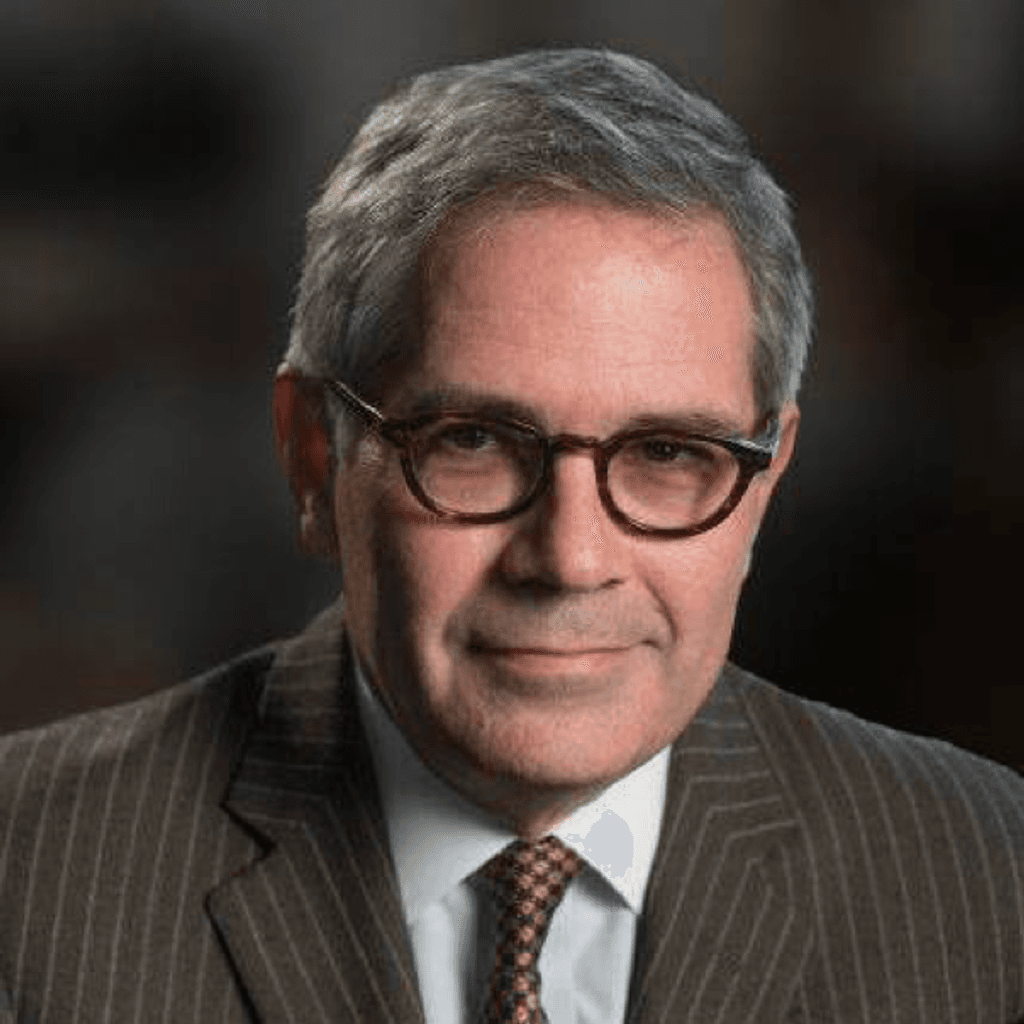 In a primary election widely considered a referendum on reform prosecutors, incumbent Philadelphia District Attorney Larry Krasner easily secured a victory against former Philadelphia homicide prosecutor Carlos Vega. Krasner won the May 18, 2021 election on a platform of continuing the reform he began four years ago when he was first elected: eschewing use of the death penalty, initiating systemic criminal justice reforms, and ending mass incarceration. Krasner's Democratic primary win all but ensures that he will be re-elected in the November general election in the heavily Democratic city.
"We in this movement for criminal justice reform just won a big one," said Krasner in his victory speech on Tuesday night. "Four years ago, we promised reform and a focus on serious crime," he said. "We kept those promises. And this time they put us back in office for what we have done. Not ideas, not promises, but realities."
One of the most prominent reform prosecutors in the U.S., Krasner instituted broad changes in policy, including not seeking the death penalty, revamping the office's conviction integrity unit, eliminating the pursuit of cash bail for many offenses, and stopping prosecution of offenses such as marijuana possession and sex work. The previously moribund Conviction Integrity Unit has exonerated 20 men wrongly convicted of murder under prior prosecutorial administrations, including three — Christopher Williams, Walter Ogrod, and Kareem Johnson — who had been sentenced to death.
"Our promise fundamentally was that we would focus on serious crime while bringing reform," Krasner said while campaigning in the week before the election. "We said we would do something about mass incarceration. We have cut the future years of incarceration in half." On election night, Krasner said: "We hear all this talk about how somehow progressive prosecution can't survive. That's not what I see. What I see is that traditional prosecution can't survive."
Krasner characterized his victory as a mandate "from the people most affected by serious crime" and called for more funding for crime prevention in the city. "We have to invest in all those things because we were robbed of them a long time ago. And what we are facing now is the consequences."
Krasner's victory margin was buoyed by overwhelming support from majority-Black areas of the city. "Black voters — and not just Black voters — believe that change is necessary and that the direction that Larry Krasner is taking is the right direction," said State Senator Vincent J. Hughes, who represents some of the neighborhoods in which Krasner swamped his opposition. "This is not a close victory. It is an affirmation that we have to go in a different direction in the pursuit of justice."
During the campaign, Vega attacked Krasner's policies as "soft on crime" and was endorsed by the local Fraternal Order of Police, the largest police union in the U.S., and a group of more than 150 former prosecutors opposed to Krasner's reforms. The Philadelphia Democratic Party did not endorse any candidate, freeing up ward leaders from predominantly white conservative neighborhoods to back Vega.
Highlighting the divisions in the White-controlled Philadelphia police and fire unions, Krasner received the backing of the political action committee for the Guardian Civic League of Philadelphia — a chapter of the National Association of Black Law Enforcement Officers, which represents Black police officers in the city — and by Club Valiants, a fraternal group representing Black and Latino firefighters in Philadelphia. The Innocence Project also assailed Vega for falsely minimizing his role in the retrial of murder exoneree, Anthony Wright, whose initial conviction had been overturned after Wright's lawyers discovered evidence that homicide detectives had fabricated a confession they attributed to Wright and planted physical evidence against him.
"It looks like tonight we did not get the result we wanted, but even in defeat we have grace & we smile," Vega wrote in a tweet after he conceded the election.
Sources
Akela Lacy and Alice Speri, PHILADELPHIA DISTRICT ATTORNEY LARRY KRASNER TROUNCES POLICE-BACKED PRIMARY CHALLENGER, The Intercept, May 18, 2021; Chris Brennan and Sean Collins Walsh, Philly DA Larry Krasner beats pri­ma­ry chal­lenger Carlos Vega by wide mar­gin in close­ly watched race, Philadelphia Inquirer, May 19, 2021; Jonah E. Bromwich, Philadelphia's Progressive District Attorney Fends Off Democratic Challenger, New York Times, May 19, 2021; Claudia Lauer, Incumbent Philadelphia pros­e­cu­tor Larry Krasner wins pri­ma­ry, Associated Press, May 19, 2021; Innocence Staff, Innocence Project Responds to Recent Factual Misstatements in Anthony Wright Case, Innocence Project, April 14, 2021.
Murder Rates
Jun 09, 2023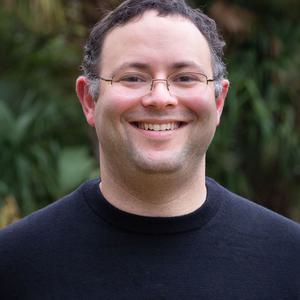 New
AH

Datalytics Data Shows Sharp Decline in Murder Rates in

2023
United States Supreme Court
Jun 08, 2023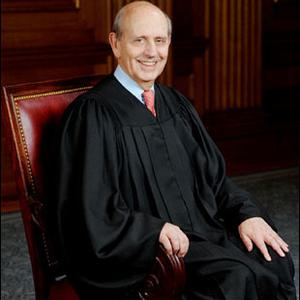 Former Supreme Court Justice Stephen Breyer Expresses Continued Frustration with the Fair Administration of the Death Penalty