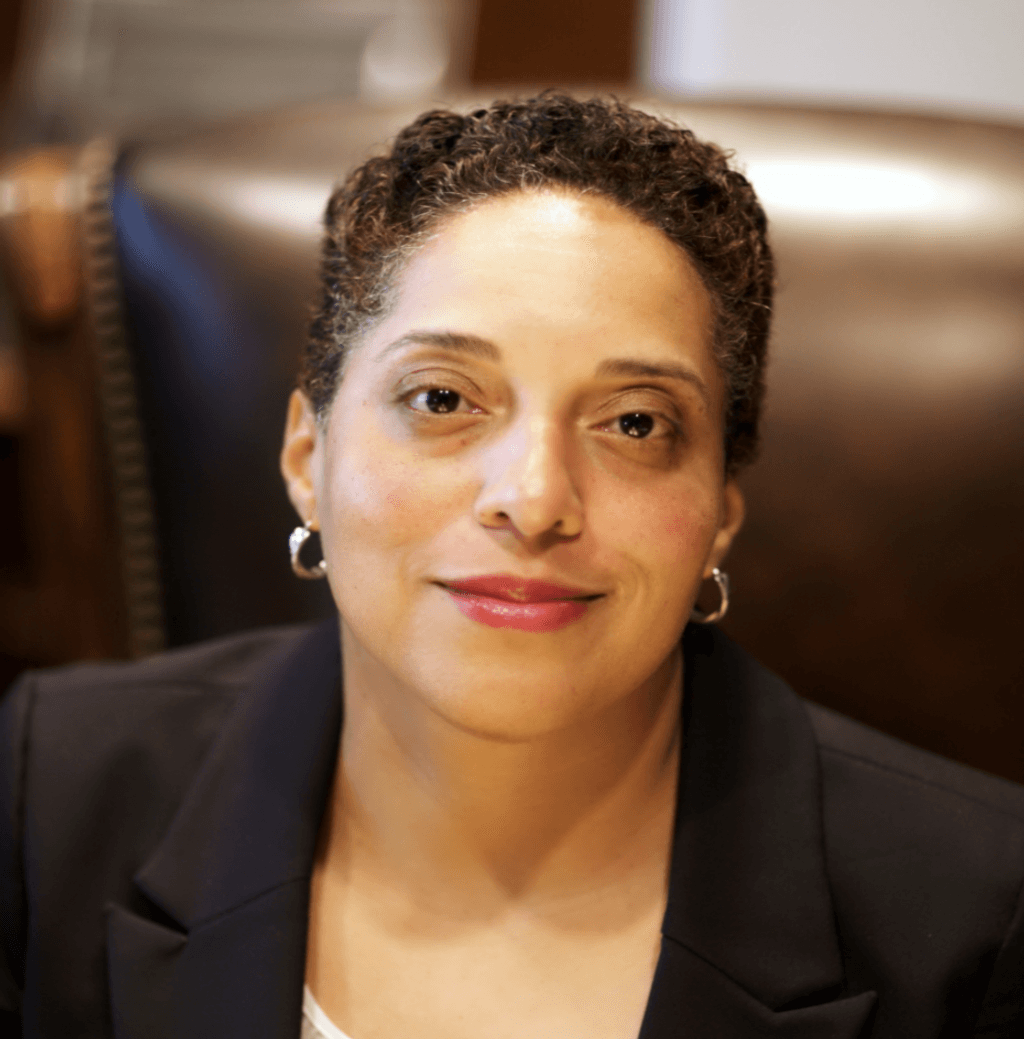 In a political maneuver that further injected issues of race, gender, and political disenfranchisement into local law enforcement policy, Missouri's Republican Governor Mike Parson has asked state lawmakers to grant Republican state attorney general Eric Schmitt authority to prosecute murder cases in the city of St. Louis. The proposal targeted cases that are currently under the exclusive purview of Democratic St. Louis City Circuit Attorney Kimberly Gardner, the state's only Black female circuit prosecutor, and escalated the clash between the reform prosecutor and the hard-line conservative governor.
Parson sought to have legislators insert his "concurrent jurisdiction" plan into a omnibus bill under consideration in a special legislative session on crime. Instead, the proposal drew criticism from legislators and local prosecutors that slowed legislative consideration of other parts of the governor's crime plan. Although Parson claimed the bill was intended to reduce the murder rate in St. Louis, the governor had neither consulted with Gardner to see if she needed assistance nor provided her advance notice of the plan.
"[I]t is clear that this legislation is not actually about addressing crime," Gardner said in a statement. "[I]nstead it serves as a vehicle to interfere with the clear discretion of a democratically elected local prosecutor. This allows the Governor and his cronies to make a mockery of judicial checks and balances and demolishes any notion of a free and independent judicial system," she said.
While not specifically addressing Parson's proposal to take authority from Gardner, the Missouri Association of Prosecuting Attorneys on August 12 issued a statement signed by the association's executive board that supported the autonomy of local prosecutors. "Holding true to the position we as an association have held for decades," the statement said, "[we] stand united against any proposal to vest any new original or concurrent jurisdiction with the Attorney General. … The best control is local control," the prosecutors' association said.
Social justice activist Shaun King accused Republicans of trying to subvert Gardner, who recently defeated a police-supported former prosecutor to win renomination for circuit attorney in her highly Democratic district. "They want to undo the electoral outcome because their chosen law enforcement candidate was not elected by the people," King said.
Missouri's Democratic House Minority Leader Crystal Quade also viewed Parson's maneuver as an attempt to disenfranchise local officials. "By now trying to strip her of the prosecutorial discretion and authority enjoyed by every other prosecutor in the state, the governor attacks democracy itself," Quade said. "Lawmakers must not become co-conspirators in the governor's politically motivated abuse of power."
Parson's action came shortly after President Trump had complained that Gardner had filed felony charges against a white couple who had pointed assault weapons at demonstrators who were marching past their home during a peaceful protest against racial inequality. Parson had told Trump that it would be difficult to remove Gardner from office. Though one Republican senator who criticized Gardner suggested the Governor should have authority to remove prosecutors from office, the attack on Gardner has temporarily stalled the governor's crime bill.
Missouri House Republican leaders issued a joint statement saying they would no longer pursue an omnibus crime bill, but would divide the legislation into a series of separate bills. "Given the fact the governor expanded the call as one of our committees was considering the bill he originally proposed, we think it's important to take a step back and give additional thought and attention to each part of the plan," their statement said.
Gardner, who is St. Louis's first Black prosecutor, was first elected Circuit Attorney in 2016 as part of a pioneering first wave of reform prosecutors and easily won renomination with 61% of the vote. She pointed to a nationwide pattern of retaliation by white elected officials against policy decisions made by elected black women. Those decisions, she said, are "challenged every step of the way when African American female prosecutors come into office."
In Florida, then-Governor Rick Scott, a white Republican, removed Aramis Ayala, the first Black woman elected as a State Attorney, from nearly two dozen pending murder cases after she announced that her office would not seek the death penalty in murder prosecutions. Marilyn Mosby, Baltimore City's State's Attorney, received death threats when she prosecuted six police officers who were involved with the death of Freddie Gray. In Chicago, Cook County State's Attorney Kim Foxx has received criticism for not charging protestors in the wake of George Floyd's death who were protesting after curfew and not dispersing when ordered by the police.
Sources
Jack Suntrup, County pros­e­cu­tors come out against Parson's bid to strip auton­o­my from Gardner, St. Louis Post-Dispatch, August 12, 2020; Summer Ballentine, Missouri bill tar­get­ing Black pros­e­cu­tor spurs back­lash, Associated Press, August 12, 2020; Margaret Stafford, Parson wants state to inter­vene in St. Louis mur­der cas­es, Associated Press, August 10, 2020; Bill Hutchinson, Aaron Katersky, and Steve Osunsami, ​'Enough is enough': St. Louis cir­cuit attor­ney defends law­suit accus­ing ​'racist con­spir­a­cy', ABC News, January 14, 2020; Heather Cherone, Foxx Pushes Back on Criticism From Lightfoot, Brown After Looting, WTTW News, August 10, 2020.
Recent Legislative Activity
Jun 02, 2023
Conservative Commentator Warns of Dangers of Non-Unanimous Death Sentences
Victims' Families
May 30, 2023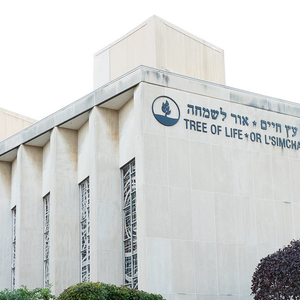 Victims' Families are Divided Over Death Penalty as Bowers Trial Begins