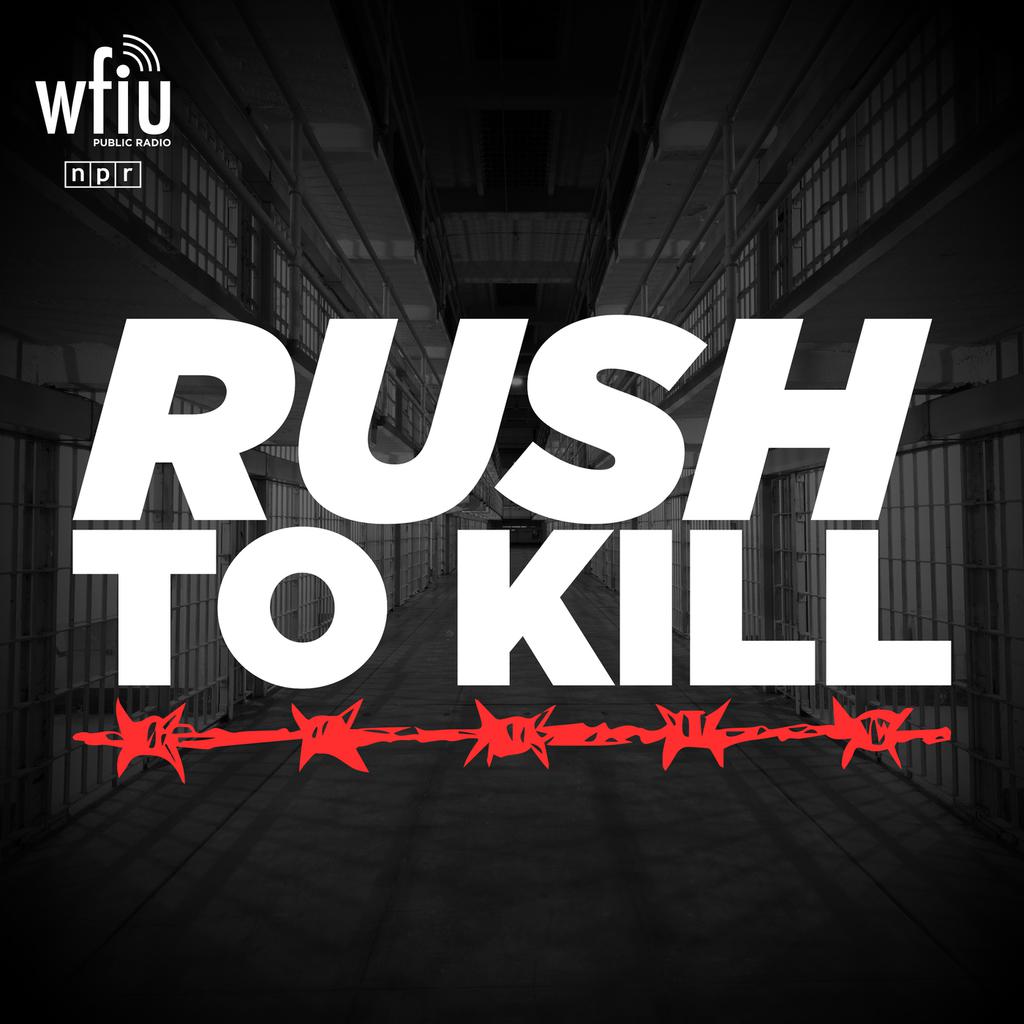 In July 2020, President Donald Trump's Department of Justice, under the direction of Attorney General Bill Barr, resumed federal executions for the first time in 17 years. Over the course of the following six months, 13 federal death row prisoners were executed. During those six months, the WFIU News team was granted the opportunity to report on and witness all 13 executions at United States Penitentiary, Terre Haute in Indiana. In the time since these executions, the WFIU News team collected documents and interviewed those connected to every federal execution carried out since 2001, culminating in their new podcast series, Rush to Kill. The series highlights the stories of all 13 individuals executed during President Trump's time in office, as well as three other federal executions carried out twenty years ago.
Rush to Kill addresses the ethical debate surrounding capital punishment and other frequently mentioned criticisms of the federal death penalty: the prevalence of racism in sentencing and executions, executing those with intellectual disability and severe mental illness, and the flawed lethal injection process. The podcast presents evidence that lethal injection executions may not be as painless as once thought, providing stories and evidence of botched executions. Rush to Kill considers how the 2024 presidential election will impact the 44 men currently on federal death row. President Joseph Biden campaigned on a platform calling for abolition of the federal death penalty but has taken no steps towards abolition since taking office. In July 2021, Attorney General Merrick Garland announced a moratorium on federal executions to consider the execution protocol and Justice Manual changes made by AG Barr. Despite the Department of Justice's execution moratorium, DOJ prosecutors continue to aggressively defend the death sentences of the 42 men on the federal death row.
Episodes of Rush to Kill will be released every Thursday from October 12 through November 30, 2023, and will be available on all major podcast platforms, as well as WFIU's Rush to Kill website.
Federal Death Penalty
Oct 23, 2023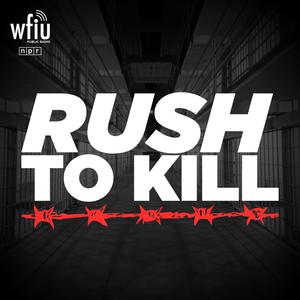 In New Podcast, Rush to Kill Documents
6

‑Month Federal Execution Spree Under President Donald Trump's Administration
Federal Death Penalty
Oct 06, 2023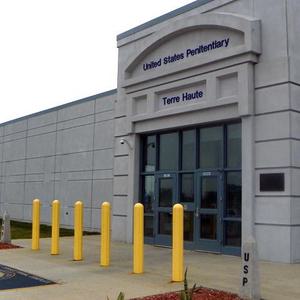 New Details Emerge Surrounding Federal Executions Under Trump Administration
Federal Death Penalty
Sep 07, 2023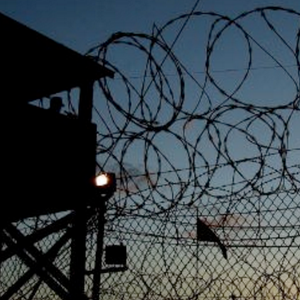 9

/​

11

Victims' Family Members, Members of Congress Urge Biden Administration to Abandon Plea Negotiations with Guantanamo Detainees