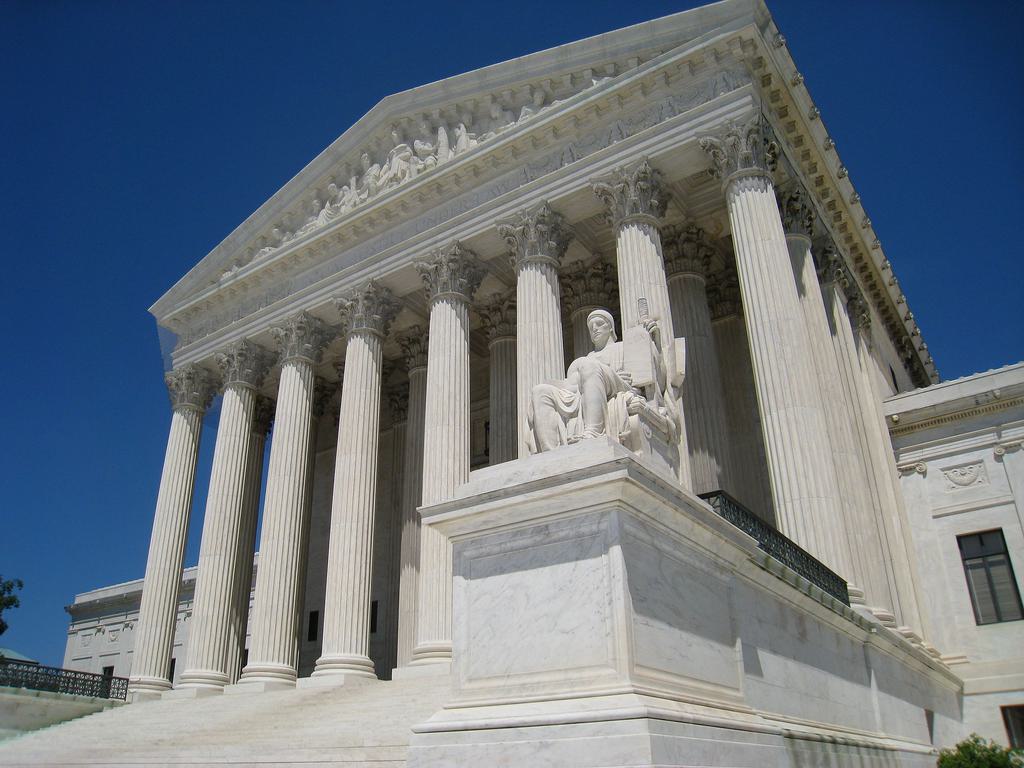 In a ruling rendered along partisan lines without benefit of oral argument, the United States Supreme Court has overturned the decision of a federal appeals court that had vacated the death sentence imposed on an Alabama death-row prisoner whose trial lawyers had failed to obtain expert assistance to present evidence of his intellectual disability. By a vote of 6-3, with all members of the conservative bloc of justices voting for the prosecution, the Court on July 2, 2021 summarily reversed the decision of the U.S. Court of Appeals for the Eleventh Circuit — one of the nation's most conservative federal appeals courts — that had ordered a new sentencing for Matthew Reeves because of the ineffectiveness of his trial counsel in the penalty phase of his capital trial.
The Eleventh Circuit had ruled that the Alabama Court of Criminal Appeals had unreasonably denied Reeves' ineffectiveness claim by inventing a per se requirement that a defendant must present testimony from his trial lawyers as a prerequisite to establishing that counsel's performance had been deficient. No such requirement exists under the U.S. Supreme Court's long-established Sixth Amendment jurisprudence on the effectiveness of counsel. Nonetheless, the Alabama court required that Reeves "must, at his evidentiary hearing, question trial counsel regarding his or her actions and reasoning." Reeves' failure to do so, the state court ruled, was "fatal" to his ineffectiveness claim.
In an unsigned opinion that itself criticized the unsigned nature of the Eleventh Circuit's ruling, the Supreme Court majority said Alabama had not required Reeves to present testimony from his lawyers and deferred to the state court's resolution of the issue. The circuit panel, the majority said, "reinterpreted the Alabama court's lengthy opinion as imposing a simple per se prohibition on relief" if counsel did not testify and "went astray in its readiness to attribute error" to the state court."
Dissenting, Justice Sonia Sotomayor, joined by Justice Elena Kagan, said "[t]he lengths to which this Court goes to ensure that Reeves remains on death row are extraordinary." She called the majority's decision part of a "troubling trend in which this Court strains to reverse summarily any grants of relief to those facing execution." The Court earlier, also along partisan lines and without hearing argument, lifted every injunction and stay of execution that courts had issued during the federal government's spree of 13 executions in just over six months at the end of the Trump administration's tenure in office.
Justice Stephen Breyer separately dissented, without opinion.
Reeves was convicted and sentenced to death in 1998 for the murder of Willie Johnson. He was 18 years old at the time of the crime. Prior to his trial, his court-appointed lawyers successfully sought funding for an evaluation by a neuropsychologist, Dr. John Goff, to determine if Reeves was intellectually disabled and therefore ineligible for the death penalty. After his lead counsel withdrew and was replaced, Reeves' legal team never contacted Dr. Goff. Instead, on the day of Reeves' penalty phase, they contacted a clinical psychologist who had evaluated Reeves for competence to stand trial but had not examined him for intellectual disability. She warned the attorneys that intellectual disability was not in the scope of her evaluation, but they asked her to testify anyway. She had conducted only a partial IQ test, which she testified "was not in a level that they would call him [intellectually disabled]."
During Reeves' postconviction appeal, Goff testified at a hearing that Reeves "has significantly subaverage intellectual functioning" and that he "has significant deficits in multiple areas of adaptive functioning." Because those deficits appeared before age 18, Goff concluded that Reeves is intellectually disabled. Reeves' trial lawyers did not testify at the hearing and the state court denied relief. On appeal to the Alabama Court of Criminal Appeals (CCA), the state argued that the lower court had "properly presumed that [Reeves' legal team] acted reasonably" because the lawyers had not been called to testify at the hearing. The CCA agreed with the state's argument, writing, "'[T]o overcome the strong presumption of effectiveness, a Rule 32 petitioner must, at his evidentiary hearing, question trial counsel regarding his or her actions and reasoning.'" The Eleventh Circuit reversed that decision, which it interpreted to "trea[t] Mr. Reeves' failure to call his counsel to testify as a per se bar to relief—despite ample evidence in the record to overcome the presumption of adequate representation."
The 6-justice majority of the Supreme Court overturned the Eleventh Circuit's decision, writing that it had misinterpreted the CCA as applying a "blanket rule," rather than giving Reeves' case individual analysis. Justice Sotomayor strenuously disagreed. In her dissent, she explained, "If the state court had meant to weigh the evidence in the record, it would have. It did not. This Court is putting words in the state court's mouth that the state court never uttered, and which are flatly inconsistent with what the state court did say."
Sources
Supreme Court rules against inmate in death penal­ty case, Associated Press, July 3, 2021; Cameron Langford, High Court Denies Relief for Alabama Death Row Inmate, Courthouse News, July 2, 2021; Debra Cassens Weiss, Sotomayor accus­es major­i­ty of ​'lin­guis­tic con­tor­tion' in reject­ing inef­fec­tive assis­tance claim in death penal­ty case, ABA Journal, July 2, 2021.
Read the Supreme Court's opin­ion in Dunn v. Reeves
United States Supreme Court
Dec 05, 2023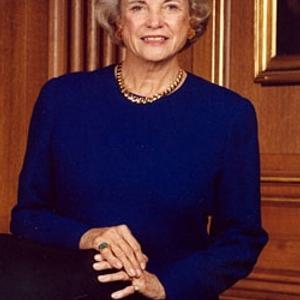 Justice Sandra Day O'Connor's Conflicted Death Penalty Jurisprudence
United States Supreme Court
Oct 31, 2023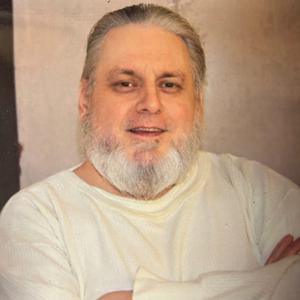 SCOTUS

Denies Review to Texas Prisoner Sentenced to Death with Contested Junk Science