Occasionally, DPIC discovers an older case involving an exoneration from death row and adds that case to the DPIC Innocence List. Joe Cota Morales was convicted and sentenced to death in Arizona in 1976 and was exonerated in 1981. He has now been added to the Innocence List, bringing the total number of death-row exonerations to 192.
Morales' conviction in Maricopa County, Arizona, was overturned in 1978, and he was retried and sentenced to life in 1979. In 1981, his second conviction was also overturned. He was acquitted at his third trial later that year.
The Arizona Supreme Court overturned the conviction of Morales in 1978 because the trial judge did not allow the defense to cross-examine a witness who received a benefit for testifying against him. His second conviction was overturned because prosecutors failed to turn over evidence throwing doubt on Morales' guilt.
Morales' death sentence was identified by University of North Carolina Professor Frank Baumgartner, and DPIC's ongoing research for the Death Penalty Census uncovered information indicating that the case meets DPIC's criteria for a death-row exoneration.
Sources
Brent Whiting and Gail Reid, Glendale res­i­dent cleared in killing; was tried 3 times, The Arizona Republic, October 17, 1981; Time Out, Marilyn Taylor, The Arizona Republic, October 22, 1981.
Innocence
Sep 27, 2023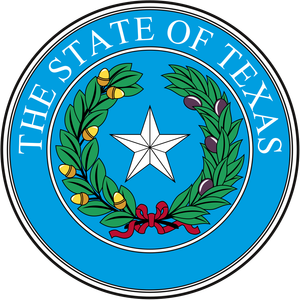 Former Texas Death Row Prisoner Clinton Young Sues Prosecutor for Misconduct
Innocence
Sep 20, 2023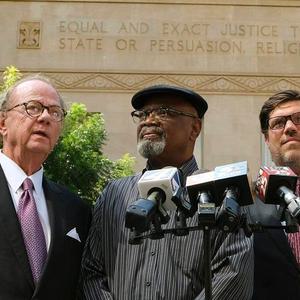 Glynn Simmons Exonerated
48

Years After He Was Sentenced to Death in Oklahoma
Innocence
Sep 13, 2023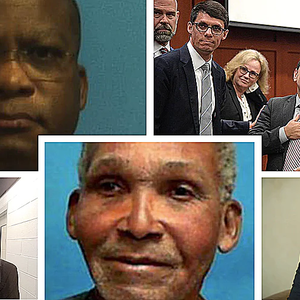 When Jurors Do Not Agree, Should a Death Sentence Be Imposed?