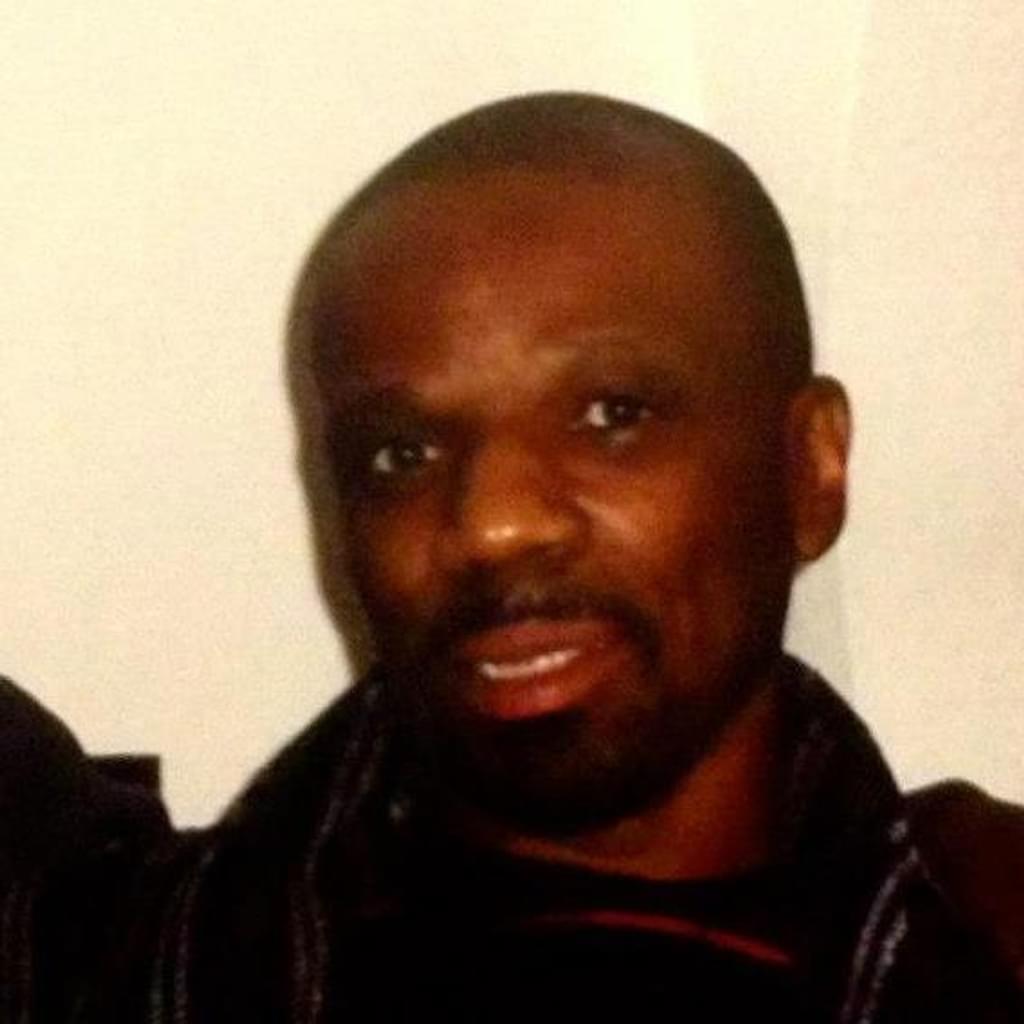 Reginald Griffin, a former death row inmate from Missouri, became the 143rd person in the U.S. to be exonerated and freed from death row since 1973, after the state dismissed all charges related to his death sentence on October 25. Griffin had been sentenced to death for the murder of a fellow inmate in 1983. His conviction was overturned in 2011 by the Missouri Supreme Court (Griffin v. Denney) because the state had withheld critical evidence. Griffin's conviction relied on the testimony of two jailhouse informants who received benefits in exchange for their testimony. Prosecutors withheld evidence that guards had confiscated a sharpened screwdriver from another inmate, Jeffrey Smith, immediately after the stabbing. Both of Griffin's co-defendants consistently said the third person involved in the crime was Smith, not Griffin. Cyndy Short, the current lead attorney for Griffin, said, "Reggie and his family are overjoyed. This has been a massive weight upon them all for three decades." Griffin is the 4th person exonerated from death row in Missouri, and the first in the country in 2013.
The other inmates exonerated from death row in Missouri are Clarence Dexter (exonerated 1999), Eric Clemmons (2000), and Joseph Amrine (2003).
(Press Release, "Reginald Griffin Exonerated Oct. 25th of 1983 Murder — Becomes 4th Person Sentence to Death and Found Wrongfully Convicted in Missouri," Missourians for Alternatives to the Death Penalty, October 30, 2013). Read DPIC's Press Release. See Innocence.
Human Rights
Sep 28, 2023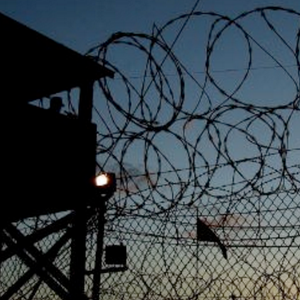 Guantanamo Bay Judge Rules
9

/​

11

Capital Defendant Mentally Incompetent to Stand Trial
Innocence
Sep 27, 2023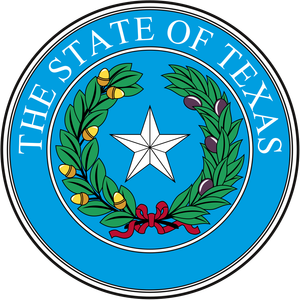 Former Texas Death Row Prisoner Clinton Young Sues Prosecutor for Misconduct
Innocence
Sep 20, 2023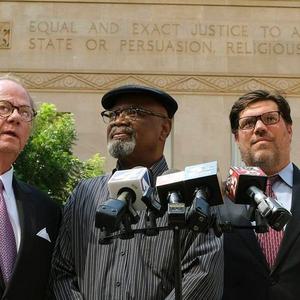 Glynn Simmons Exonerated
48

Years After He Was Sentenced to Death in Oklahoma