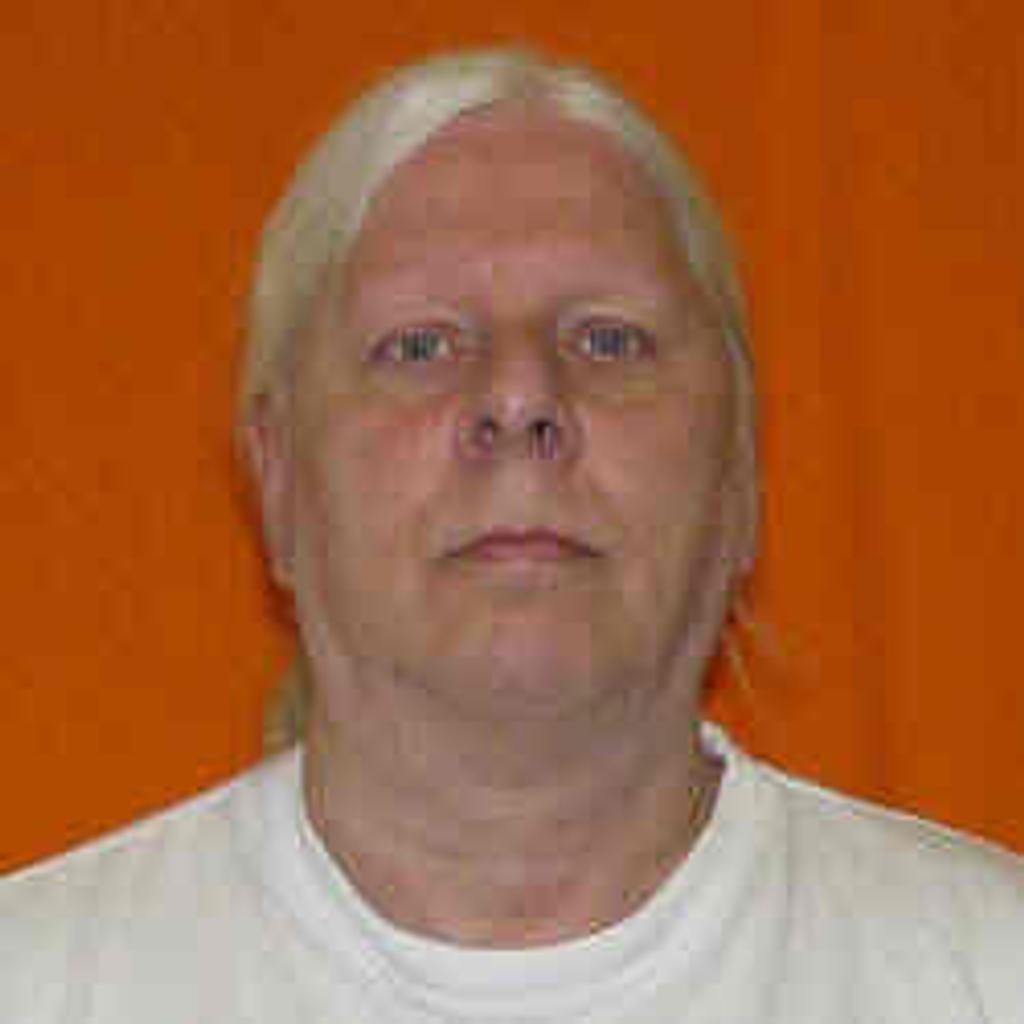 On September 6, Michael Keenan (pictured) was released from prison after spending about 20 years on Ohio's death row. Keenan and co-defendant Joseph D'Ambrosio, who was exonerated in April, were convicted of the 1988 murder of Tony Klann. Keenan's first conviction was overturned in 1994, but he was retried and again sentenced to death. His second conviction was overturned earlier in 2012 due to prosecutorial misconduct. Prosecutors withheld evidence that could have exonerated Keenan and D'Ambrosio, including police statements that discredited testimony from the only eyewitness to the crime and evidence that the man who led police to Keenan had a possible motive for killing the victim. A Cuyahoga County judge dismissed all charges against Keenan and barred a re-trial, but the state may still appeal that decision. If today's decision is upheld, Keenan will likely be added to DPIC's Innocence List. Since 1973, 140 people have been exonerated and freed from death row. Six of those exonerations have been from Ohio, including D'Ambrosio.
(P. Krouse, "Michael Keenan freed, murder charge from 24 years ago dismissed by Cuyahoga County judge," Cleveland Plain Dealer, September 6, 2012; reference in the article to Keenan pleading guilty are inaccurate based on correspondence from Keenan's attorneys). See also Innocence, Prosecutorial Misconduct, and Ohio. Listen to DPIC's podcast on Innocence.
MORE: Read Ohio Judge John Russo's decision dismissing all charges against former death row inmate Michael Keenan and barring a retrial: "[I]t is without question, based on the egregious history of the prosecutorial misconduct and the Brady violations outlined in detail by both the Ohio Supreme Court and the Northern District Court of Ohio in this case that the State willfully withheld exculpatory evidence from Keenan and his attorneys." (Ohio v. Keenan, Sept. 6, 2012).
Innocence
Oct 12, 2023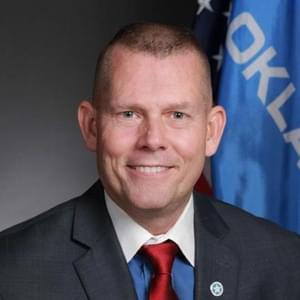 Republican-Led State Legislative Committee Considers Death Penalty Moratorium in Oklahoma
Innocence
Oct 02, 2023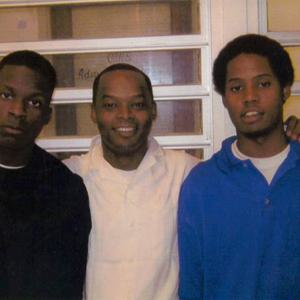 Supreme Court Denies Certiorari to Two Death-Sentenced Men with Credible Innocence Claims