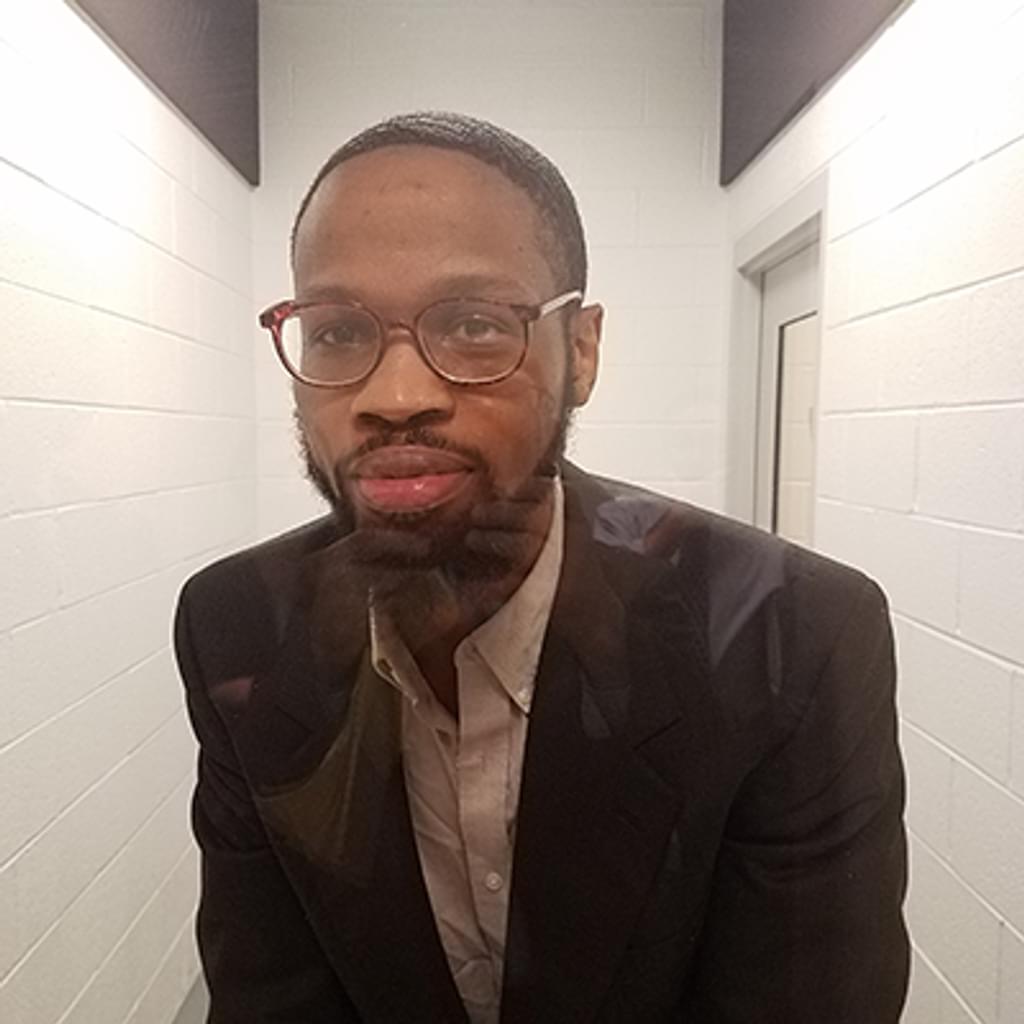 Isaiah McCoy (pictured), a former Delaware death row inmate, was exonerated on January 19, 2017, when a judge acquitted him at a retrial. He is the 157th person exonerated from death row in the United States, the first in 2017, and the first in Delaware.
McCoy was convicted and sentenced to death in 2012, but the Delaware Supreme Court overturned his conviction in 2015 as a result of prosecutorial misconduct and ordered a new trial. The Court suspended Deputy Attorney General R. David Favata from practice because of his misconduct at McCoy's trial, which included belittling McCoy for choosing to represent himself, making intimidating comments during a break in proceedings, then lying to the judge about making the comments.
McCoy waived his right to a jury for his retrial, leaving the decision in the hands of Kent County Superior Court Judge Robert B. Young. In acquitting McCoy, Judge Young noted that there was no physical evidence against him and that two alleged accomplices had given contradictory testimony. One of the accomplices, Deshaun White, received a sentence reduction for testifying against McCoy.
Upon his release, McCoy said, "I just want to say to all those out there going through the same thing I'm going through 'keep faith, keep fighting. Two years ago, I was on death row. At 25, I was given a death sentence – and I am today alive and well and kicking and a free man."
McCoy was the second former death row prisoner in a year to be released in Delaware after obtaining a new trial for prosecutorial misconduct. In May 2014, Jermaine Wright won a new trial after 21 years on death row when prosecutors and police withheld exculpatory evidence about possible alternate suspects in a case in which no forensic or eyewitness evidence had linked Wright to the crime. Wright was released in September 2016 after pleading no contest to lesser charges and being resentenced to time already served.
Sources
J. Masulli Reyes, Former death row inmate goes free after acquit­tal, The News Journal, January 19, 2017; R. Chase, DELAWARE: EX-DEATH ROW INMATE ACQUITTED AFTER MURDER RETRIAL, Associated Press, January 19, 2017; B. Horn, Once on death row, Jermaine Wright is now free, The News Journal, September 12, 2016.)
See Innocence and Prosecutorial Misconduct. Read the Delaware Supreme Court grant­i­ng McCoy a new tri­al here.
Innocence
Sep 20, 2023
Glynn Simmons Exonerated
48

Years After He Was Sentenced to Death in Oklahoma
Arbitrariness
Sep 13, 2023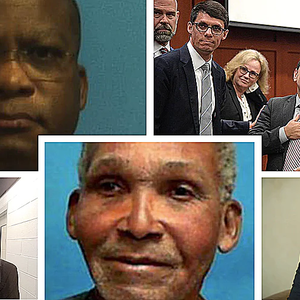 When Jurors Do Not Agree, Should a Death Sentence Be Imposed?