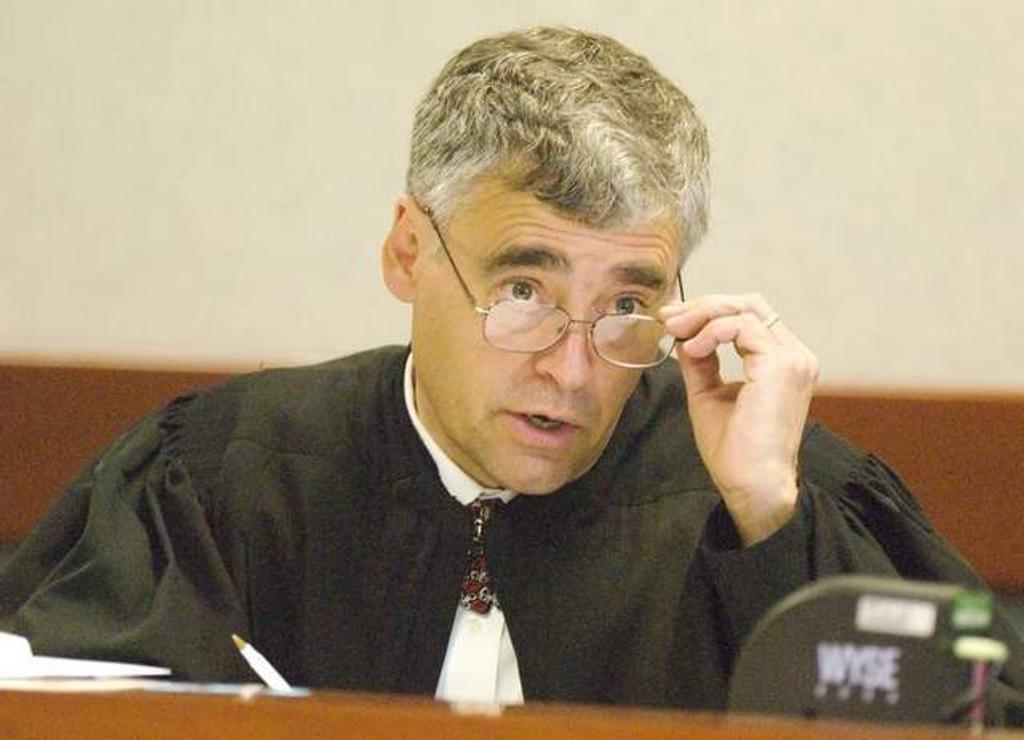 After a two-week long "extensive hearing regarding the unreliability and arbitrariness of the death penalty system, the excessive delay involved in executions, and the growing decline in the use of the death penalty," U.S. District Court Judge Geoffrey Crawford (pictured) ruled in the case of U.S. v. Donald Fell that the Federal Death Penalty Act ("FDPA") "falls short of the [constitutional] standard … for identifying defendants who meet objective criteria for imposition of the death penalty," but nonetheless allowed Fell's capital trial to move forward.
Fell, who is awaiting retrial by federal prosecutors in Vermont, had filed a motion asking the judge to find the death penalty unconstitutional under the Fifth and Eighth Amendments. Judge Crawford wrote that, like the state statutes enacted after the U.S. Supreme Court declared the death penalty unconstitutional in 1972 in Furman v. Georgia, "the FDPA operates in an arbitrary manner in which chance and bias play leading roles."
But while the court's order contained detailed findings suggesting the death penalty is arbitrarily and unreliably imposed, it stopped short of declaring the death penalty unconstitutional. "A federal trial judge is without authority to rewrite the law so as to overrule the majority position at the Supreme Court," Judge Crawford wrote. "Changing forty years of decisional law raises questions that can only be settled by the Supreme Court itself."
Judge Crawford found significant problems in numerous aspects of capital proceedings. He found that instead of redressing questions of bias, death penalty jury selection procedures are "a substantial part of the problem" and create as "inherent jury bias" by selecting "jury populations which stack the deck against defendants" in both the guilt/innocence and penalty phases of the trial. He found that "the death penalty continues to be imposed in an arbitrary manner," noting that where the "crime occurs is the strongest predictor of whether a death sentence will result" and "whether the murder victim is white" is also a signficant predictor.
Judge Crawford explained that "the arbitrary qualities of the death penalty are most clearly visible through the narrative comparison of crimes which do and those which do not receive death sentences." There is, he said, no principled way to distinguish between which is which.
As part of the evidentiary hearing, both sides presented evidence of declining support for the death penalty, agreeing that support has fallen nearly 20% since 1985. However, Judge Crawford ruled that the defense had not shown that there was a national consensus against capital punishment. Ultimately, Judge Crawford wrote, "it remains very hard for any of us to tolerate a legal regime which orders that one person should live and another should die based upon a selection process which is demonstrably flawed at the level of jury decision-making."
Fell is scheduled to go to trial in February 2017.
Juveniles
Jun 06, 2023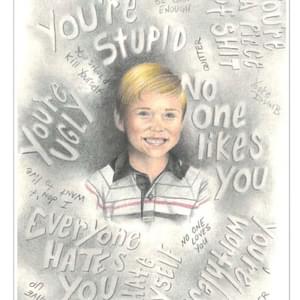 Jurors Who Sentenced Michael Tisius to Death Express Regret