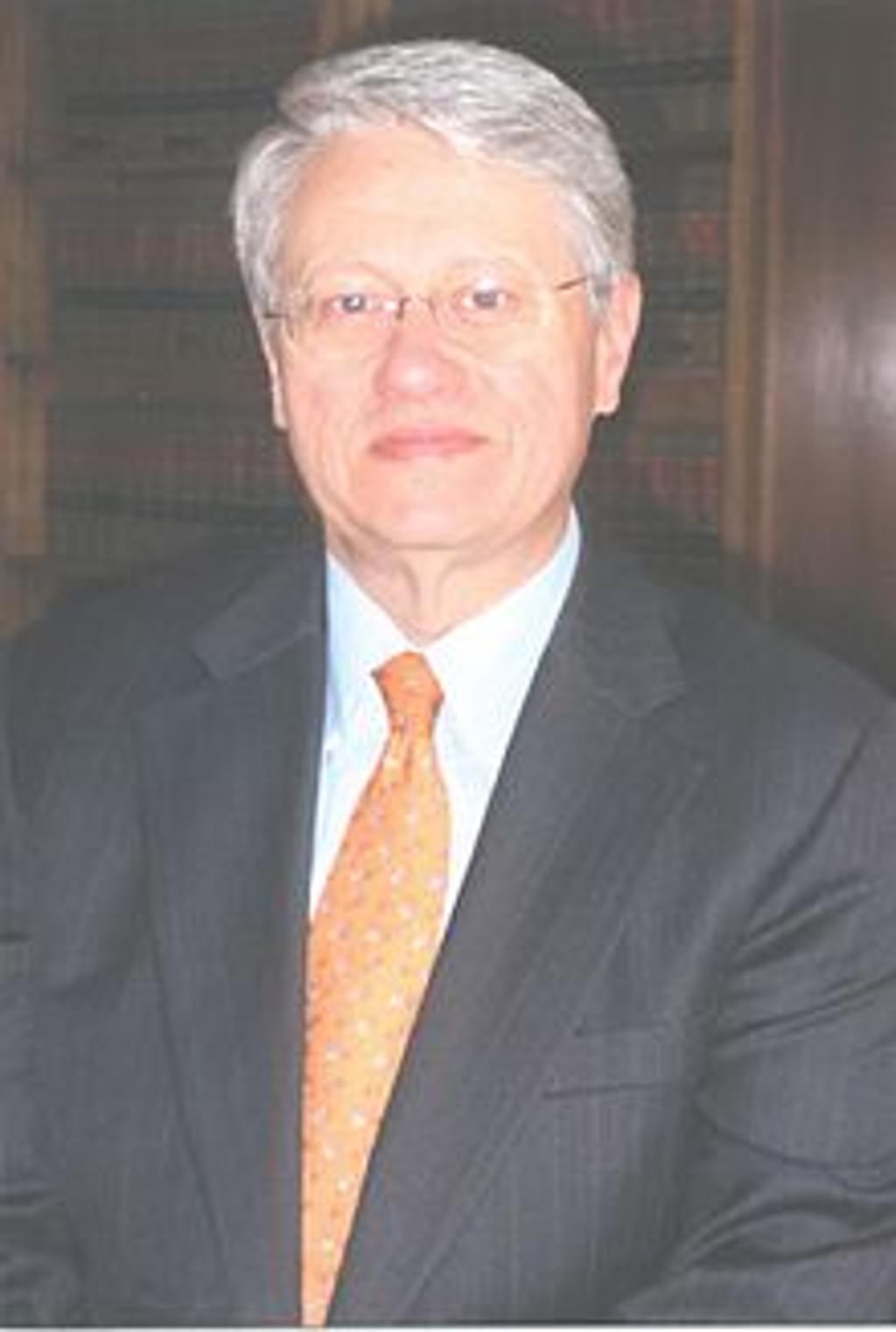 United States District Court Judge Nicholas Garaufis (pictured) ruled on March 15 that federal death row inmate Ronell Wilson is ineligible for the death penalty because he has intellectual disability. In 2002, the U.S. Supreme Court held in Atkins v. Virginia that the death penalty constituted cruel and unusual punishment when applied to people diagnosed with intellectual disability, then known as mental retardation. Wilson was first sentenced to death in New York federal district court in 2007, but his death sentence was overturned because of prosecutorial misconduct. Before his second sentencing proceeding in 2013, Wilson's lawyers argued that he had an intellectual disability that made him ineligible for the death penalty. The district court rejected that claim on the grounds that Wilson's IQ scores "indicated sufficient intellectual functioning," and Wilson received a second death sentence. In light of the U.S. Supreme Court's 2014 decision in Hall v. Florida, the U.S. Court of Appeals for the Second Circuit ordered the district court to reconsider Wilson's intellectual disability claim. Hall held that applying a bright-line IQ score to reject a claim of intellectual disability was inconsistent with accepted standards for diagnosing intellectual disability and violated the 8th Amendment. The Court said, "When a defendant's IQ test score falls within the test's acknowledged and inherent margin of error, the defendant must be able to present additional evidence of intellectual disability, including testimony regarding adaptive deficits." Applying the appropriate diagnostic criteria, Judge Garaufis found that "Wilson has demonstrated significant deficits in adaptive functioning, and he therefore meets the legal standard for proving intellectual disability. Accordingly, Wilson is ineligible to receive the death sentence that has been imposed on him." [UPDATE: On June 26, 2017, federal prosecutors announced that they would not appeal the ruling declaring Ronell Wilson ineligible for the death penalty.]
(A. Feuer, "Ronell Wilson, Killer of 2 Detectives, Will Not Face Death Penalty," The New York Times, March 15, 2016.) Read the decision here. See Intellectual Disability.
Innocence
Sep 20, 2023
Glynn Simmons Exonerated
48

Years After He Was Sentenced to Death in Oklahoma
Arbitrariness
Sep 13, 2023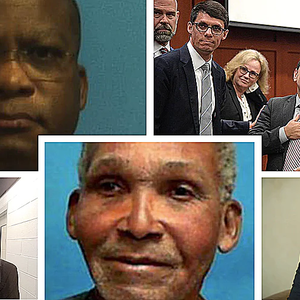 When Jurors Do Not Agree, Should a Death Sentence Be Imposed?