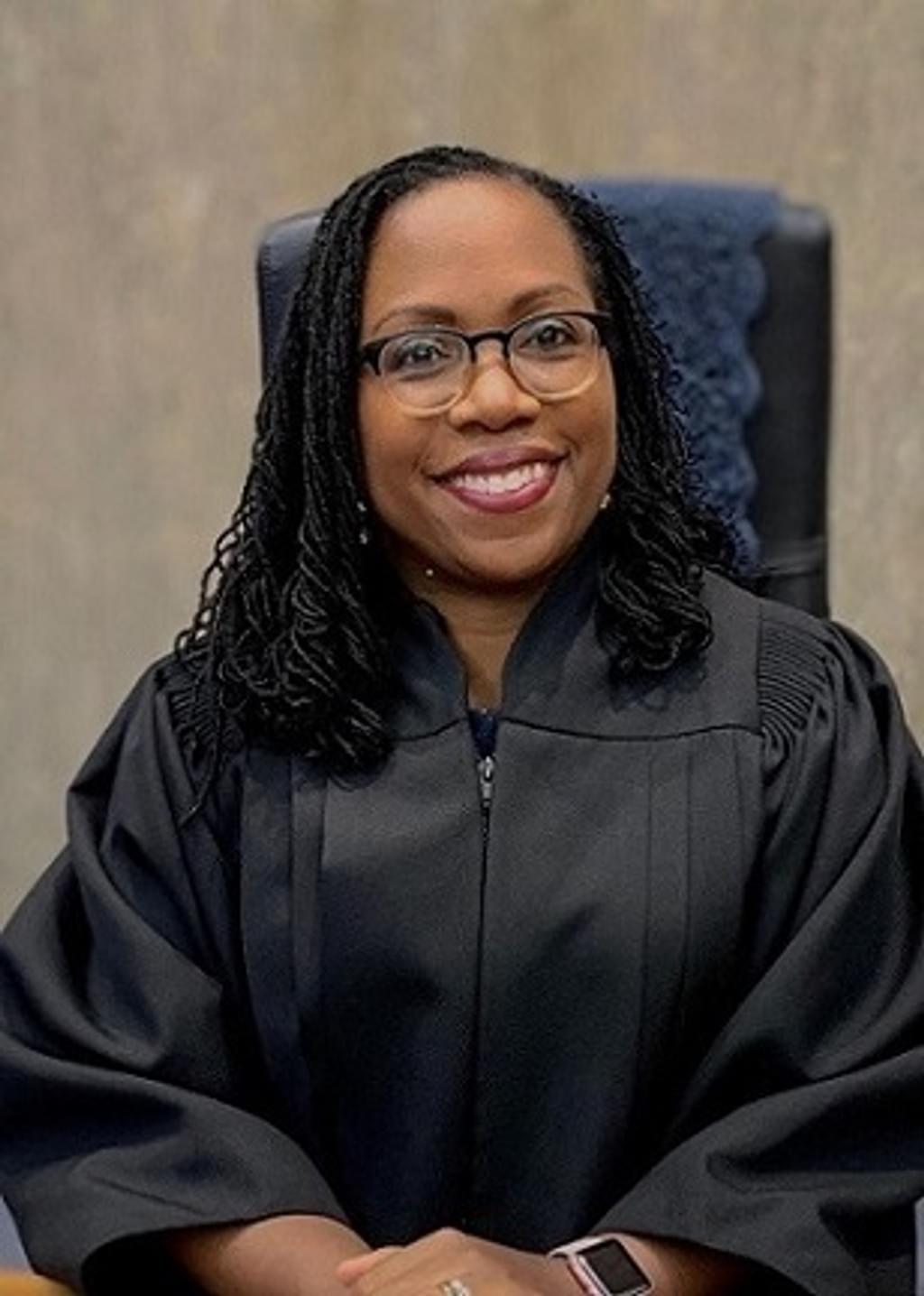 President Joe Biden has nominated federal appeals court judge Ketanji Brown Jackson (pictured) to serve as a U.S. Supreme Court justice, fulfilling his campaign pledge to select an African American woman for the Court. If confirmed, Jackson would be the first Black woman to serve on the nation's highest court.
Announcing Jackson's nomination on February 25, 2022, President Biden said, "For too long, our government, our courts haven't looked like America. I believe it's time that we have a court that reflects the full talents and greatness of our nation with a nominee of extraordinary qualifications, and that we inspire all young people to believe that they can one day serve their country at the highest level."
Biden selected Jackson to fill the seat of retiring Justice Stephen Breyer, a long-time member of the Court's moderate-to-liberal wing. Jackson, who is a former law clerk to the retiring justice, is currently a judge on the U.S. Court of Appeals for the District of Columbia Circuit and previously served eight years as a federal district court judge in Washington, DC. Having represented criminal defendants as a lawyer in the Office of the Federal Public Defender for the District of the District of Columbia, she would also be the first public defender to become a Supreme Court justice.
No Supreme Court justice since Thurgood Marshall has had significant experience representing indigent defendants in criminal cases.
In her remarks at the nomination ceremony, Jackson said, "If I'm fortunate enough to be confirmed as the next associate justice of the Supreme Court United States, I can only hope that my life and career, my love of this country and the Constitution, and my commitment to upholding the rule of law and the sacred principles upon which this great nation was founded, will inspire future generations of Americans."
Because her judicial experience has been in Washington, DC, which does not have the death penalty, Jackson has not been called upon to issue a judicial opinion in any capital case. She has extensive experience in other aspects of criminal law, including representing Guantánamo Bay detainees in habeas corpus challenges to the legality of their confinement, giving effect to the U.S. Supreme Court's landmark ruling in 2004 that the detainees must be provided access to the federal courts. Jackson also served as the Vice Chair of the U.S. Sentencing Commission, where she worked to reduce disparities in federal sentencing practices.
During her confirmation to the U.S. Court of Appeals, she wrote of the importance of a robust public defense system. "Having lawyers who can set aside their own personal beliefs about their client's alleged behavior or their client's propensity to commit crimes benefits all persons in the United States," she wrote, "because it incentivizes the government to investigate accusations thoroughly and to protect the rights of the accused during the criminal justice process." Such representation, she said, "reduces the threat of arbitrary or unfounded deprivations of individual liberty."
The National Council for Negro Women issued a statement on the historic importance of Jackson's nomination, writing, "The appointment of Ketanji Brown Jackson is a watershed moment for women, for people of African descent and for democracy itself. It proves that the centuries-long disqualifier — being a Black woman — no longer exists. … The nomination says that finally there is an opportunity for all qualified persons to serve at the highest level of this nation's judiciary. … As Justice Ruth Bader Ginsburg once said, 'We will all profit from a more diverse, inclusive society, understanding, accommodating, even celebrating our differences, while pulling together for the common good.'"
Sources
Charlie Savage, As a Public Defender, Supreme Court Nominee Helped Clients Others Avoided, New York Times, February 26, 2022; Patricia Mazzei and Charlie Savage, For Ketanji Brown Jackson, View of Criminal Justice Was Shaped by Family, New York Times, January 30, 2022, updat­ed February 25, 2022; Jake Tapper, Ariane de Vogue, Jeff Zeleny, Betsy Klein, and Maegan Vazquez, Biden nom­i­nates Ketanji Brown Jackson to be first Black woman to sit on Supreme Court, CNN, February 25, 2022; Colleen Long, Michael Balsamo, and Zeke Miller, Biden nom­i­nates Jackson, first Black woman, to Supreme Court, Associated Press, February 25, 2022; April Ryan, Black women's groups, lead­ers ral­ly around Ketanji Brown Jackson ahead of Supreme Court con­fir­ma­tion, The Grio, February 26, 2022.
Arbitrariness
Sep 13, 2023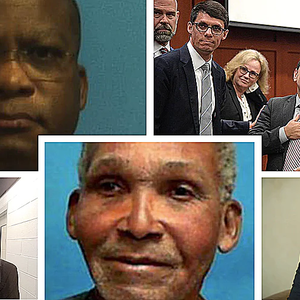 When Jurors Do Not Agree, Should a Death Sentence Be Imposed?
Recent Legislative Activity
Sep 12, 2023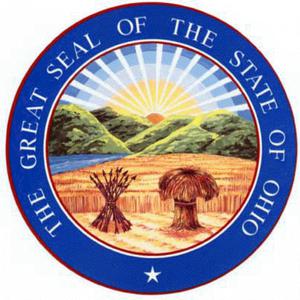 Ohio General Assembly Resumes Bipartisan Efforts to Abolish the Death Penalty