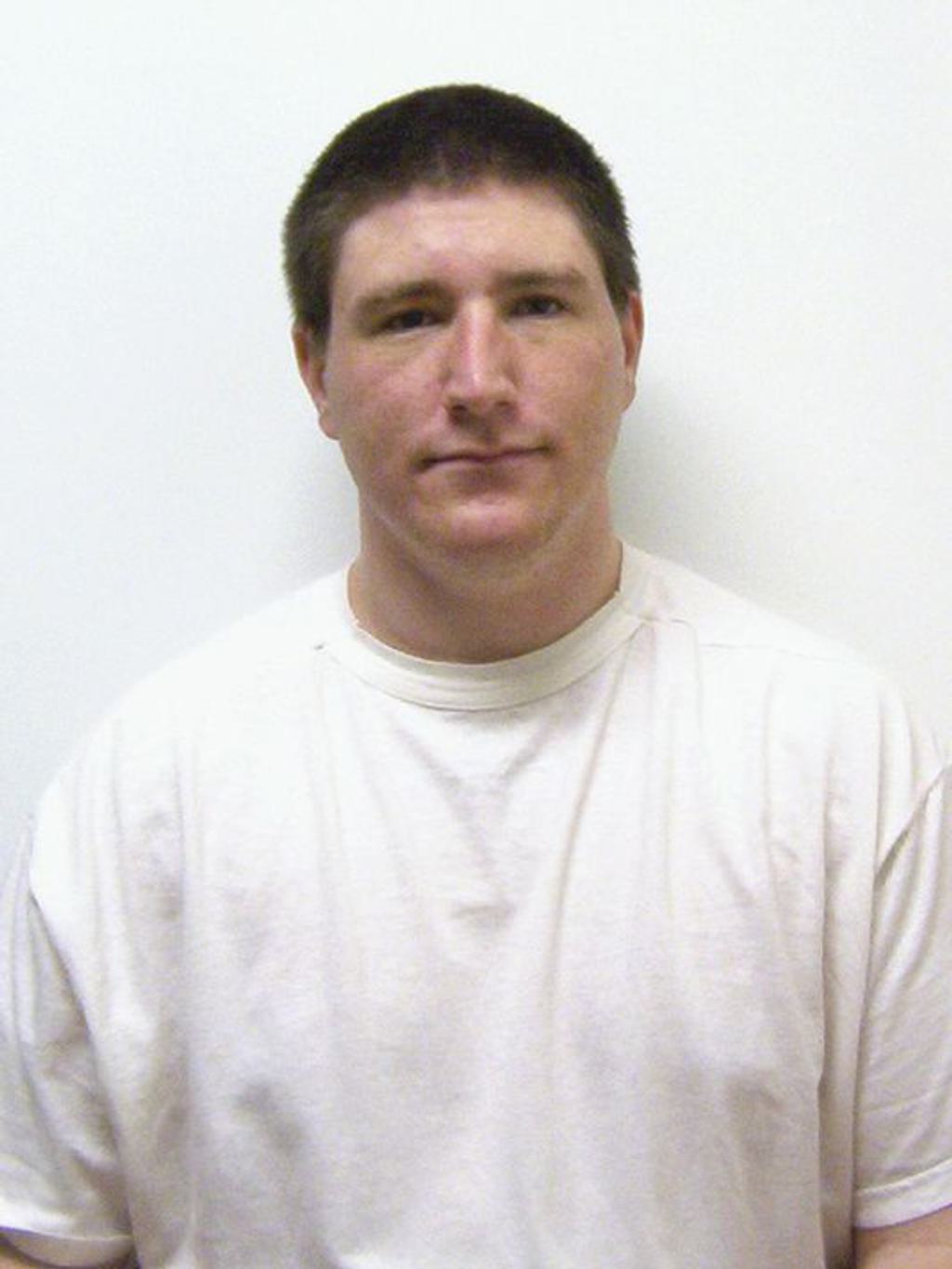 U.S. District Court Judge Geoffrey Crawford has ordered an evidentiary hearing on Donald Fell's (pictured) challenge to the constitutionality of the federal death penalty. In court filings seeking to bar federal prosecutors from seeking death against him in a pending retrial, Fell has argued that the federal death penalty constitutes cruel and unusual punishment in violation of the Fifth and Eighth Amendments to the U.S. Constitution. Among other grounds, he has asserted that the death penalty no longer comports with contemporaneous U.S. values and that there are significant racial and geographic disparities in the manner in which the federal death penalty has been applied. Fell was sentenced to death in Vermont on federal murder charges, a sentence he could not have received in state court because Vermont does not have the death penalty. His conviction was overturned because of juror misconduct, and he is facing a retrial in 2017. In the order calling for a hearing, Judge Crawford wrote, "Preliminarily, and with an open mind about the arguments recently made by both sides, the court is looking at the constitutional challenge to the death penalty." He said that, despite efforts in the 1970s to remedy constitutional problems, "40 years later the question of a systemic violation of the Eighth Amendment remains."
(W. Ring, "Judge in Fell case accepts challenge of law," Associated Press, February 10, 2016; W. Ring, "Donald Fell fights death penalty law," Associated Press, November 17, 2015.) Read Donald Fell's Motion to Bar Death Penalty here. See Arbitrariness.
Innocence
Sep 20, 2023
Glynn Simmons Exonerated
48

Years After He Was Sentenced to Death in Oklahoma
Arbitrariness
Sep 13, 2023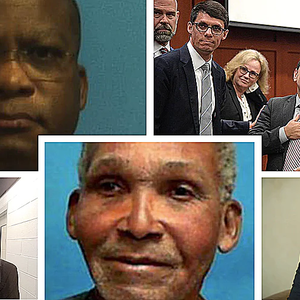 When Jurors Do Not Agree, Should a Death Sentence Be Imposed?