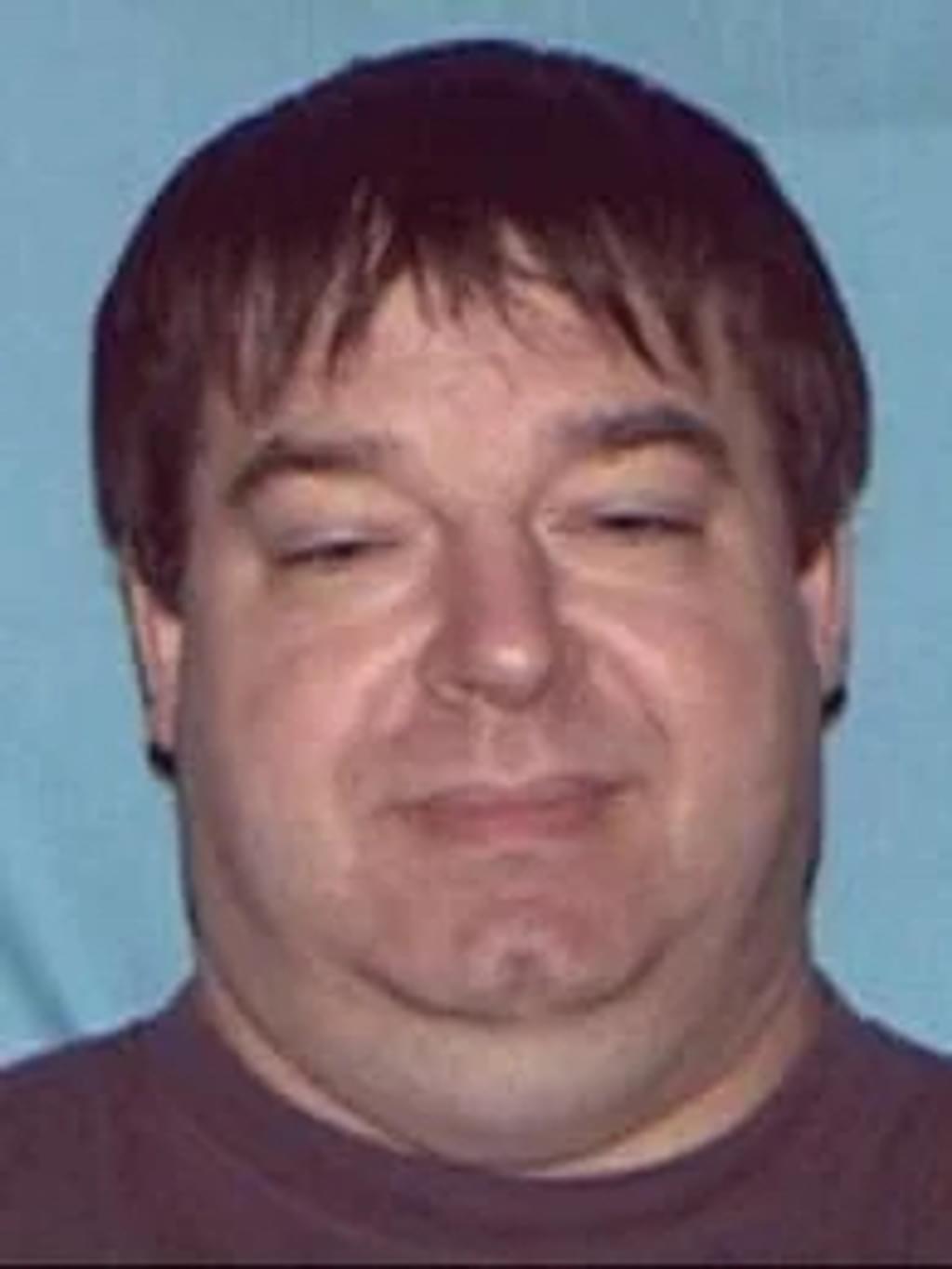 A Missouri judge has rejected the state's first jury recommendation for a death sentence in nine years, and has instead re-sentenced former death-row prisoner Marvin D. Rice (pictured) to life without parole.
Missouri law authorizes trial judges "to reduce the punishment [recommended by the jury] within the statutory limits prescribed for the offense if it finds that the punishment is excessive." At a resentencing hearing on May 23, 2022, St. Charles County Judge Daniel Pelikan exercised that power to sentence Rice to life in prison for the murder of his ex-girlfriend, Annette Durham, during a dispute over custody of their child.
Judge Pelikan issued his order from the bench, without a written opinion. However, Missouri public defender David Kenyon, a member of Rice's defense team, explained in an email to the Death Penalty Information Center that Pelikan said he had found that the mitigating circumstances in Rice's case substantially outweighed the aggravating circumstances presented by the prosecution. The organization Missourians for Alternatives to the Death Penalty reported that, in reaching his decision, Pelikan said he also had considered the fact that 11 jurors in Rice's first trial in 2017 had voted to sentence him to life.

No state in the United States authorizes a judge to override a jury's recommendation of a life sentence, and all three states that previously permitted the practice have ended it since 2016. Missouri law, however, considers a non-unanimous vote a hung jury rather than a recommendation, triggering a statutory provision that allows the trial judge to independently impose sentence. Judge Kelly Parker, who presided over Rice's first trial, then sentenced him to death.
In 2019, the Missouri Supreme Court overturned Rice's death sentence, finding that prosecutors in his case had made improper comments about Rice's decision not to testify at trial. Those comments, the court held, violated Rice's rights under the Fifth Amendment, which bars the use of a defendant's silence against him.
The court returned the case to St. Charles County for a new sentencing hearing. Because Judge Parker had retired, the case was transferred to Judge Pelikan. After a one-week sentencing trial, the jury unanimously recommended that Rice be sentenced to death. His public defenders filed a motion challenging the verdict, arguing that the sole aggravating factor that the jury relied on as the basis for its death verdict was not applicable in his case. Judge Pelikan denied that motion, Kenyon said, but exercised his statutory discretion to sentenced Rice to life without parole.
Juveniles
Jun 06, 2023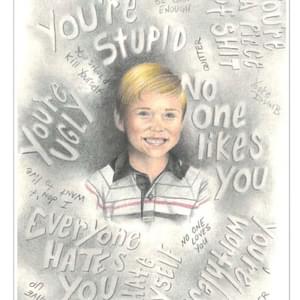 Jurors Who Sentenced Michael Tisius to Death Express Regret