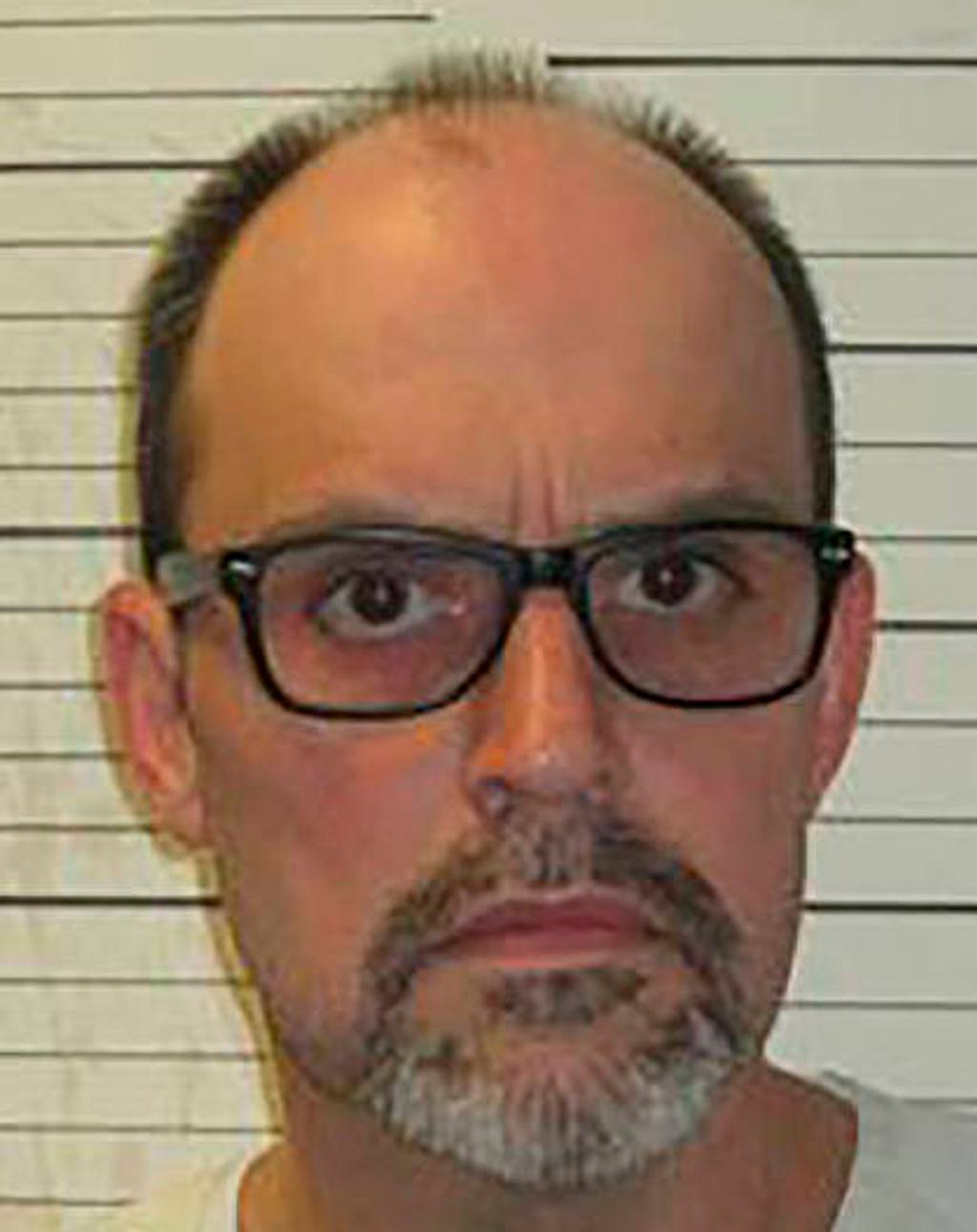 A Tennessee death-row prisoner who is facing execution in early December is seeking to reverse his 1992 conviction and death sentence in light of new information that a juror who served on his case failed to disclose that she was biased against him.
Lee Hall (pictured), who is scheduled to be executed December 5, 2019, was convicted of killing his estranged girlfriend, Traci Crozier, and sentenced to death. However, in a November 14 hearing in Hamilton County Criminal Court, he says his constitutional right to be tried by an impartial jury was violated when one of his jurors did not reveal to the court that she was biased against him because she had been a victim of domestic violence.
In a sworn affidavit Hall filed with the court in October, the juror—identified in court papers as "Juror A" to protect her privacy—said she had been subjected to recurring domestic violence and rape over a six-year period during an abusive first marriage. Juror A said she had not disclosed her personal history during jury selection, despite several opportunities to do so, in part because at that time she had not considered herself to be a victim. She started seeing a therapist in 2007 and only then began to address the psychological impact of the abuse. Earlier this year, after she had become aware that Hall was facing execution, Juror A contacted his attorneys and, for the first time, revealed her history of domestic abuse.
Hall's court pleadings allege that "Juror A concedes that she was actually biased against Mr. Hall at the time of the trial and in fact hated him because he reminded her of her abusive husband." The juror's "affirmative misrepresentations" during jury selection, Hall's lawyers argue, "rendered Mr. Hall's capital murder trial fundamentally unfair."
In her affidavit, Juror A said that, during the course of Hall's trial, "[a]ll these memories [of abuse] flooded back to me …. I could see myself in Traci [Crozier]'s shoes, given what happened to me. I hated Lee for what he did to that girl." At the hearing, she explained why she hadn't disclose her experience at the time of the trial, saying, "[i]n 1969, there was really no such thing that I knew of, of date rape, especially since I'd been dating him for so long. I didn't even know the term 'domestic abuse' at the time. I really thought it was — I mean, I never thought of it as a crime. I had no notion that I had ever been a victim of a crime."
Hamilton County District Attorney Neal Pinkston opposed Hall's petitions, arguing that Hall's lawyers should have contacted Juror A during the regular appeals process and that his juror-bias claim is now untimely. They responded that, from 1998-2003, his defense team did try to track down the jurors, but Juror A lived out of state and, with the limited resources available to defend an indigent prisoner, they could not afford a flight to interview her. Juror A said that she probably still would not have identified herself as a victim of domestic abuse or rape at that time.
Judge Don Poole said that, because of the nature of the allegations, he decided that a hearing was necessary. "[T]here is law to the effect that in certain circumstances of due process fairness will allow certain things to be presented to the court, and for that reason, I have allowed this second petition for post-conviction relief to go forward," he said.
This is the second time in 2019 a Tennessee case has come under scrutiny as a result of jury-related discrimination. In August, a Tennessee trial court approved a plea deal between Nashville prosecutors and lawyers for Abu-Ali Abdur'Rahman to vacate his death sentence and impose three life sentences. At Abdur'Rahman's 1987 trial, prosecutor John Zimmerman had allegedly discriminated against black prospective jurors and committed other forms of misconduct. Tennessee's Attorney General has sought to intervene in the case and is appealing the agreement.
Hall is the fourth Tennessee death-row prisoner in the last two years to select electrocution as his method of execution. Edmund Zagorski, David Earl Miller, and Stephen Michael West were all executed in the electric chair after medical experts said that Billy Ray Irick was not properly anesthetized during his 2018 lethal injection execution.
Juveniles
Jun 06, 2023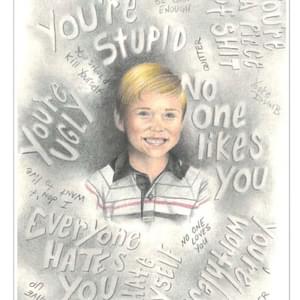 Jurors Who Sentenced Michael Tisius to Death Express Regret