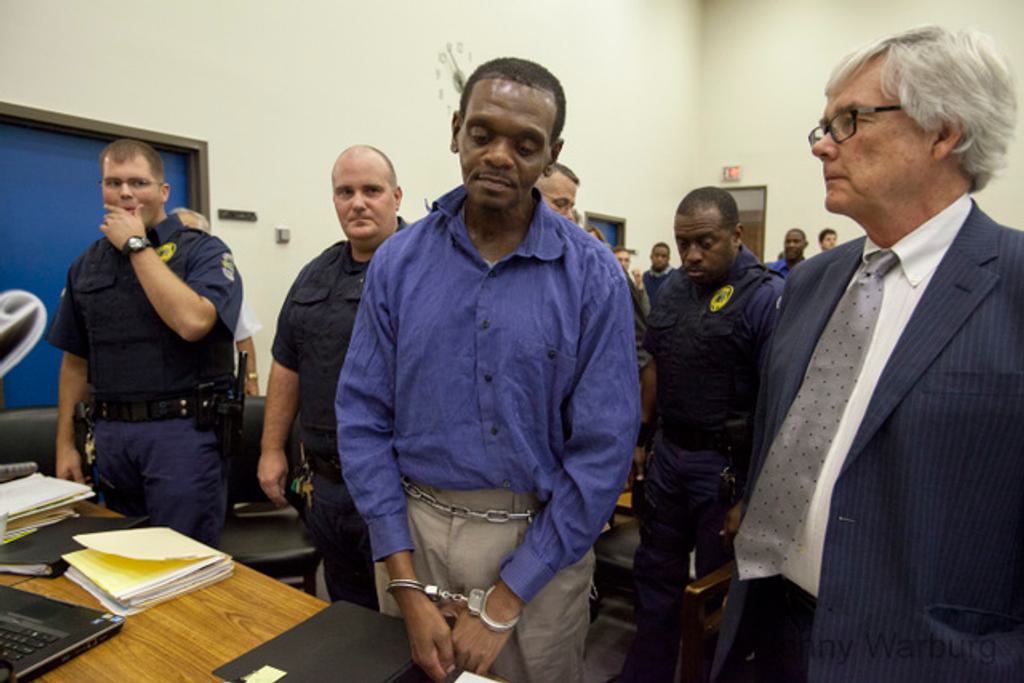 Four years after intellectually disabled brothers Henry McCollum and Leon Brown were exonerated of the 1983 rape and murder of an 11-year-old girl in North Carolina, jurors in McCollum's case met with members of his defense team and reflected on how they sentenced an innocent man to death. In a September 6 op-ed in the Raleigh News & Observer, Kristin Collins—Associate Director of Public Information for North Carolina's Center for Death Penalty Litigation and a former News & Observer reporter—writes that the jurors' responses varied from relief, to shame, to fear of God's wrath, to tears at he pain of even thinking about the case. "All [the jurors] were denied the information they needed to reach a fair verdict," Collins observed. "I've been trying to figure out, where did we go wrong?," one juror told Collins. "I feel like we got duped by the system," he said. McCollum and Brown—age 19 and 15, respectively, at the time Sabrina Buie was raped and murdered—were convicted and condemned for her death in 1984. The main evidence against them were coerced confessions obtained during prolonged interrogations. Brown spent eight years on death row before the Supreme Court declared the death penalty unconstitutional for children under age 16, and his sentence was reduced to life imprisonment. But McCollum remained on North Carolina's death row for more than 30 years, having lost of all his court appeals, until DNA evidence uncovered by the North Carolina Innocence Inquiry Commission disclosed that neither he nor Brown had raped and killed the young girl. At the time of his release in 2014, McCollum was North Carolina's longest-serving death-row prisoner. The op-ed sheds light on how the gruesome facts of the case produced an unjust verdict and death sentence. Jurors recalled the graphic crime-scene photos and McCollum's confession, which it turns out had been written by the police. "Even McCollum's defense attorneys admitted his guilt, believing the jury would spare him if he accepted responsibility," Collins writes. One juror believed that if McCollum was on trial, he'd probably done it: "his biggest regret," Collins wrote, "is that he trusted prosecutors to tell the truth." And what the jury did not know was of overwhelming importance. "No one told the jury that another, almost identical crime was committed just a month after the girl's murder — and that the culprit was not McCollum, but a man who lived by the field where her body was found," Collins writes. "The jury didn't know fingerprints were found at the scene, and that none of them were McCollum's. They didn't know the case against McCollum started with a rumor from a teenage girl, who later admitted she made it up." Collins reports that the jurors "remembered McCollum at the defense table, silent and unresponsive, like a confused and broken child." One seemed especially remorseful. "I should have followed my conscience," she said. "I hope he can forgive me."
(Kristin Collins, He spent 30 years in prison. How did jurors get it wrong?, September 6, 2018.) See Innocence.
Prosecutorial Accountability
Oct 02, 2023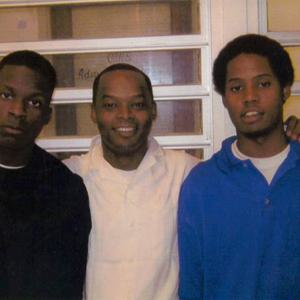 Supreme Court Denies Certiorari to Two Death-Sentenced Men with Credible Innocence Claims
Innocence
Sep 27, 2023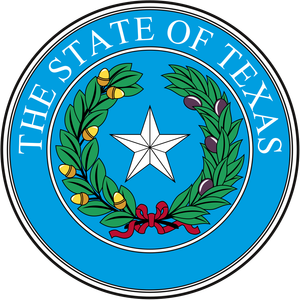 Former Texas Death Row Prisoner Clinton Young Sues Prosecutor for Misconduct
Innocence
Sep 13, 2023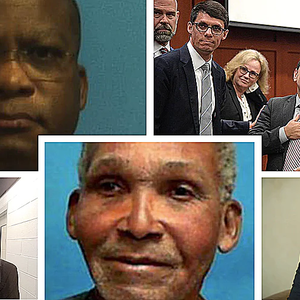 When Jurors Do Not Agree, Should a Death Sentence Be Imposed?