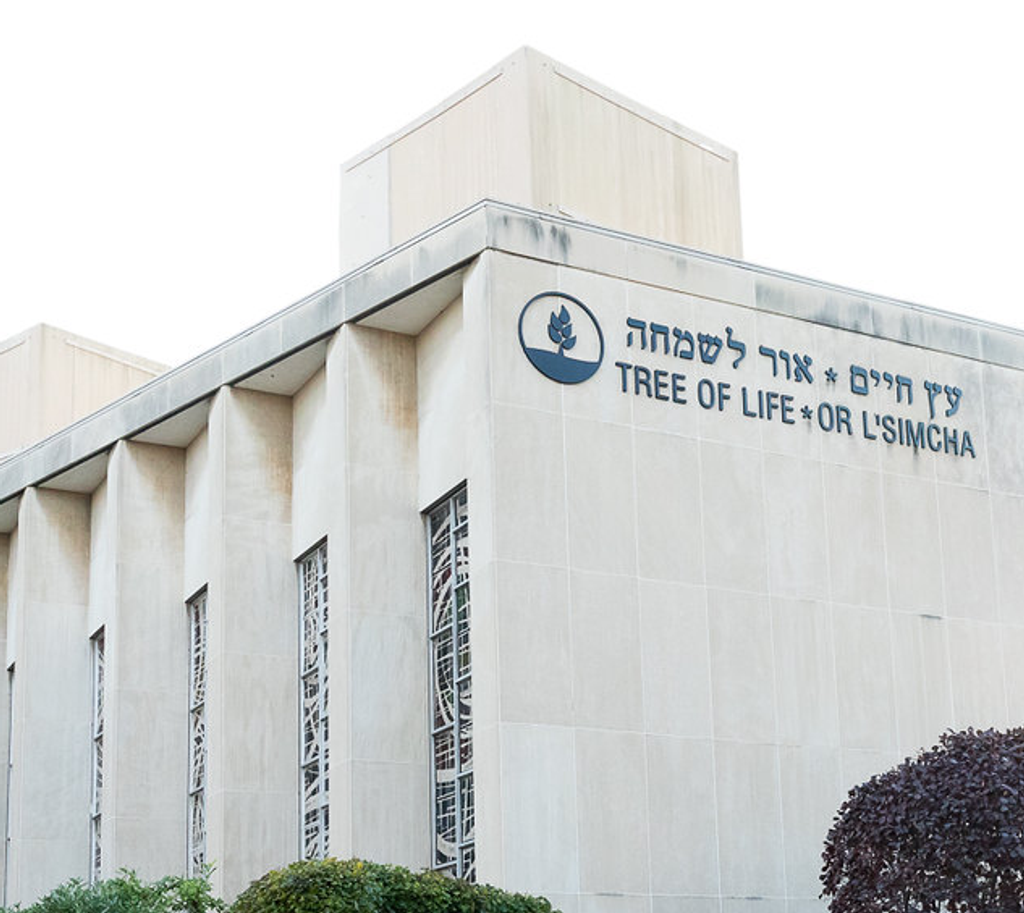 The jury that found Richard Bowers guilty of all 63 federal charges he faces in connection with the 2018 Pittsburgh synagogue shooting found him eligible for the death penalty on July 13, 2023. Jurors deliberated for about two hours before finding that the prosecution had met its burden by proving that Mr. Bowers had the necessary intent to commit the crime and that the crime had specific aggravating factors for eligibility. These factors included the vulnerability of several of the victims. Defense counsel presented evidence of Mr. Bowers' mental health history beginning when he was a child, including numerous suicide attempts and commitments to psychiatric facilities by the age of 13, and argued he was too delusional to face the death penalty. Mental health experts testified for the defense and the prosecution about whether Mr. Bowers' mental impairments affected his ability to form the necessary intent for death penalty eligibility.
In the next phase of the trial, the jury will be asked to decide a different question: whether Mr. Bowers should be sentenced to death. The jury will hear more detailed information in this penalty phase about Mr. Bowers' epilepsy, schizophrenia, and structural and functional brain impairments that the defense argues made him delusional at the time of the crime. They will also learn about Mr. Bowers' life history so they can make the legally required "individualized sentencing determination" about whether he is among those for whom the death penalty should be reserved.
The prosecution, which has challenged Mr. Bowers' mental health diagnoses, is expected to present additional aggravating evidence in support of a death sentence, as well as victim impact testimony from family members. Victims' families will be able to testify about how the loss of their loved ones has affected them, but they cannot testify about which punishment they believe Mr. Bowers should receive. Family members of the 11 shooting victims have been divided about whether Mr. Bowers should receive the death penalty.
Human Rights
Sep 28, 2023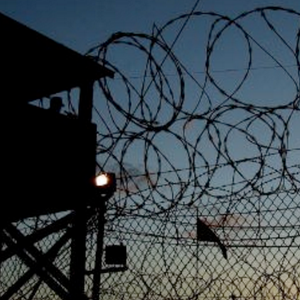 Guantanamo Bay Judge Rules
9

/​

11

Capital Defendant Mentally Incompetent to Stand Trial
Human Rights
Aug 22, 2023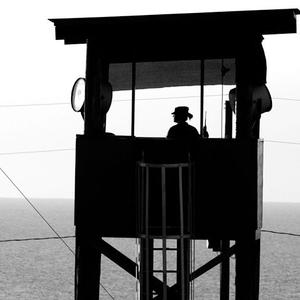 Confessions of Guantanamo Detainee in Death Penalty Case Excluded as Product of Torture