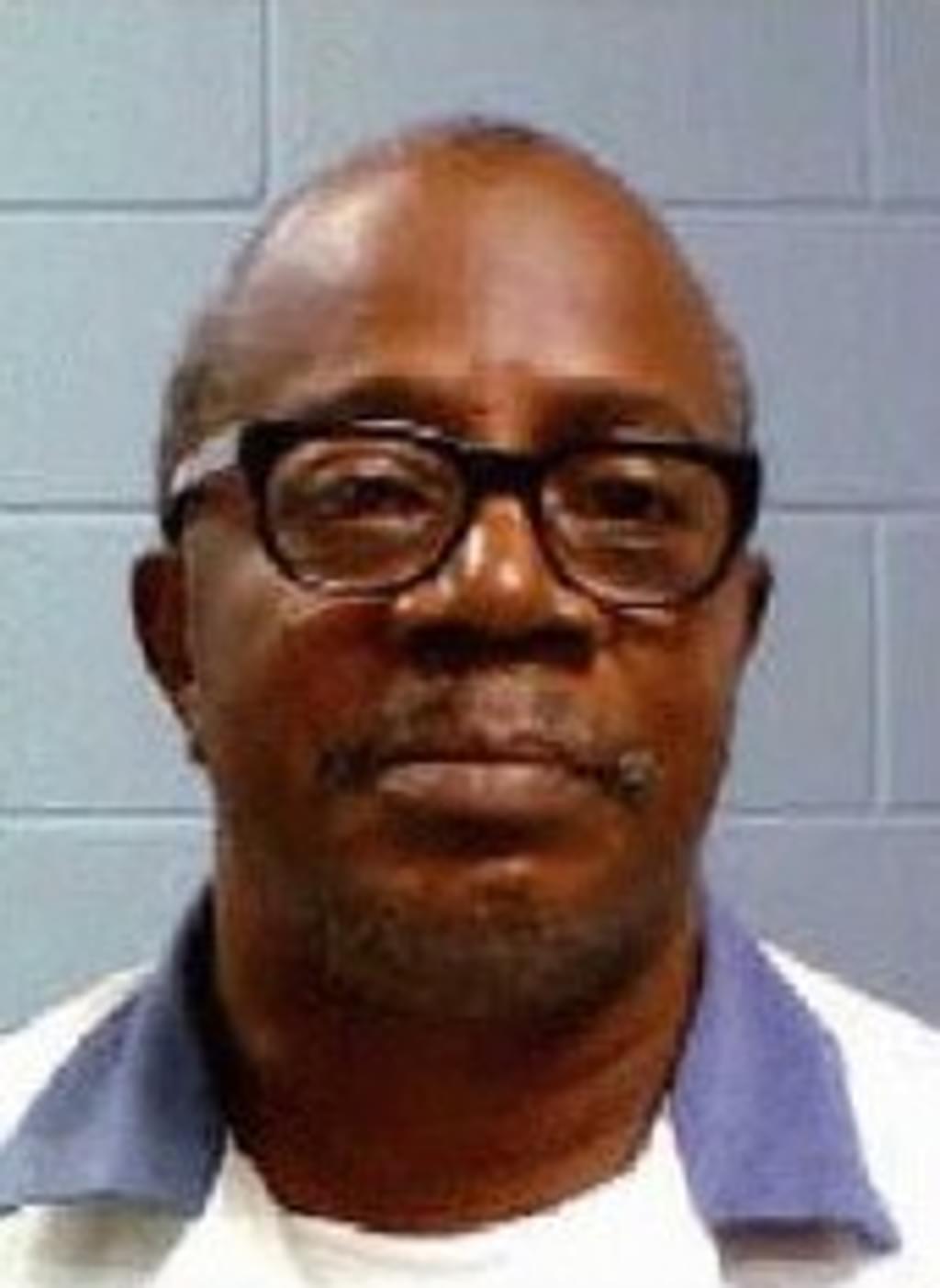 New court filings argue that Columbus, Georgia prosecutors had a pattern and practice of systematically striking black prospective jurors because of their race, discriminatorily empanelling all- or nearly-all-white juries to try black defendants on trial for their lives in capital murder cases.
In a supplemental motion seeking a new trial for Johnny Gates (pictured)—a black man sentenced to death by an all-white jury in 1977 for the rape and murder of a white woman—lawyers from the Southern Center for Human Rights and the Georgia Innocence Project presented evidence from seven capital trials involving his trial prosecutors, showing that they carefully tracked the race of jurors, struck every black juror they could, and repeatedly wrote derogatory comments about blacks and black prospective jurors. "Race discrimination undermines the credibility and reliability of the justice system," said Patrick Mulvaney, managing attorney for capital litigation at the Southern Center. "Mr. Gates is entitled to a new trial that is fair and free of race discrimination."
Jury selection notes from the seven cases contain "W"s next to the name of each white juror and "N"s next to the names of the black jurors, and variously describe black jurors as "slow," "old + ignorant," "cocky," "con artist," "hostile," and "fat." They say one white male would be "a top juror" because he "has to deal with 150 to 200 of these people that works for his construction co." Prosecutors also kept racial tallies of the empaneled jurors, with twelve marks in the white column and none in the black column. In Gates' case, prosecutors rated jurors on a scale of 1 to 5, with 5 being the most favored, and ranked every black juror a "1." The only white juror ranked a "1" had said he was opposed to the death penalty.
The Muscogee County District Attorney's Office's office repeatedly refused to disclose the jury notes to Gates's lawyers until the trial court issued an order in February directing them to do so. The notes were never disclosed to the defendants in the other cases, three of whom—Jerome Bowden, Joseph Mulligan, and William Hance—Georgia has already executed.
Gates was prosecuted by Douglas Pullen and William Smith. Pullen prosecuted five capital trials involving black defendants between 1975 and 1979, striking all 27 black prospective jurors and successfully empaneling five all-white juries. A decade later, he prosecuted Timothy Foster, another black defendant sentenced to death by all-white Columbus jury for strangling an elderly white woman. Foster's lawyers subsequently discovered jury selection notes that documented similar discriminatory practices in his case, and in May 2016, the U.S. Supreme Court vacated Foster's conviction saying that "the focus on race in the prosecution's file plainly demonstrates a concerted effort to keep black prospective jurors off the jury."
Gates's second prosecutor, Smith, was one of the prosecutors in four capital trials of black defendants between 1975 and 1979. In three of those case, prosecutors struck all of the black prospective jurors. In the fourth, Gates's motion says, prosecutors struck ten black prospective jurors, but could not empanel an an all-white jury "because the final pool of prospective jurors had more black citizens than the prosecution had strikes."
Gates was taken off death row in 2003 because of intellectual disability. He is also challenging his conviction on grounds of innocence and arguing that prosecutors withheld exculpatory evidence in the case. Blood found at the scene was a different blood type than both Gates and the victim and DNA testing of implements used to restrain the victim did not match Gates. After interrogation by police, Gates gave a taped confession that was inconsistent with the physical evidence. A different confession, given earlier by a white man caught fondling the victim's body in the funeral home, more accurately described the crime scene. The next court hearing in the case is scheduled for May 7.
Sources
Bill Rankin, Motion: Prosecutors exclud­ed black jurors in sev­en death-penal­ty cas­es, Atlanta Journal-Constitution, March 19, 2018; Kate Brumback, Black Man Convicted by All-White Jury Seeks New Trial, Associated Press, March 20, 2018; Eva Fedderly, Georgia Court to Probe 1977 Murder Conviction by All-White Jury, Courthouse News Service, March 20, 2018; Tim Chitwood, Slow, cocky, hos­tile. Notes reveal attor­neys kept black peo­ple off Columbus juries in ​'70s, Columbus Ledger-Enquirer, March 21, 2018.
Read the Supplement to Motion for New Trial in State v. Gates. See Georgia, Prosecutorial Misconduct, and Race.
Prosecutorial Accountability
Nov 15, 2023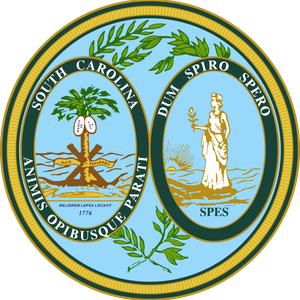 Randomness and Prosecutorial Misconduct in Death Penalty Cases Highlighted in South Carolina
Innocence
Oct 12, 2023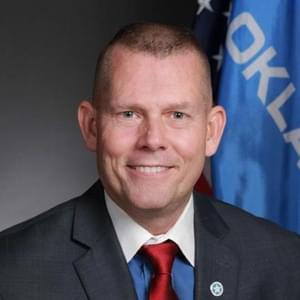 Republican-Led State Legislative Committee Considers Death Penalty Moratorium in Oklahoma