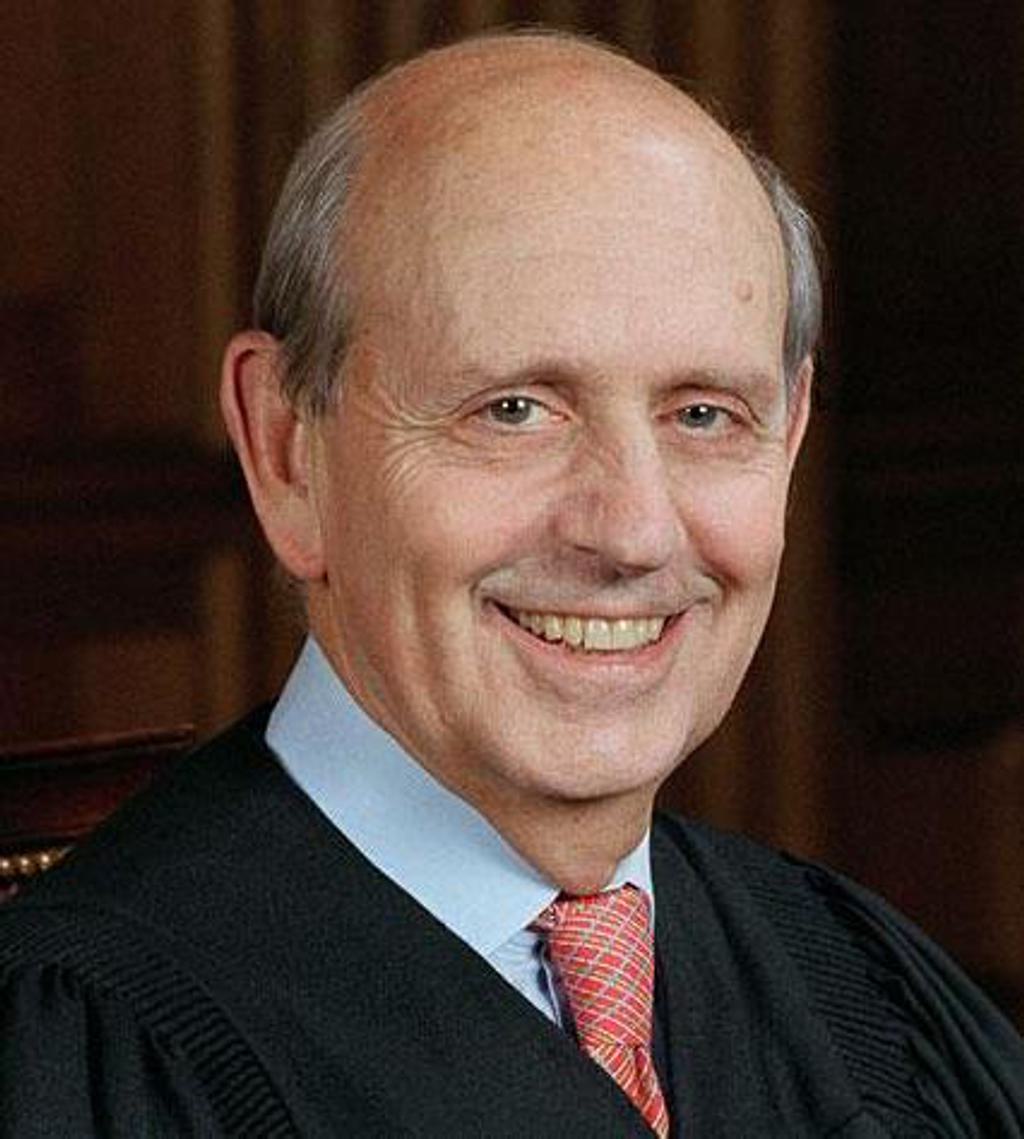 U.S. Supreme Court Justice Stephen Breyer (pictured), whose growing doubts about capital punishment led him to question its constitutionality, is retiring after 28 years on the Court. The 83-year-old justice formally announced his retirement in a January 27, 2022 letter to President Joe Biden, saying that he will step down "when the Court rises for the summer recess this year … assuming that by then my successor has been nominated and confirmed." Biden said the same day that he intends to announce a nominee by the end of February, and that he will fulfill his campaign promise to nominate the first Black woman to serve on the Court.
Throughout his nearly three-decade tenure on the Supreme Court, Breyer has maintained a reputation as a centrist jurist. In news coverage of his retirement, Supreme Court reporters Adam Liptak of the New York Times and Nina Totenberg of NPR both described him as "moderately liberal." SCOTUSblog's Amy Howe described him as "a devoted pragmatist." A study released just days before his retirement announcement found that his voting record has been slightly more conservative than his fellow justices appointed by Democratic presidents.
In remarks on Breyer's retirement, President Biden said, "I think he's a model public servant in a time of great division in this country. Justice Breyer's been everything his country could have asked of him." Breyer's retirement comes at a time when Democrats have a bare majority in the Senate. In an effort to prevent political manipulation of the confirmation process, he specified that he will not retire until a successor is confirmed.
Like many of his centrist predecessors on the Court, including Justices Harry Blackmun, Lewis Powell Jr., and John Paul Stevens, Breyer once believed that the death penalty was constitutional. His time on the Court changed his view. Breyer's most notable death penalty opinion — one that many Court observers say will be a defining feature of his legacy — was his dissent in the 2015 lethal-injection case Glossip v. Gross. In a sweeping analysis of more than four decades of evidence, he presented "three fundamental constitutional defects" that he said "lead me to believe that the death penalty, in and of itself, now likely constitutes a legally prohibited 'cruel and unusual punishmen[t].'" Those defects, he said, were its "serious unreliability," including "convincing evidence … that innocent people have been executed"; its arbitrary and discriminatory application; and "unconscionably long delays that undermine the death penalty's penological purpose."
Columnist David von Drehle wrote in the Washington Post that, "If the day comes when the Supreme Court ends capital punishment in the United States, Breyer will have paved the way." He compared Breyer's Glossip dissent to Justice John Marshall Harlan's dissenting opinion in Plessy v. Ferguson, writing that "sometimes a historic win arrives decades after the fact." New Republic staff writer Matt Ford similarly wrote: "dissents are not merely an expression of disapproval or a vain shout into the void. They speak to future generations, and if the Supreme Court ever reaches the same conclusion as Breyer did in 2015, those justices will point to his dissent to get there."
Sources
Nina Totenberg, Justice Stephen Breyer, an influ­en­tial lib­er­al on the Supreme Court, to retire, NPR, January 26, 2022; Adam Liptak, Justice Breyer's lega­cy: a lib­er­al who reject­ed labels like ​'lib­er­al.', The New York Times, January 26, 2022; Nick Niedzwiadek, ​'Great hon­or': Breyer makes his retire­ment plans offi­cial, Politico, January 27, 2022; David von Drehle, Opinion: If the Supreme Court ever abol­ish­es the death penal­ty, we must thank Justice Breyer, The Washington Post, January 28, 2022; Matt Ford, Stephen Breyer Versus the Death Penalty, The National Review, January 30, 2022.
Read Justice Breyer's res­ig­na­tion letter.
Arbitrariness
Sep 13, 2023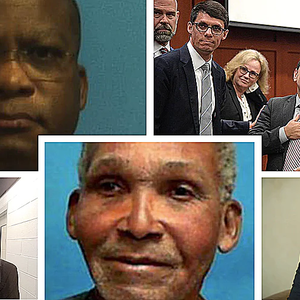 When Jurors Do Not Agree, Should a Death Sentence Be Imposed?
Recent Legislative Activity
Sep 12, 2023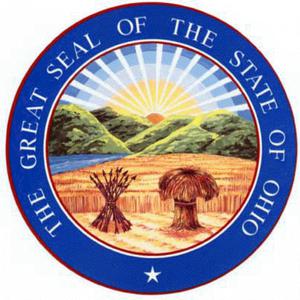 Ohio General Assembly Resumes Bipartisan Efforts to Abolish the Death Penalty