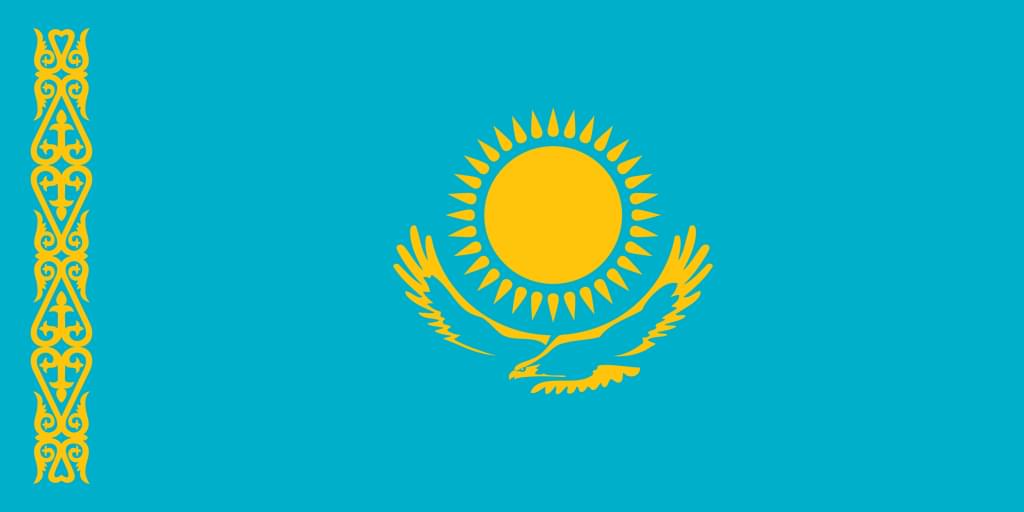 The Republic of Kazakhstan has joined the ranks of nations that have formally committed to abolishing the death penalty.
On September 23, 2020, in conjunction with the 75th session of the United Nations General Assembly, Kazakhstani President Kassym-Jomart Tokayev announced that the country had signed the Second Optional Protocol to the International Covenant on Civil and Political Rights, which commits signatory nations to abolish the death penalty. The action was taken as a step "[t]o fulfill a fundamental right to life and human dignity," Tokayev said.
Kazakhstan is the 88th nation to become a signatory or party to the Second Optional Protocol. Geographically, the predominantly central Asian nation is the world's ninth largest country, whose westernmost lands cross the Ural River and stretch into Europe.
Marie Struthers, Amnesty International's Director for Eastern Europe and Central Asia, praised Kazakhstan's decision. "This news encourages us as Kazakhstan gets closer to join the ever-growing family of nations that have left this shameful punishment behind," she said. "Kazakhstan must now take the final step by abolishing the death penalty in law for all crimes and ratifying the Optional Protocol without reservations."
Amnesty International's 2019 annual Global Report on Death Sentences and Executions reported that, as of December 31, 2019, more than two-thirds of the world's countries had abolished the death penalty in law or practice. 142 nations had either abolished the death penalty under the country's constitution or laws or had not carried out an execution in more than a decade. 56 nations retained capital punishment.
Kazakhstan is one of three countries on the European continent — along with Russia and Belarus — in which the death penalty is authorized under domestic law. However, both Kazakhstan and Russia have longstanding moratoria on executions. Tajikistan, which also has a moratorium on executions, is now the only Central Asian country that hasn't signed or ratified the Second Optional Protocol.
At the start of 2020, Kazakhstan had one person on its death row.
Sources
Amnesty International, Kazakhstan takes impor­tant step towards abol­ish­ing death penal­ty, September 24, 2020; Nargiz Sadikhova, Kazakhstan abol­ish­es death penal­ty, Trend News Agency, September 24, 2020; Amnesty International, Global Report: Death Sentences and Executions 2019, April 21, 2020.
Read the Statement by Kazakhstan President Kassym-Jomart Tokayev at the General Debate of the 75th ses­sion of the UNGA, September 23, 2020.
Juveniles
Jun 06, 2023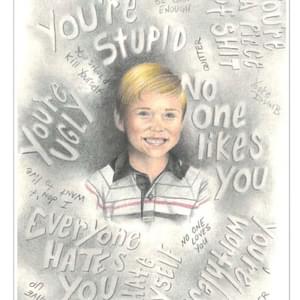 Jurors Who Sentenced Michael Tisius to Death Express Regret