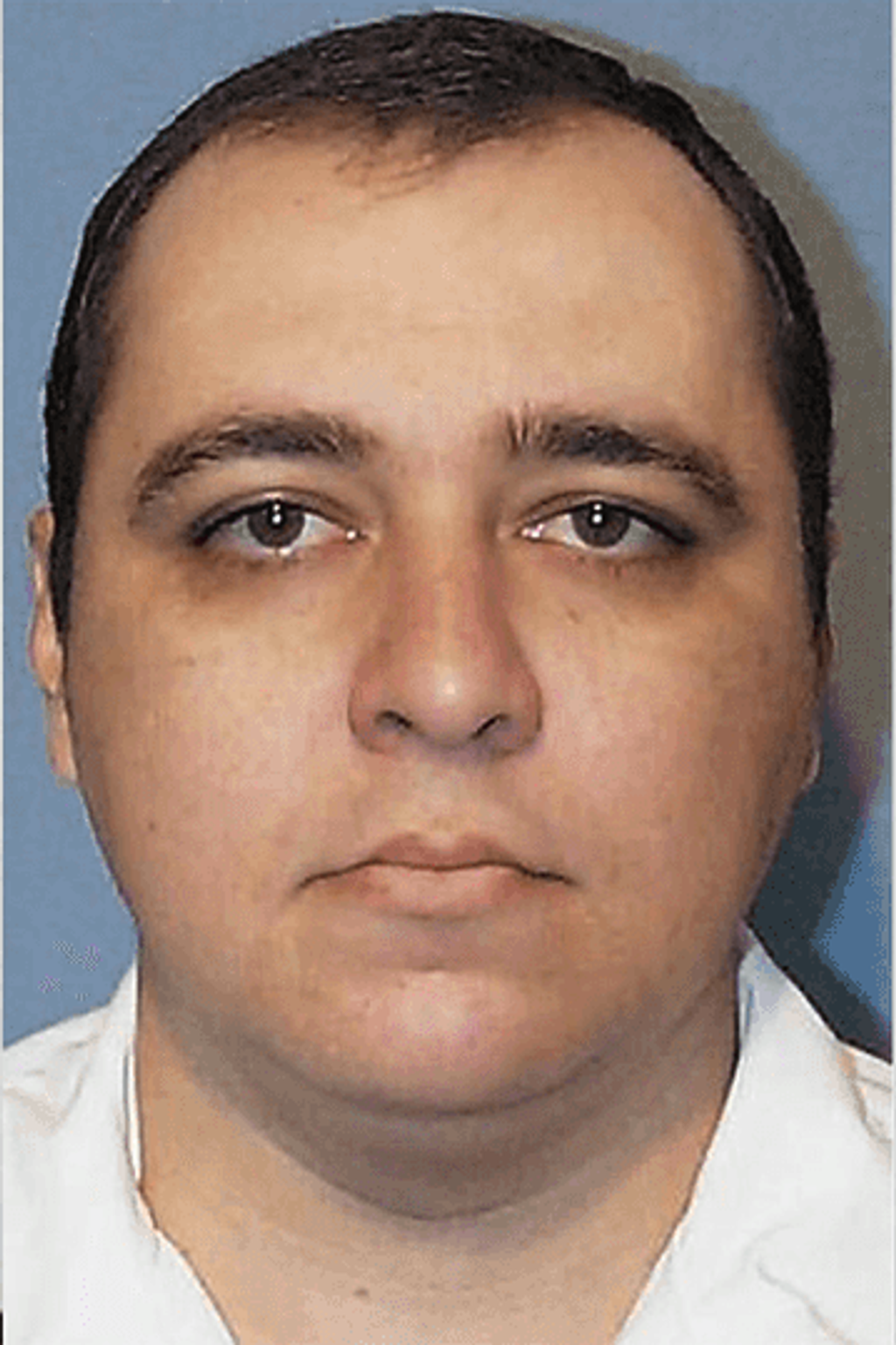 Alabama death-row prisoner Kenneth Smith spent four hours on November 17, 2022 strapped to an execution gurney while state prosecutors attempted to lift a stay of execution issued by a federal appeals court and his execution team repeatedly failed in attempts to set the intravenous execution line intended to kill him. He was left strapped to the gurney after prison officials called off the botched execution, unaware that he was not to be put to death that night.
These revelations, and more, came to light in pleadings filed by Smith's lawyers in the U.S. District Court for the Middle District of Alabama on November 25, 2022 and reported by The Guardian December 28, 2022. In his Second Amended Complaint, which challenged his execution by lethal injection based on Alabama's history of failed and botched execution attempts, Smith tells the story of what happened on the night Alabama tried and failed to execute him.
The complaint alleges that, "as the night progressed, as Mr. Smith was subjected to ever-escalating levels of pain and torture, no one responded to his pleas to stop the pain, told him of the Eleventh Circuit's stay, or answered his questions about what they were doing to him. They were — and he thought they were — executing him."
Maya Foa, joint director of Reprieve, told The Guardian that "The recent spate of disastrous lethal injection executions have shown that whatever the drug, whatever the protocol, condemned prisoners often spend their final hours in agonising pain and distress. With each gruesome scene in the death chamber, we are witnessing the consequences of persisting with a broken method of execution, in real time."
The Attempt to Execute Kenneth Smith
Smith's complaint sets forth a detailed timeline of events surrounding the botched attempt to execute him.
At 7:45 pm, it says, as a motion to stay his execution was pending before the U.S. Court of Appeals for the Eleventh Circuit, counsel for the Alabama Department of Corrections (ADOC) emailed Smith's lawyers advising defense counsel that ADOC had notified the courts that "we are preparing Mr. Smith for execution." Guards ended Smith's phone call with his wife at 7:57 p.m. and immediately placed him in handcuffs and leg irons, took him to the execution chamber, and strapped him to the gurney.
Two minutes later, the Eleventh Circuit issued a stay, which Smith's lawyers provided to ADOC at 8:02 p.m. ADOC replied, "Noted," but left Smith strapped to the gurney until midnight — a total of about four hours. During that time, ADOC never informed Smith of the stay or the status of any other legal proceedings and did not permit him to speak with his counsel. Smith, the complaint alleges, believed his execution was imminent.
At 10 p.m., ADOC's IV team entered the execution chamber and began to attempt to set an IV line. Around the same time, the U.S. Supreme Court lifted the Eleventh Circuit's stay. It is unclear from the complaint whether the IV team began jabbing Smith's arms and hands with needles before or after the stay was lifted. At one point in the process, Smith informed an execution team member that executioners were painfully inserting the needle in his muscle. According to the complaint, the team member responded, "No I'm not."
The execution team then adjusted the gurney to place Smith into an inverted crucifixion position, then left the room for several minutes. Upon their return, they injected Smith with an unknown substance, which Smith's counsel believe to be "some sort of sedative and/or anesthetic." Smith "specifically objected to this injection," the complaint says, as the State "had been ordered not to use 'intramuscular sedation' during his execution."
Subsequently, an individual of "unknown medical credentials … started repeatedly stabbing [Smith's] collarbone area with a large needle" in an attempt to begin placing a central line IV, and a prison official "grabbed and held [Smith's] head away from the area where the needle was being inserted." Smith describes sharp and intense pain, "as though he were being 'stabbed' in the chest" as the individual "repeatedly jabbed him … underneath his collarbone." Unbeknownst to Smith, around 11:20 pm, "unverified reports that the execution may have been called off started circulating."
Smith's lawyers emailed state officials for confirmation that the execution had been called off, but did not receive a response. Sometime before midnight, the execution team told Smith "it's over with." When guards came to remove him from the execution chamber, Smith was trembling, sweating, hyperventilating, dizzy, and could not lift his own arms to be handcuffed or walk unassisted.
The U.S. Supreme Court reversed Smith's stay of execution around 10:20 pm. ADOC initiated Smith's execution hours earlier, contravening a court-ordered stay and their own protocol. The attempt to execute Smith was the third consecutive botched execution in Alabama. Following the incident, Alabama Governor Kay Ivey called for a review of the state's execution process. She also asked the Alabama Supreme Court to amend state court rules governing death warrants to provide ADOC personnel more time to carry out executions, which the court approved January 12, 2023.
Sources
Ed Pilkington, What is it like to sur­vive an exe­cu­tion by lethal injec­tion?, The Guardian, December 28, 2022; Ivana Hrynkiw, Alabama faces uncer­tain­ty in 2023 after year of death penal­ty trou­bles, AL​.com/​B​i​r​m​i​ngham News, December 28, 2022; Ivana Hyrnkiw, After state twice runs out of time, Alabama Supreme Court ends mid­night dead­line for exe­cu­tions, AL​.com/​B​i​r​m​i​ngham News, January 13, 2023; Evan Mealins, AL Supreme Court gives gov­er­nor pow­er to set time­frame for exe­cu­tions, Montgomery Advertiser, January 13, 2023.
Read the Motion for Leave to File Second Amended Complaint and the Second Amended Complaint.
Human Rights
May 19, 2023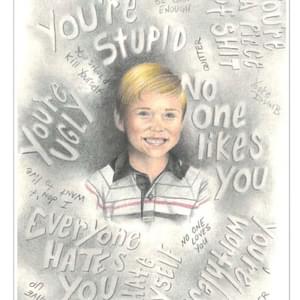 Missouri Clemency Petition Highlights Prisoner's Extraordinary Artwork