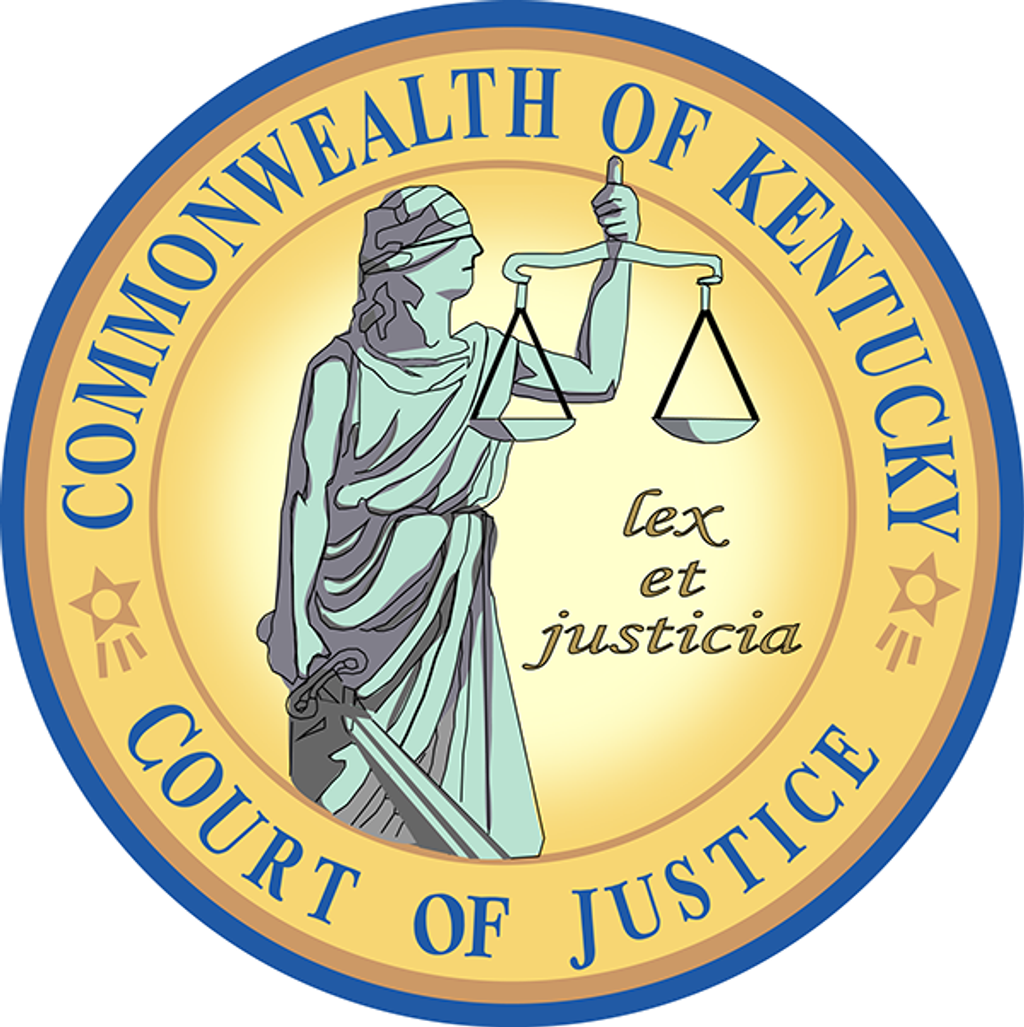 Kentucky prosecutors have dropped capital charges against two defendants who had challenged the constitutionality of the death penalty for crimes committed by offenders younger than 21 years old. On April 21, 2021, prosecutors announced that they will no longer seek the death penalty against Efrain Diaz, Jr. and Justin Delone Smith, two of the three adolescents accused of the 2015 killing University of Kentucky student Jonathan Krueger. A third co-defendant, Roman Gonzalez, is not eligible for the death penalty because he was under 18 at the time of the crime.
Diaz and Smith were 20 and 18, respectively, at the time of the crime. When Fayette County prosecutors indicated they would seek the death penalty, the defendants' lawyers sought to bar its use against them because of their age. In 1989, the U.S. Supreme Court ruled in Thompson v. Oklahoma that imposing the death penalty on offenders who were younger than age 16 at the time of the offense constituted cruel and unusual punishment. Sixteen years later, in Roper v. Simmons, the Court extended that prohibition to individuals younger than age 18 at the time of the offense, pointing to an evolving national consensus against executing juvenile offenders.
Citing new neuroscience research that critical portions of the late adolescent brains of 18- to 21-year-olds function much more like those of teenagers than adults, Fayette County Circuit Judge Ernesto Scorsone said it would be unconstitutional to apply the death penalty to an offender younger than age 21. He entered a similar ruling in the case of 18-year-old offender Travis Bredhold. Prosecutors appealed his rulings to the Kentucky Supreme Court, which sidestepped the issue on March 26, 2020, holding that the issue was not ripe to be decided because none of the defendants had been convicted or sentenced to death.
The prosecution's appeals of the trial court's rulings pushed back the trial for Diaz and Smith by nearly three years, concluding just as the COVID-19 pandemic was shutting down courts across the country. Now, because of the continuing effects of the pandemic, the trial has been delayed an additional year to April 4, 2022, less than two weeks before the seventh anniversary of Krueger's death.
The Kentucky Kernel, the University of Kentucky student newspaper where Krueger worked as a photographer, interviewed Krueger's mother about her experiences in the six years since her son died. "I never dreamed that six years later we'd still be waiting for all this to have a resolution," said Mary Krueger, Jonathan's mother. "I'm frankly stunned that it's taken this long, but I kind of realized as time marched on these cases take on a life of their own, and they're sort of out of our hands. … I have the sense that when it's all done it's still going to be frustrating, just because of what happened, how senseless the whole thing was."
Friends remembered Krueger as fun-loving, friendly, and kind. They recounted how he welcomed newcomers and went out of his way to cheer up friends or fix a crisis. His mother told the Kernel that she tries to live life to the fullest to honor Jonathan's memory, but she also spoke of how the pending trial casts a shadow on her family's efforts to heal. "The trial part of it, I know that impacts the lives of three other people and their families. But it just is kind of out there as something that's part of our lives, but it's all the other things that I think we wrap ourselves around in the way of memories and trying to live or practice what he did more so than focusing on the outcome of that, because it'll never give us what we want back," she said.
Sources
Morgan Eads, Trial post­poned, death penal­ty no longer sought in case of UK student's shoot­ing death, Lexington Herald-Leader, April 21, 2021; Natalie Parks, Six years lat­er, Jonathan Krueger's death a loss that nev­er fades, Kentucky Kernel, April 17, 2021.
Victims' Families
Nov 17, 2023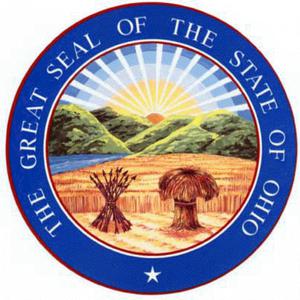 Victims' Families, Retired Judge, and Former Correctional Director Publicly Express Support for Ohio Abolition Bill
Victims' Families
Oct 17, 2023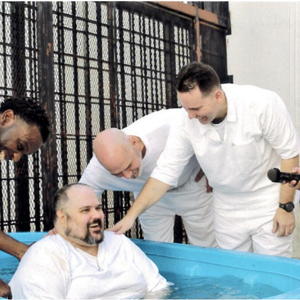 Victim's Sister, Faith Leaders, and Others Plead for Clemency for Will Speer, Faith Based Coordinator on Texas' Death Row