On November 25, the Supreme Court of Kentucky ruled that changes to the state's lethal injection protocol were not properly adopted and must be submitted for public review and approval before executions can take place. According to the opinion, "[T]his Court cannot ignore the publication and public hearing requirements set forth in Kentucky statutes. Thus, the Department must proceed … to adopt as an administrative regulation all portions of the protocol implementing the lethal injection statute except those involving purely internal matters … ." In 2008, the U.S. Supreme Court reviewed Kentucky's procedures for lethal injection and found them constitutional under the Eighth Amendment in Baze v. Rees. The new Kentucky ruling concluded, "The drug protocol outlined in Baze v. Rees … indisputably affects private rights and must be properly adopted … before the Department proceeds with further executions."
The process of establishing an administrative regulation begins with an agency writing and proposing the regulation. The public is given time to comment, and ultimately the proposal goes before the legislature's Administrative Regulation Review Subcommittee, which either adopts or rejects it.
(Bowling et al. v. Dept. of Corrections, No. 2007-SC-000021-MR (Ky. Nov. 25, 2009); T. Loftus, "High court rules regulation needed for lethal injection," Courier-Journal, Nov. 25, 2009.) See Lethal Injection. See also U.S. Supreme Court.
In a related matter, the U.S. Court of Appeals for the Sixth Circuit ruled on the same day that Ohio's adoption of a new 1-drug lethal injection protocol rendered the challenge by death row inmate Kenneth Biros to the old execution protocol moot. Hence, the stay for his scheduled execution on December 8 has been lifted. The injection of a single overdose of an anesthetic as a means of execution by Ohio has not been reviewed since its adoption either in a court or in a public forum.
(See "Federal Court Allows Dec. 8 Execution in Ohio," Associated Press, Nov. 25, 2009).
Botched Executions
Aug 08, 2022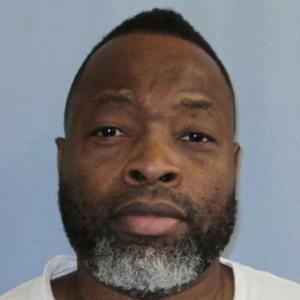 Sister Calls for Investigation Into Alabama's Botched Execution of Joe James
Clemency
Aug 05, 2022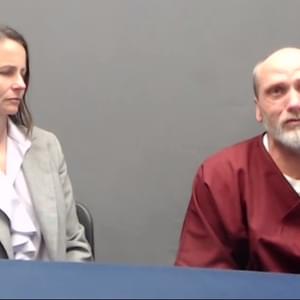 Oklahoma Board of Pardons and Parole Recommends Clemency for James Coddington