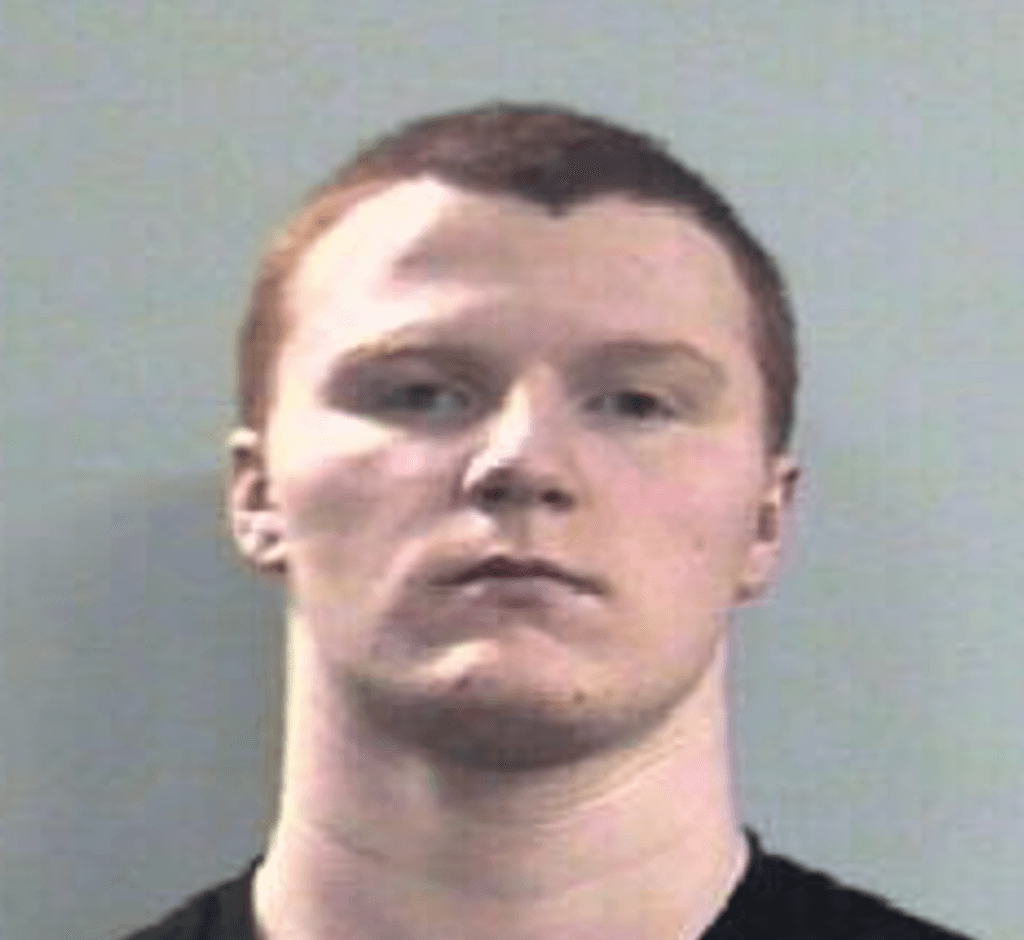 A Kentucky trial court has declared the death penalty unconstitutional when applied against defendants charged with offenses committed while they were younger than age 21. Fayette County Circuit Judge Ernesto Scorsone's ruling bars the Commonwealth's prosecutors from seeking the death penalty against Travis Bredhold (pictured), who was age 18 years and five months at the time of the 2013 murder and robbery of a gas station attendant.
The decision extends the U.S. Supreme Court's 2005 ruling in Roper v. Simmons, which held that the Eighth Amendment proscription against cruel and unusual punishments prohibited states from using the death penalty against offenders who were younger than 18 when the crime occurred. Roper itself had extended the protections of Thompson v. Oklahoma, which had created an age 16 minimum for death eligibility.
In issuing its decision, the Kentucky court credited new scientific research on brain development and behavior that, it said, shows that 18- to 21-year-olds "are categorically less culpable" for the same reasons the Roper court excluded teenagers under age 18 from the death penalty. Scarsone wrote that the new scientific evidence shows that the portions of the brains of 18- to 21-year-olds that govern impulse control and evaluation of risks and rewards are more like those of teens than adults, "making them unlikely to be deterred by knowledge of likelihood and severity of punishment." Additionally, like teens, 18- to 21-year-olds "remain susceptible to peer pressure and emotional influence, which exacerbates their existing immaturity when in groups or under stressful conditions." Scorsone also wrote that the character of 18- to 21-year-olds is not yet well formed, and that because of the flexibility of the young brain to change in response to experience, "they have a much better chance at rehabilitation than do adults."
The court evaluated changes in death-penalty practices nationwide since Roper was decided, finding what it called "a very clear national consensus trending toward restricting the death penalty" in cases involving offenders ages 18 to 20. Looking at states that have abolished the death penalty, imposed moratoria on executions, or have a "de facto prohibitions on the execution of offenders under [age] 21"—meaning they have carried no executions of such defendants in at least 15 years—the court found that there are currently 30 states that would not execute offenders aged 18 through 20. Given the new scientific evidence and the "consistent direction of change" away from the practice, Scarcone concluded that "the death penalty would be an unconstitutionally disproportionate punishment for crimes committed by individuals under 21 years of age."
The court's decision also affects three other defendants whose death-penalty cases are pending before Scarcone. Commonwealth's Attorney Lou Anna Red Corn has announced that she will appeal the ruling, calling it "contrary to the laws of Kentucky and the laws of the United States." There are currently 33 prisoners on Kentucky's death row. The Commonwealth's last execution was in 2008.
Juveniles
Jun 06, 2023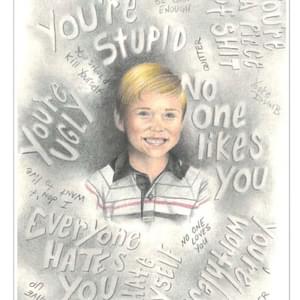 Jurors Who Sentenced Michael Tisius to Death Express Regret
International
Jun 01, 2023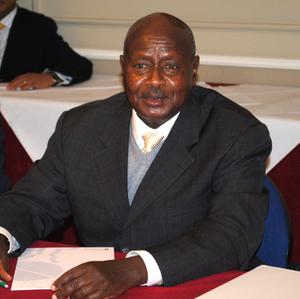 Uganda's Controversial ​
"

Anti-Homosexuality Act" Includes Possibility of Death Sentence