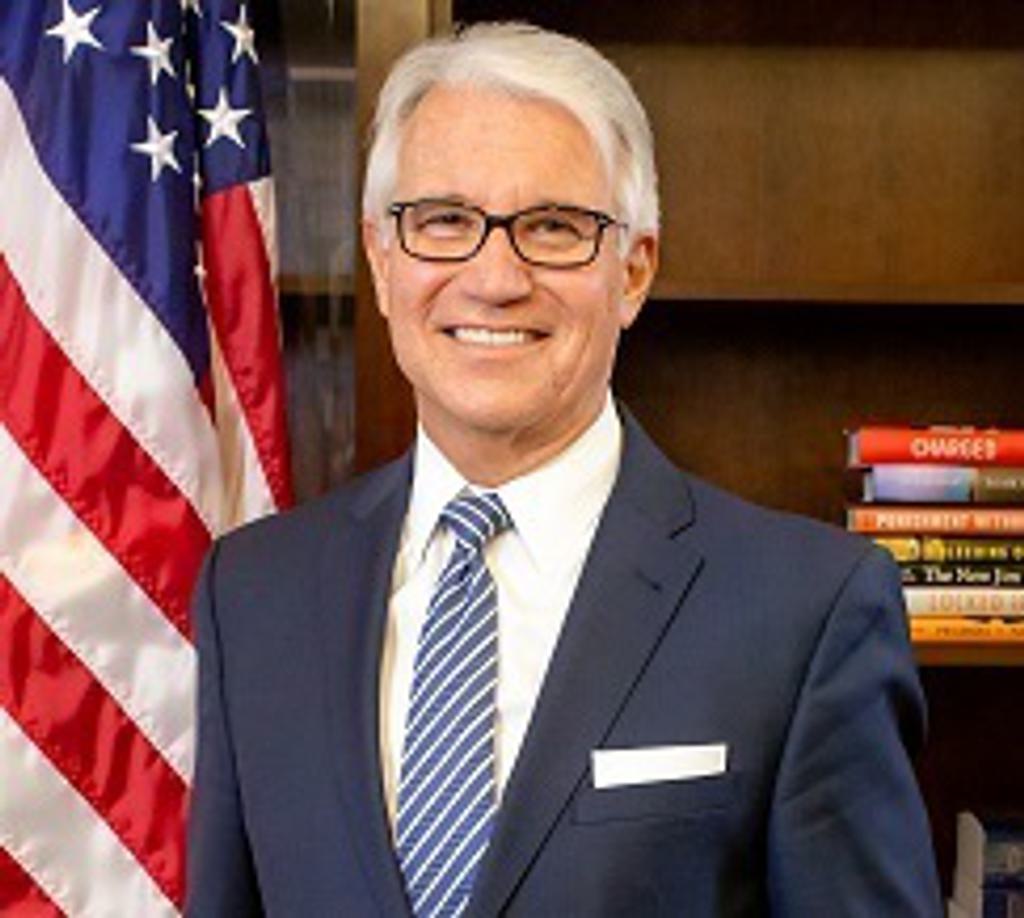 On September 26, 2023, Los Angeles County District Attorney George Gascón announced that he would not seek the death penalty in the case of slain Sheriff's Deputy Ryan Clinkunbroomer. "If I thought that the death penalty was going to stop people from committing brutal murders, I would seek it. But we know that it won't," said Gascón at a news conference, "The reality is that the death penalty doesn't serve as a deterrent, and the death penalty does not bring people back. …What I can assure you is that we're going to do everything within our legal power to make sure that this defendant never is out of prison."
The mother of the victim, Kim Clinkunbroomer, was publicly critical of Gascón's decision.  She told ABC News, "How dare you, on national TV, tell me you're not seeking the death penalty because it won't bring my son back? My son's not coming back, but that doesn't mean you shouldn't do your job." She added, "People need to be punished for the crimes they commit." 
30-year-old, newly engaged Deputy Clinkunbroomer was shot and killed while sitting in his patrol car outside the Palmdale Sherriff's Station on September 16, 2023. 29-year-old Kevin Salazar, a diagnosed schizophrenic with a long history of mental illness, was charged with the crime on September 20, 2023, and has pled not guilty and not guilty by reason of insanity; if convicted, Mr. Salazar will be sentenced to life without parole.
The editorial board of the Los Angeles Daily News agreed with DA Gascón's decision, writing "Though District Attorney George Gascón is under pressure to pursue the death penalty in this case, as the ultimate kind of symbolism that would show just how heinous this crime is, Gascón is correct not to. … In California, where there is already a moratorium on capital punishment, death-penalty sentences inevitably result in endless and endlessly expensive legal battles that tie up our court system with no resolution."
The state has not carried out an execution since 2006 and has had a gubernatorial moratorium in place since Governor Gavin Newsom took office in 2019. California has the largest death row in the nation with 665 prisoners, according to the Legal Defense Fund's January 1, 2023 Death Row USA. 
Sources
The Editorial Board, George Gascón is right not to seek death penal­ty in deputy mur­der case, Los Angeles Daily News, September 27, 2023; Mom of slain LA County sher­if­f's deputy dev­as­tat­ed DA isn't pur­su­ing death penal­ty: ​'How dare you', ABC News, September 27, 2023; CNS Staff, Ryan Clinkunbroomer: Mom of slain LA deputy blasts Gascón for death penal­ty deci­sion, Fox 11 Los Angeles, September 27, 2023; Fox 11 Digital Team, LASD deputy mur­dered: Alleged killer charged with mur­der, pleads not guilty, Fox 11 Los Angeles, September 20, 2023; Press Release, Governor Gavin Newsom Orders a Halt to the Death Penalty in California, March 13, 2019
Victims' Families
Oct 17, 2023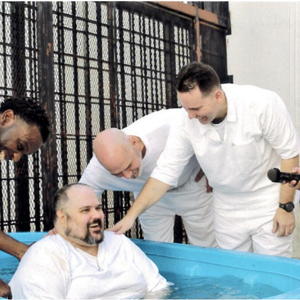 Victim's Sister, Faith Leaders, and Others Plead for Clemency for Will Speer, Faith Based Coordinator on Texas' Death Row