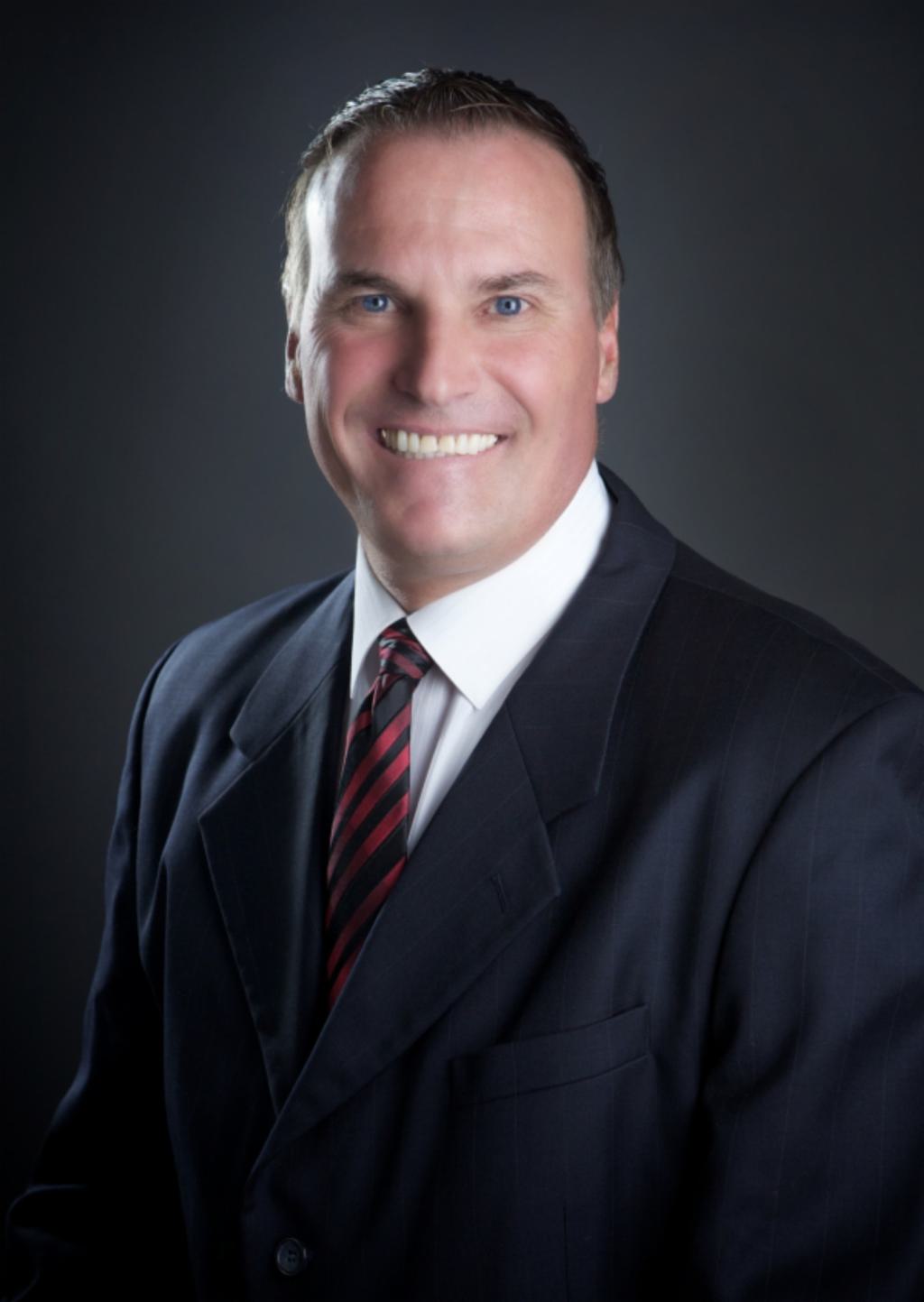 A Las Vegas, Nevada, judge—who, as a prosecutor, committed misconduct in several death-penalty trials—now faces judicial misconduct charges arising out of another murder case in which a defendant he prosecuted has been granted a hearing to prove her innocence.
The Nevada Commission on Judicial Discipline has charged Bill Kephart (pictured) with several violations of the judicial code of conduct for giving a media interview about his controversial 2002 prosecution of Kirstin Lobato that the Commission alleges "could affect the outcome or impair the fairness of Miss Lobato's case." Kephart denies the charges.
Kephart previously withheld exculpatory evidence from defendant Fred Steese in a 1994 capital trial and went on to commit misconduct in at least five other cases before being elected to serve as a judge on the Eighth Judicial District Court of Nevada in 2014. A pair of articles co-published by ProPublica and Vanity Fair details the story of Steese's wrongful prosecution and what it calls Kephart's "long history of prosecutorial misconduct."
In 1994, Kephart led the high-profile prosecution of Steese for the murder of a highly celebrated circus performer, Gerald Soules. After a five-hour interrogation by Las Vegas police and more than 35 hours without sleep, Steese signed a confession to Soules' murder, despite having been in Idaho when the murder occurred. Steese presented 14 alibi witnesses, but Kephart argued to the jury—with no supporting evidence—that Steese's brother had posed as him in Idaho while Steese committed the murder in Nevada. Kephart also presented misleading identification testimony and baselessly accused the defense of doctoring evidence.
After Steese was convicted, prosecutors dropped the death penalty and Steese was sentenced to life. Steese's lawyer subsequently learned that prosecutors had unconstitutionally withheld phone records showing Steese was in fact in Idaho at the time of the murder.
Nearly 20 years later, a judge handed down an Order Regarding Actual Innocence in Steese's case, and Steese was released in 2013. By then, Kephart had been cited for misconduct in five other cases, including a 1997 capital murder trial in which he made "deliberate" and "improper comments" and a 2008 death penalty trial in which the misconduct was characterized as "significant." Despite the reprimands, he was elected as a justice of the peace in 2010 and became a District Court judge in 2014.
Innocence
Oct 02, 2023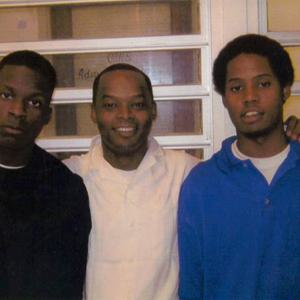 Supreme Court Denies Certiorari to Two Death-Sentenced Men with Credible Innocence Claims