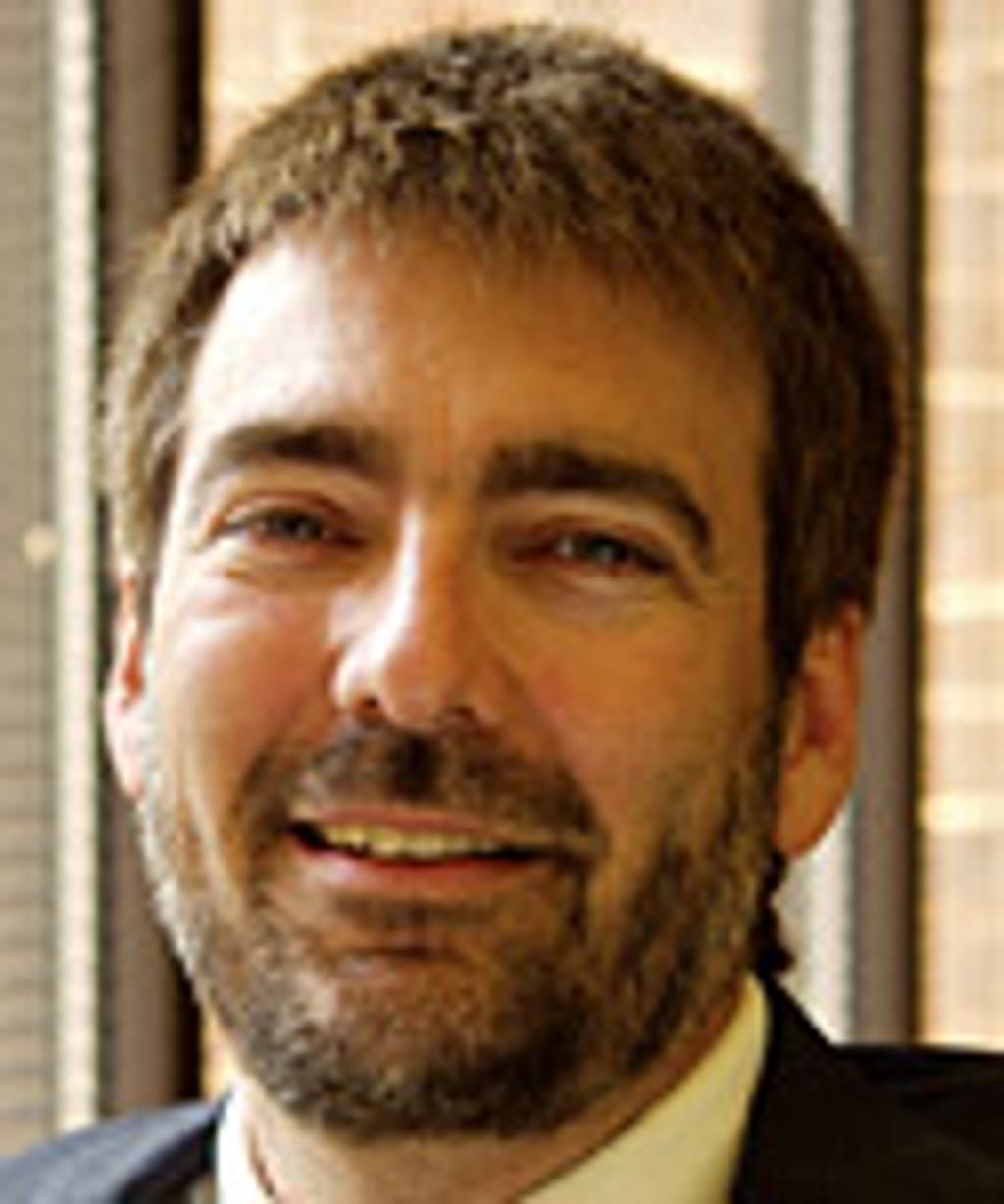 A forthcoming article by University of Miami law professor Scott E. Sundby in the William & Mary Bill of Rights journal examines the "unreliability principle" established by the U.S. Supreme Court in Atkins v. Virginia and Roper v. Simmons. The article defines the unreliability principle as, "if too great a risk exists that constitutionally protected mitigation cannot be properly comprehended and accounted for by the sentencer, the unreliability that is created means that the death penalty cannot be constitutionally applied." That is, certain classes of defendants can be exempt from the death penalty because juries cannot be relied upon to adequately assess the mitigating factors. This principle applied to both intellectually disabled defendants in Atkins and juvenile defendants in Roper. Sundby argues that the principle should be extended to mentally ill defendants as well. Six factors that the court considered in Atkins and Roper are identified, and subequently applied to defendants with mental illnesses. Among the factors identified are the defendant's impared ability to assist defense attorneys, the defendant's impaired ability to serve as a witness, and the defendant's distorted decision-making skills.
Sundby goes on to say that, "The six Atkins-Roper factors that identify when mitigation is beyond reliable assessment apply to mentally ill defendants with equal if not greater force." He also argues that the principle could be extended to the death penalty as a whole, saying, "The reasoning behind the principle calls into question the reliability of the entire system in a manner that has not been examined for decades and opens a constitutional door for the courts to begin taking into account the advances over the past forty years in our understanding of the dynamics of human decision making."
(S. Sundby, "The True Legacy of Atkins and Roper: The Unreliability Principle, Mentally Ill Defendants, and the Death Penalty's Unraveling," William & Mary Bill of Rights, Vol. 23, forthcoming, 2014.) See Mental Illness and Law Reviews.
Human Rights
May 24, 2023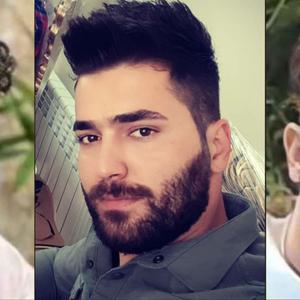 Iran Continues Aggressive Use of Death Penalty Despite International Condemnation