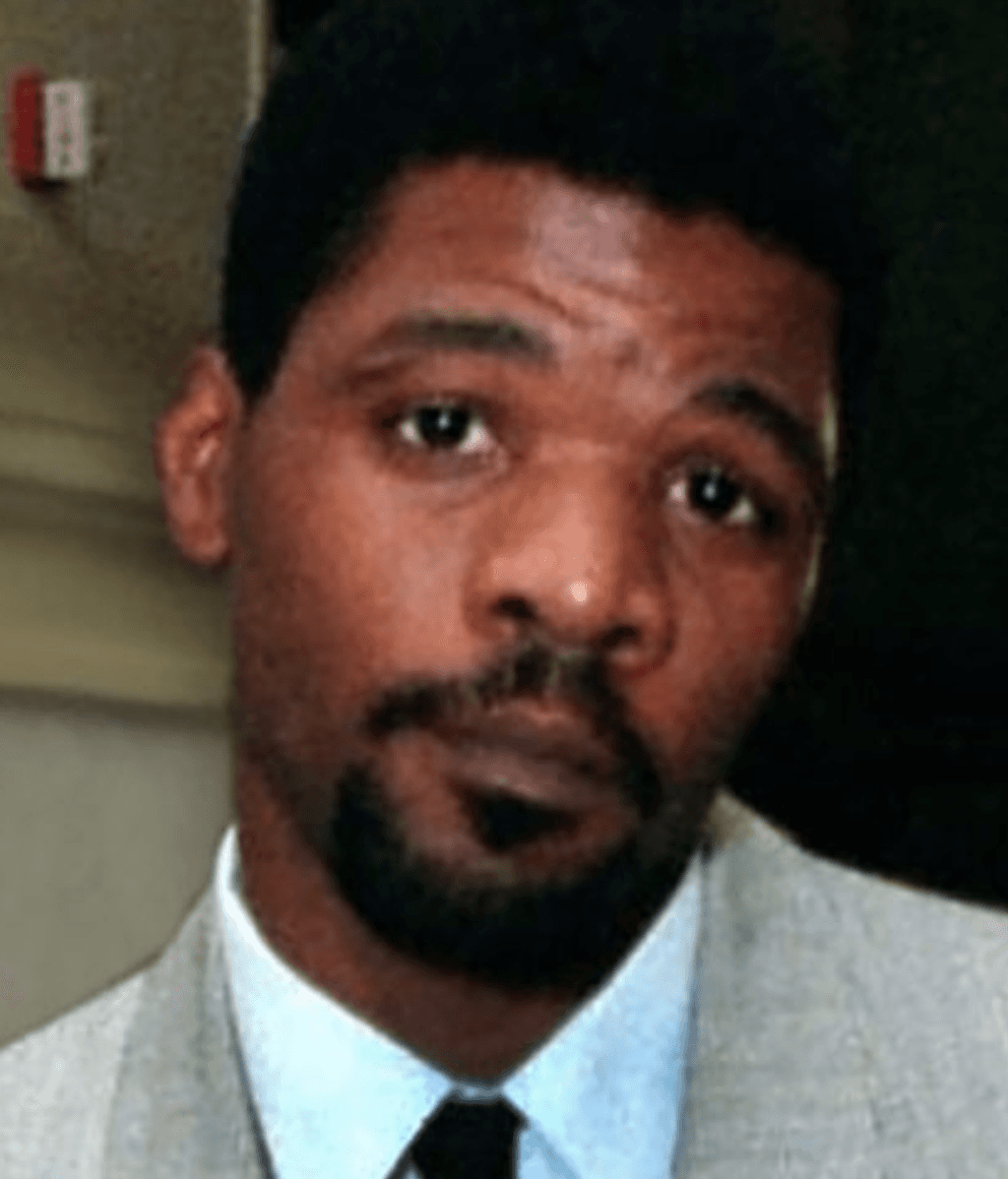 In its unprecedented rush to execute eight prisoners over an eleven-day period in April 2017, Arkansas may have executed an innocent man. Civil rights and legal reform organizations filed a state Freedom of Information Act lawsuit on January 23, 2020 on behalf of the brother of Ledell Lee (pictured), a man Arkansas executed on April 20, 2017. The lawsuit argues that DNA and fingerprint evidence that courts blocked the defense from testing in the days leading up to his execution can prove what Lee had argued since the time of his arrest — that he was not involved in the murder that sent him to death row.
The lawsuit, filed by Patricia Young with the assistance of a coalition of legal organizations including the national American Civil Liberties Union, its Arkansas chapter, and the Innocence Project, seeks testing of biological and physical evidence that it says could prove Lee's innocence. Fingerprints from the crime scene did not match Lee, but Arkansas has never submitted them to a national database to determine whether they might match someone else. Hair and fingernail scrapings from the crime scene are suitable for DNA testing, but also have not been tested.
"My family has been unable to rest for the last two and a half years, knowing that my brother was murdered by the state of Arkansas for a crime we believe he did not commit," said Young. "What happened to Debra Reese is horrible, and we keep her family in our prayers. But I was with Ledell the day this murder happened, and I do not see how he could have done this. If Ledell is innocent, then the person who did this has never been caught. All we want is to finally learn the truth."
On February 27, 2017, with one of its execution drugs about to expire, Governor Asa Hutchinson scheduled eight executions to be carried out two-a-day on four days between April 17 and April 27, 2017. Lee sought DNA testing prior to his execution, but his motion was denied. Another of the eight prisoners, Stacey Johnson, received a stay of execution on a nearly identical DNA testing request, prompting a dissentingopinion in Lee's case from Arkansas Supreme Court Justice Josephine Linker Hart, who said she was "at a loss to explain this court's dissimilar treatment of similarly situated litigants."
After Lee's execution, a team from the ACLU, Innocence Project, and law firm Hogan Lovells continued to investigate his case and discovered significant problems with the evidence prosecutors had claimed implicated Lee. The lawsuit presents affidavits from national experts in forensics and eyewitness identification that undermine critical portions of the evidence used to convict Lee.
Prominent forensic pathologist Dr. Michael Baden said a local Arkansas forensic witness misinterpreted a scrape on the victim's face as coming from a rug, when in fact, it came from a shoe. Baden compared the injury to the shoes Lee wore the day of the crime and found they were "incompatible with the injury pattern." Dr. Jennifer Dysart, an expert in eyewitness misidentification, described the photo lineup used in Lee's case as "shocking[ly]" biased against Lee, tainting the testimony of eyewitnesses.
"Since Ledell's execution, we have discovered a wealth of new evidence supporting his claim of innocence," said Nina Morrison, senior litigation counsel at the Innocence Project. "All of this evidence should have been presented to the courts while Ledell was still alive, but it wasn't because he couldn't afford a quality defense."
Cassandra Stubbs, director of the ACLU Capital Punishment Project, called Lee's case "emblematic of so many of the failings of the death penalty," including poor representation and racial bias. Lee was Black and the victim, Debra Reese, was white.
After his first trial ended in a mistrial, Lee was convicted by a jury of 11 white members and one Black member, though the county is nearly one-third Black. His trial lasted just four days, and the jury deliberated for three hours. His attorneys had presented four alibi witnesses at his first trial, but failed to call any of them at the second.
On appeal, Lee was represented by attorney Craig Lambert, who has now signed an affidavit admitting that he was overwhelmed by handling four other active death-penalty cases and struggling with substance abuse at the time he represented Lee. "I recognize the investigation into Ledell's innocence was not adequate and he deserved far better than the representation I was able to provide him back then," Lambert said.
In an interview with the Washington Post, Death Penalty Information Center Executive Director Robert Dunham urged testing of the evidence. "We have the capability of testing a wide range of forensic evidence that we couldn't test in the past. It is a powerful tool to get to the truth and to get important answers as to whether the criminal legal system has been reliably applying the death penalty," he said.
DPIC has identified at least 18 cases in recent years in which states may have executed innocent people. The family of Sedley Alley, executed by Tennessee in 2006, are also seeking posthumous DNA testing that they believe will exonerate him.
Sources
Press Release, ACLU, Innocence Project Demand DNA, Fingerprint Tests That Could Exonerate Ledell Lee, Executed by Arkansas in 2017, Innocence Project, January 23, 2020; Jeremy Stahl, A New Lawsuit Seeks to Prove Ledell Lee Was Innocent When Arkansas Executed Him, Slate, January 23, 2020; Lauren Gill, ARKANSAS EXECUTED LEDELL LEE. POSTHUMOUS TESTING WILL MOST LIKELY PROVE HE WAS INNOCENT, LAWSUIT SAYS, The Appeal, January 23, 2020; Justin Jouvenal, Lawsuit seeks to explore evi­dence that man exe­cut­ed in killing might have been inno­cent, The Washington Post, January 23, 2020.
Juveniles
Jun 06, 2023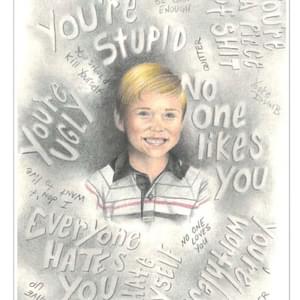 Jurors Who Sentenced Michael Tisius to Death Express Regret
International
Jun 01, 2023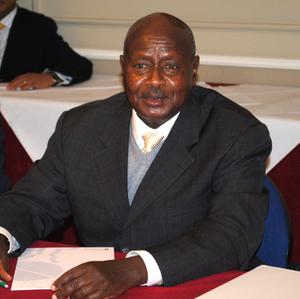 Uganda's Controversial ​
"

Anti-Homosexuality Act" Includes Possibility of Death Sentence