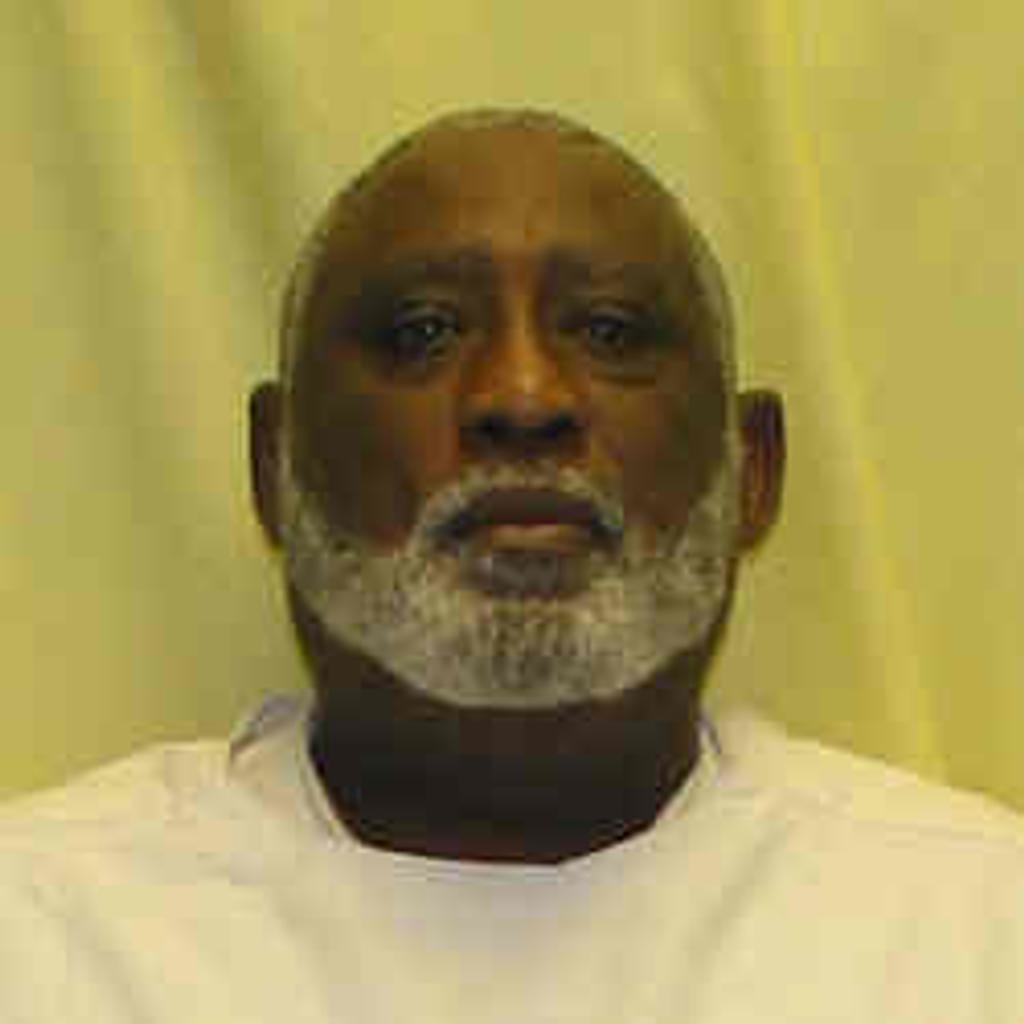 Lawyers for James Frazier (pictured), Ohio's oldest death-row prisoner, have filed a motion to prevent his execution, arguing that he has severe vascular dementia that has rendered him unable to understand his punishment.
Legal papers filed in the Lucas County Court of Common Pleas in October 2020 assert that Frazier, now 79 years old, suffered a series of mini-strokes in 2017 that have caused serious physical, psychological, and cognitive impairments that make him incompetent to be executed. His lawyers say that he suffers from paranoia, incontinence, and confusion, believes the year is 1990, and thinks he is still awaiting trial.
"Mr. Frazier's concept of reality is so impaired that he cannot grasp the execution's meaning and purpose or the link between the crime and his punishment – not now and not ever," his lawyer, Sharon Hicks, wrote.
A mental health report by Dr. Bhushan Agharkar, a psychiatrist who examined Frazier over the course of two years, stated that "Mr. Frazier is unable to rationally assist his counsel with his case because his deteriorating brain disease impairs his memory, ability to weigh and deliberate options and maintain a coherent conversation when discussing his case. He is easily confused and appears paranoid, the result of his dementia." Frazier, the report says, "is clearly demented and lacks a rational understanding of his death sentence and why the state wants to execute him."
In 1986, the U.S. Supreme Court ruled in Ford v. Wainwright that the constitution prohibits states from executing individuals who lack a rational understanding of the fact that they will be executed or the reasons for their execution. In 2019, in Madison v. Alabama, the Supreme Court said that decision applied to cases in which the prisoner's cognitive impairment was a product of dementia.
Rick Halperin, the director of the Embrey Human Rights Program at Southern Methodist University in Dallas, called Frazier's case "very unusual," but noted, "It will become a problem, though, as death row is aging. You don't see many states that are actively trying to execute people in their 70s." About a quarter of the people on U.S. death rows are age 60 or older, and the number has grown dramatically in recent years. In 2007, just 5.8% of those on death row were at least 60 years old. The percentage more than doubled to 12.2% in 2013 and doubled again by 2020.
The aging of the death row population has increasingly raised questions about how to handle the physical and mental decline that can come from the combination of old age, oppressive physical conditions, and the extreme stress of facing execution. Wesley Purkey, who was executed by the federal government in July 2020, had also been diagnosed with dementia. His attorneys attempted to halt his execution, but the U.S. Supreme Court allowed it to proceed without a hearing on his mental status.
James Frazier currently has an execution date of October 20, 2021, but Ohio has not performed an execution since July 2018. Executions are on hold in the state because of problems with the state's lethal-injection protocol and the unavailability of lethal-injection drugs.
Juveniles
Jun 06, 2023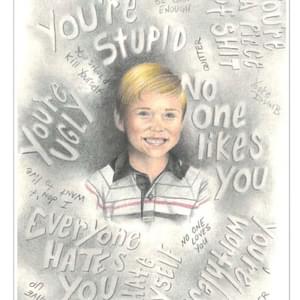 Jurors Who Sentenced Michael Tisius to Death Express Regret