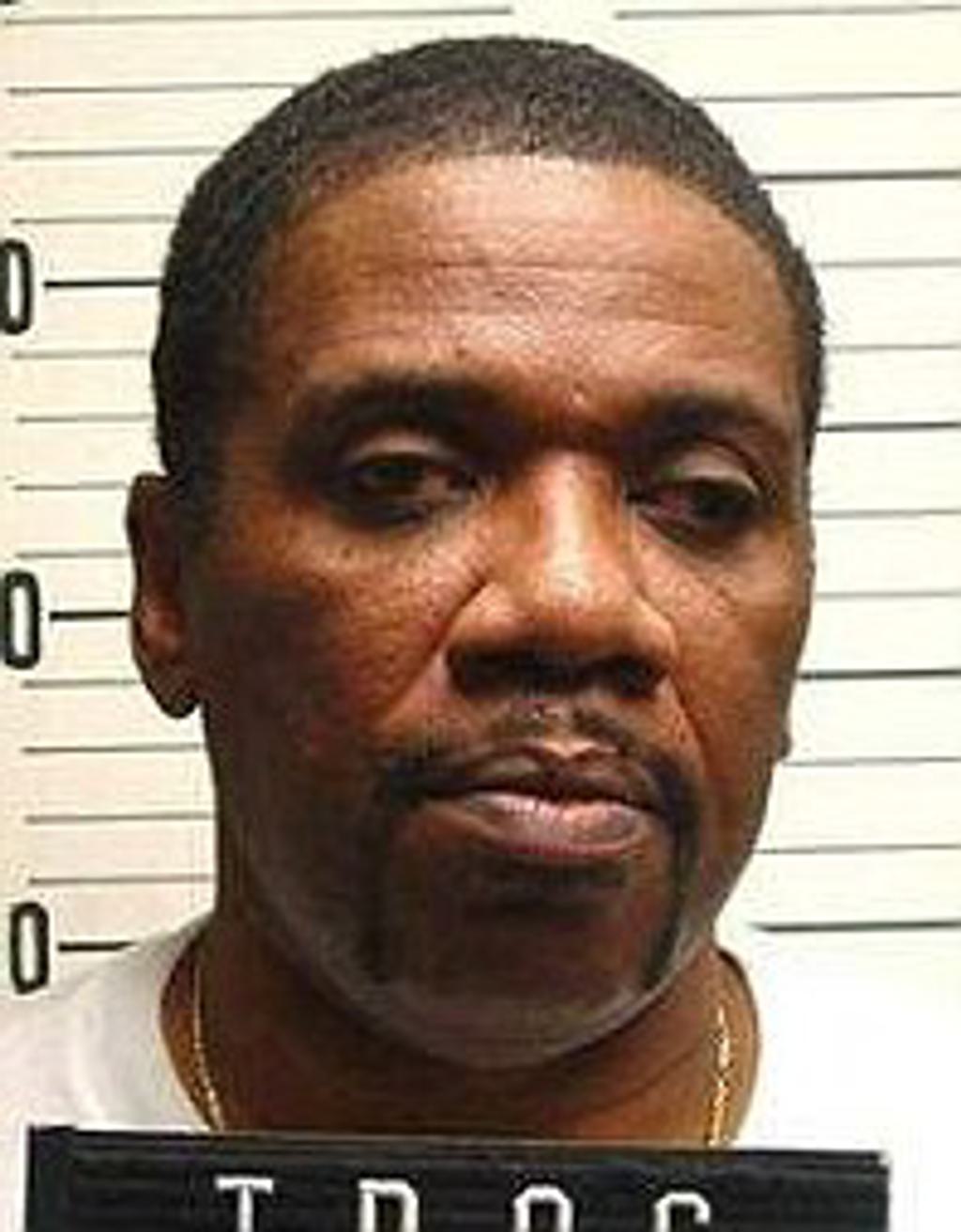 Charles Wright (pictured), a prisoner on Tennessee's death row, may die of cancer before the October 10, 2019 execution date that the state has set for him. His attorneys and supporters, including a former U.S. Congressman, are seeking clemency so Wright can spend his final days with his family. Wright has prostate cancer that has spread to his bones, and was recently moved from Tennessee's death-row facility to a prison infirmary. He is asking the governor to either reduce his sentence to time served or to life without parole, allowing him to apply for a medical furlough, a special release that can be granted to terminally ill prisoners, but not to those on death row.
In September 2018, former Congressman Bob Clement wrote to then-Governor Bill Haslam, asking Haslam to grant clemency to Wright. "It is clear to me that Charles is not among the 'worst of the worst' for whom the ultimate punishment is to be reserved," Clement wrote. "He was a product of his environment and the deprivation in which he — I will not say 'was raised' as the fact is, Charles and his siblings basically raised themselves. He turned to drugs early in his teenage years — he was fourteen or fifteen when an older drug dealer put a heroin needle in Charles' arm. Charles does not absolve himself of his responsibility for making wrong choices." Clement's father, Frank Clement, served as governor of Tennessee in the 1960s, and commuted all the state's death sentences in 1965, after the legislature defeated an abolition bill by one vote.
In court filings, Wright's attorneys also raised issues of arbitrariness and racial bias. Wright, who is Black, was convicted and sentenced to death for a drug-related double-homicide in 1985. According to his attorneys, capital cases in the 1980s were infected with racial bias, and Wright's case exemplifies the arbitrariness of Tennessee's death penalty. While Wright was sentenced to death, many other drug-related murders have resulted in life sentences, even when there were more than two victims. A 2018 study of Tennessee's death-penalty system called it "a cruel lottery" and found that the best indicators of whether a case would result in a death sentence were arbitrary factors such as where the murder occurred, the race of the defendant, the quality of the defense, and the views of the prosecutors and judges assigned to the case.
(Steven Hale, Attorneys and Supporters Seek Clemency for Nashville Man Dying on Death Row, Nashville Scene, January 16, 2019.) See Clemency and Arbitrariness.
Juveniles
Jun 06, 2023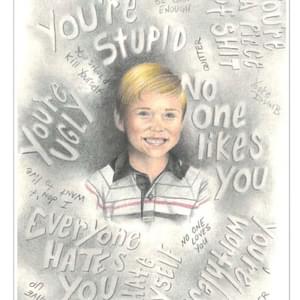 Jurors Who Sentenced Michael Tisius to Death Express Regret
International
Jun 01, 2023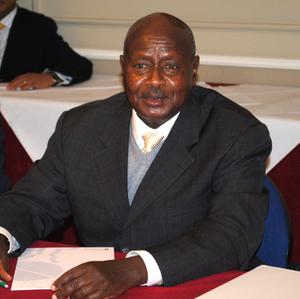 Uganda's Controversial ​
"

Anti-Homosexuality Act" Includes Possibility of Death Sentence