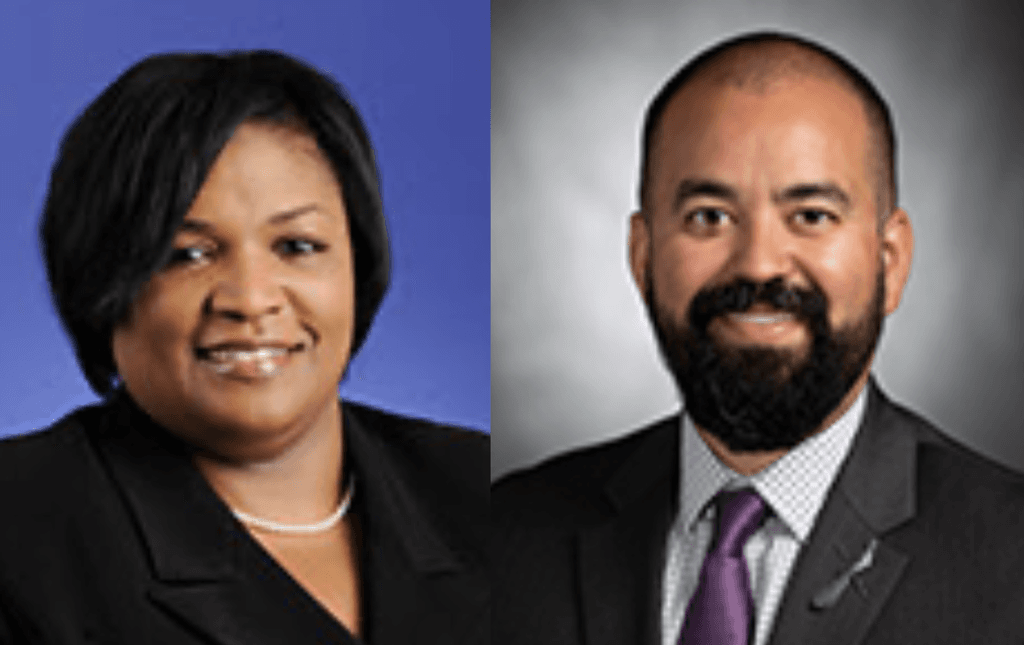 Prompted by the high-profile cases of Melissa Lucio, Andre Thomas, and John Ramirez, bills have been introduced in the Texas legislature to help prevent miscarriages of justice. Representative Joe Moody (pictured right) has authored two bills, one that would authorize Texas prosecutors to cancel scheduled executions, and another to facilitate the use of scientific evidence to lessen a person's sentence. Lucio and Thomas both had execution dates, but were granted temporary reprieves. Lucio raised claims of innocence and Thomas' attorneys were challenging his mental competency to be executed. Ramirez was executed in October 2022, despite efforts by the prosecutor to grant a stay.
Representative Toni Rose (pictured left) has authored a bill that would prevent people diagnosed with severe mental illnesses from being sentenced to death. The bill has passed the House each of the last two sessions but has not passed in the Senate.
During a hearing on his bill on March 7, 2023, Moody commented, "Whatever you think about those two cases (Lucio and Ramirez), this is the kind of conflict that creates awful circumstances in our state. The prevailing trend in both cases is how I believe we should resolve that: we should make it clear that the authority rests with the prosecutor."
Arbitrariness
Sep 13, 2023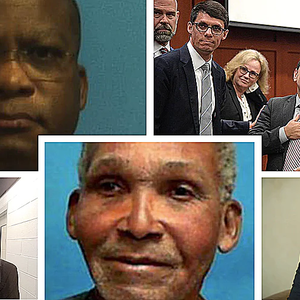 When Jurors Do Not Agree, Should a Death Sentence Be Imposed?