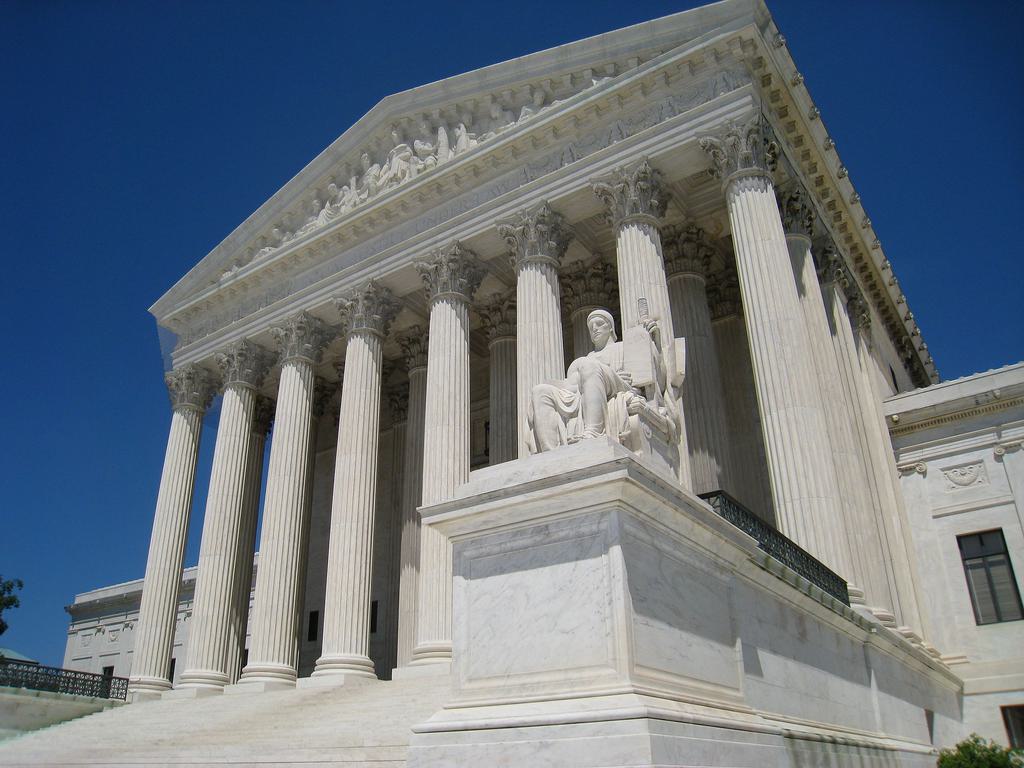 From July 14, 2020 through January 16, 2021, the federal government executed thirteen prisoners. It was the most consecutive executions by a single jurisdiction since the U.S. death penalty resumed in the 1970s and the longest period of time in which an execution spree by any government went unabated while no other jurisdiction executed anyone.
During that time, the U.S. Supreme Court repeatedly intervened to facilitate executions, despite numerous disputed issues of material fact and unresolved novel issues of law. The Court ruled in favor of the federal government on every contested motion. It vacated stays and injunctions imposed by lower courts, reaching out to decide issues before they had been addressed by lower appeals courts and canceling hearings that would have allowed those courts to consider the merits of issues that could clarify the state of the law or establish important legal precedent. Through the execution spree, the Court only once provided any explanation for its actions.
The Court's actions throughout the execution spree, legal experts say, produced two casualties — the rule of law and the Court's institutional standing. "Giving reasons for the exercise of force is a fundamental prerequisite for any rule of law," wrote Georgetown law professor David Cole, the National Legal Director of the ACLU in a commentary in the New York Review of Books. "Today's Supreme Court has failed even that minimal test."
"[W]hen it comes to an execution, the buck ultimately stops with the United States Supreme Court," Cole wrote. "The justices must decide that an execution is lawful before a life can be taken, and their review is essential if the death penalty is to have any legitimacy."
Two of the Court's liberal or moderate justices, Justice Sonia Sotomayor and Justice Stephen Breyer, issued strong dissents as the conservative bloc on the Court, without explanation, greenlighted the execution of Dustin Higgs, the final person put to death in the execution spree. "This is not justice," Justice Sotomayor wrote. "After waiting almost two decades to resume federal executions, the Government should have proceeded with some measure of restraint to ensure it did so lawfully. When it did not, this Court should have. It has not."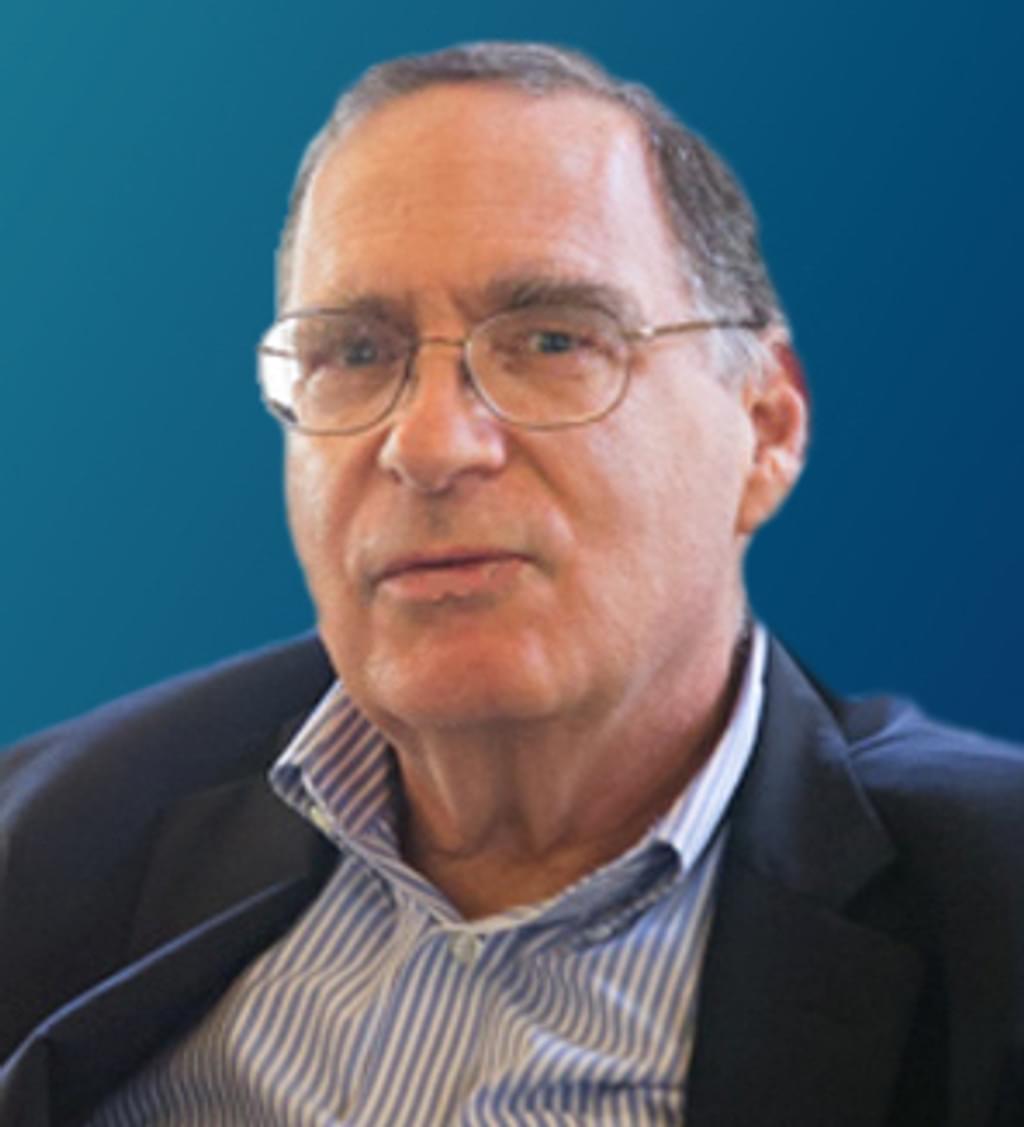 In Higgs' case, University of Texas law professor Steve Vladeck wrote in a Twitter post reported in the HuffPost, "[t]he Court didn't just lift a lower [court] stay, but issued a summary ruling on the merits of the case even though the court of appeals hadn't yet done so. And all to expedite an execution."
DPIC Executive Director Robert Dunham told the HuffPost that the Court's relentlessly one-sided summary decision making in the thirteen cases "looked like rubber-stamping. It looked like result-orientation." "The only way that these case outcomes can be reconciled with the rule of law," Dunham said, "is if you think the rule of law means, 'If the federal government wants a prisoner dead, the prisoner is dead.'"
Hofstra University law professor Eric M. Freedman, one of the nation's leading experts on federal habeas corpus law, told The New York Times, "[f]rom a historical perspective, the most significant damage caused by the court's recent performance in death penalty cases may be to its own institutional standing."
The Court's Summary Rejection of the Prisoners' Claims

In her dissent in Higgs' case, Justice Sotomayor wrote that after a 17-year hiatus between executions, "[t]his unprecedented rush of federal executions has predictably given rise to many difficult legal disputes. … Throughout this expedited spree of executions, this Court has consistently rejected inmates' credible claims for relief. The Court has even intervened to lift stays of execution that lower courts put in place, thereby ensuring those prisoners' challenges would never receive a meaningful airing."
The twelve men and one woman who were executed raised numerous legally significant claims that were similar to claims that had resulted in relief in other cases. Wesley Purkey and Lisa Montgomery both presented affidavits from mental health experts that because of their mental illness they lacked a rational understanding that they were going to be executed and why. Those facts, if proven, would have demonstrated that they were not mentally competent to be executed. Yet, departing from judicial norms requiring an evidentiary hearing in such circumstances, the Court issued summary orders allowing their executions to go forward.
Alfred Bourgeois and Corey Johnson both had credible claims that their executions were unconstitutional because of their intellectual disability. Dustin Higgs presented a legally novel claim relating to the effect on a federal death sentence when the state in which the prisoner was sentenced later abolishes capital punishment. Federal law mandates that federal executions are to be carried out pursuant to the laws of the state in which the death sentence is imposed or of another state designated at the time of sentencing. Higgs was sentenced to death in Maryland in 2001, but the state abolished the death penalty in 2013 and federal officials failed to take steps necessary to amend the sentencing order before scheduling his execution. The Supreme Court vacated a stay that would have allowed a federal appeals court time to review that issue, permitting the federal government to put Higgs to death with the legality of his execution unresolved.
In addition to the prisoners' individual claims, the Supreme Court also denied stays or vacated injunctions on issues relating to the legality and constitutionality of the federal government's lethal-injection protocol. This resulted in prisoners being executed despite lower court rulings that the execution procedures violated federal statutes and that the prisoners were likely to succeed on their claims that the use of pentobarbital to carry out their executions was unconstitutionally cruel.
Justice Breyer's dissent in Higgs mirrored Justice Sotomayor's concerns. "None of these legal questions is frivolous," he wrote. "What are courts to do when faced with legal questions of this kind? Are they simply to ignore them? Or are they, as in this case, to 'hurry up, hurry up'? That is no solution."
Breyer, whose dissenting opinion in Glossip v. Gross in 2015 outlined his reasons for believing the death penalty may no longer be constitutional, underscored the injustice of allowing executions to proceed without full consideration of legal challenges. "Given the finality and severity of a death sentence, it is particularly important that judges consider and resolve challenges to an inmate's conviction and sentence," he wrote. "How just is a legal system that would execute an individual without consideration of a novel or significant legal question that he has raised?"
"The U.S. Supreme Court has lost legitimacy on this issue," Dunham said. "Maybe with a new president and a different environment" that will change, he said. "But maybe it means that Congress has to amend the law to limit their ability to disregard it."
Sources
David Cole, A Rush to Execute, New York Review of Books, January 28, 2021; Jessica Schulberg, The Supreme Court Was Complicit In Donald Trump's Execution Spree, HuffPost, January 22, 2021; Jordan S. Rubin, Death Penalty Lawyers Left in Dark by Unexplained SCOTUS Orders, Bloomberg Law, January 22, 2021; Adam Liptak, ​'Expedited Spree of Executions' Faced Little Supreme Court Scrutiny, New York Times, January 18, 2021.
Arbitrariness
Sep 13, 2023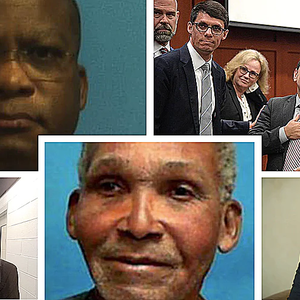 When Jurors Do Not Agree, Should a Death Sentence Be Imposed?
Recent Legislative Activity
Sep 12, 2023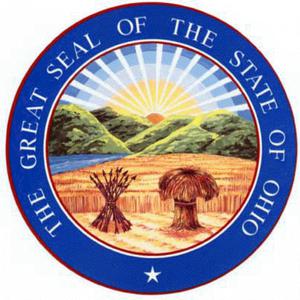 Ohio General Assembly Resumes Bipartisan Efforts to Abolish the Death Penalty