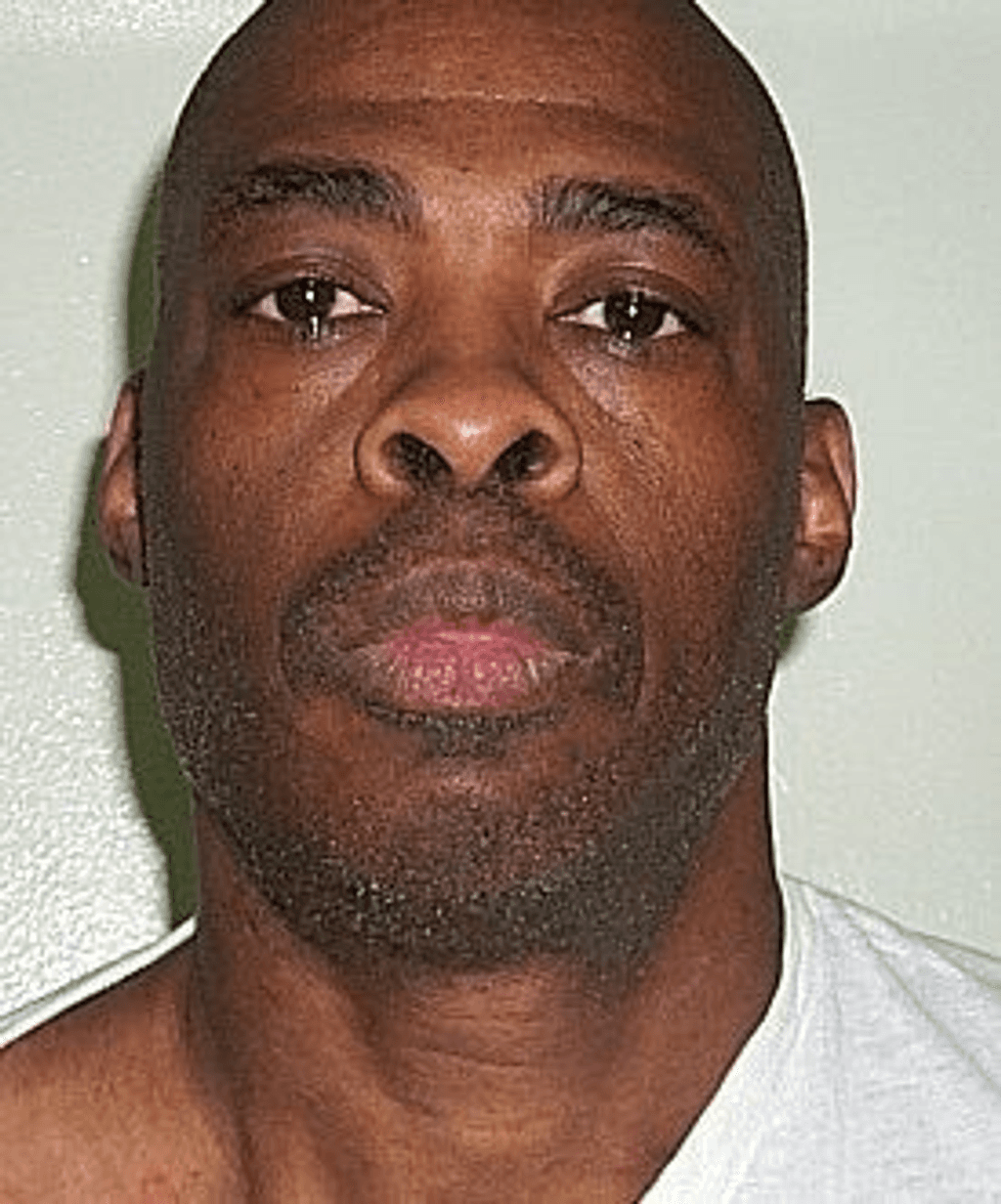 A life sentence recently imposed in America's deadliest death-penalty county illustrates the impact of Alabama's 2017 repeal of its former law permitting trial judges to impose the death penalty despite jury votes for life. On August 9, 2019, Houston County Judge Larry Anderson sentenced Nathaniel Dennis to life in prison without parole for the murder of a convenience store clerk, after the jury in his case recommended a life sentence. According to news reports, Anderson had wanted to impose a death sentence, and only reluctantly acquiesced in the jury's recommendation.
Alabama was the last state in the U.S. to abolish judicial override, which accounts for approximately 20% of all Alabama death sentences and 11 of its 66 executions. It remains the only state in the country to permit a trial judge to impose a death sentence based upon a non-unanimous jury recommendation for death.
Houston County has imposed more death sentences by far than any other county its size. Despite a population just over 100,000, it currently has 19 people on its death row — the highest per capita death row of any county with more than two death-row prisoners. As of January 1, 2013, Houston County's death row ranked 30th in size among all counties in the United States, even though it was less than one-quarter the size of any other county in the top thirty and two-thirds of those counties had populations of more than one million.
Dennis was arrested in 2012 for the robbery and murder of night-shift convenience store clerk Ernest Russell Douglas in 1981. At the time of his arrest, he was serving a 634-year prison sentence in Virginia for assaulting a coworker. Lawyers for the Mid-Atlantic Innocence Project are challenging that conviction based upon an erroneous eyewitness identification and confessions to five separate people made by the man they say committed the crime. The three-decades old Alabama cold case was still unsolved in 2011 when police ran hair samples from the crime scene through a national database. Hundreds of hairs had been recovered from the store, one of which was determined to match Dennis, who had been living and working in Alabama at that time. Dennis's lawyers presented a defense that it was impossible for him to have committed the murder. "We are not arguing my client's hair was not found at the crime scene," his attorney said. "We are arguing my client had an alibi, and fellow co-workers, and his fellow boss will testify my client was a waiter at a very popular nightclub" who could not have slipped away during his busy shift on the night of the murder. Dennis's lawyers also pointed to another man who was linked to the murder by several reports and argued that Dennis had no motive to commit the robbery because he was already making good money at the nightclub.
Sources
Ken Curtis, Judge want­ed to give con­vict­ed cold case killer death but didn't, WTVY, August 9, 2019; Michele Forehand, 1981 Dothan mur­der case believed cracked by DNA evi­dence could go to tri­al this week, Dothan Eagle, June 10, 2019; Michele Forehand, Defense claims state is pros­e­cut­ing wrong man in 1981 mur­der case, Dothan Eagle, June 11, 2019; Michele Forehand, Nathaniel Dennis found guilty of cap­i­tal mur­der in 1981 con­ve­nience store slay­ing, Dothan Eagle, June 17, 2019; Attorneys for cap­i­tal mur­der sus­pect claims he could not have killed clerk, WTVY, June 11, 2019; Frank Green, Former Va. news­pa­per employ­ee who claims inno­cence in beat­ing and shoot­ing of co-work­er takes his case to court, Richmond Times-Dispatch, January 4, 2019.
Human Rights
May 24, 2023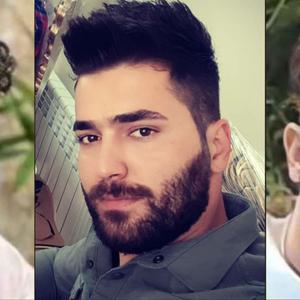 Iran Continues Aggressive Use of Death Penalty Despite International Condemnation