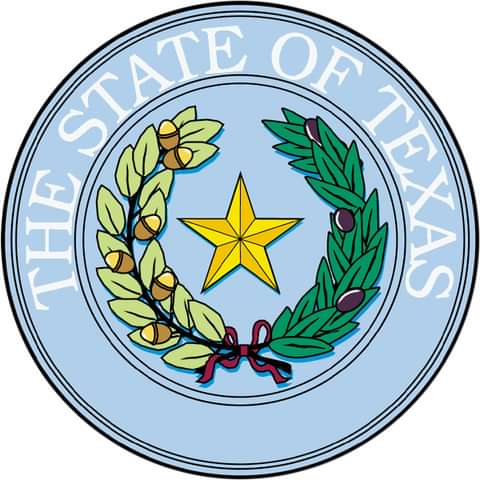 So far in 2015, no one has been sentenced to death in Texas. The death row population has dropped to 257, down from 460 at its peak in 1999. In that year, Texas sentenced 48 people to death, the most in any year since the death penalty was reinstated. Among the reasons for the decline in death sentences has been the adoption of the alternative sentence of life without parole (adopted in 2005), and a change in the political climate that had led politicians to compete in trying to appear "tough on crime." The Austin American-Statesman recently examined the cases of the 48 defendants sentenced to death in 1999. Harris County (Houston) handed down more of the sentences (11) than any other county, even though the number of murders there had been declining. Of those sentenced to death in 1999, half have been executed. One, Michael Toney, was exonerated in 2009. Two died of natural causes. Six had their sentences reduced when the Supreme Court banned the execution of juveniles in 2005 - all six were 17 at the time of their crimes. The rest remain on death row.
Kathryn Kase, executive director of the Texas Defender Service, said county-level decisions to seek the death penalty are often determined by budgetary concerns: "[W]hat it has always boiled down to is which counties have the money to put people on death row and keep them there….Who is going to be executed and who is going to be left alive can be like a lightning strike."
(E. Dexheimer, "Where is the Texas death row class of 1999 now?," Austin American-Statesman, September 5, 2015). See Arbitrariness and Sentencing.
Arbitrariness
Mar 24, 2023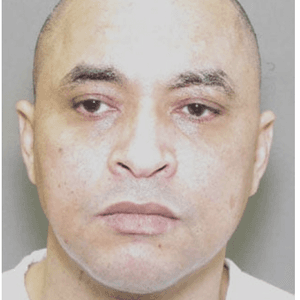 REPRESENTATION

: Why Poor People in Texas End Up on Death Row and Face Execution