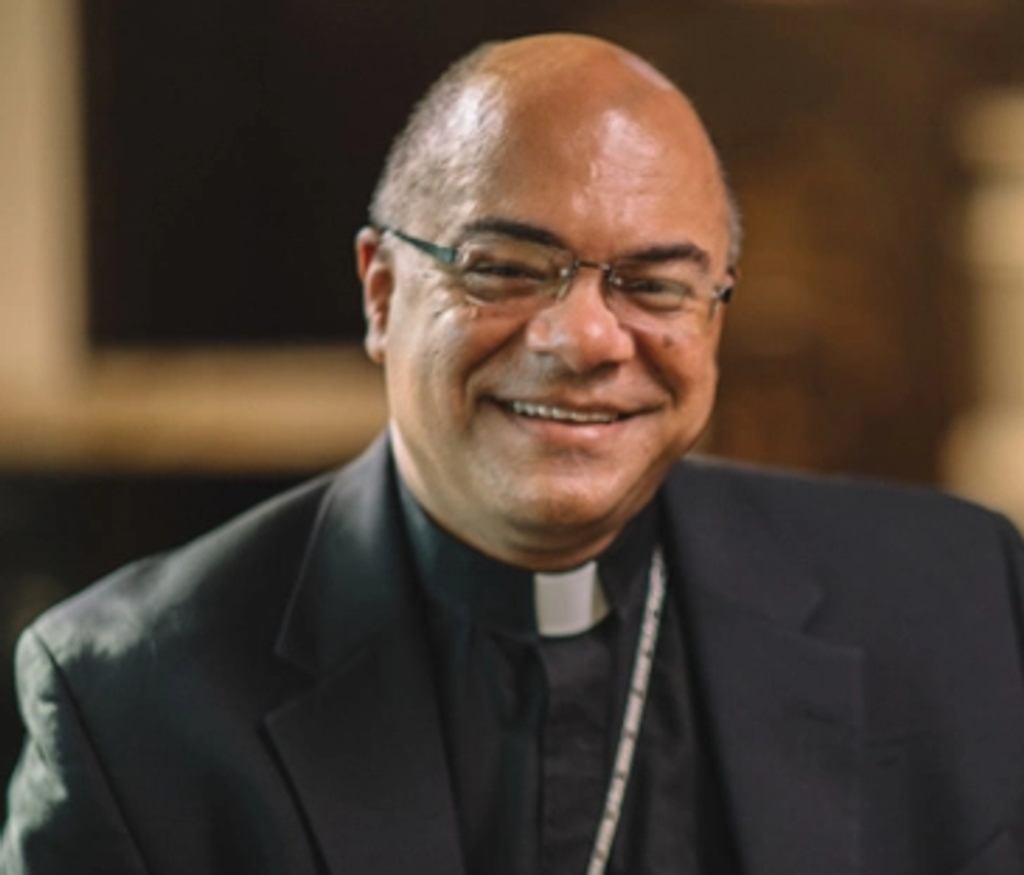 Christian church leaders from Catholic and Protestant denominations across Louisiana have called upon state lawmakers to pass legislation to end the death penalty in the Bayou State. On April 25, 2019, the Louisiana Interchurch Conference and two dozen faith representatives held a press conference on the steps of the state capitol in Baton Rouge advocating for legislation to abolish the state's capital punishment law and pledging their support for as long as it takes for abolition efforts to succeed. Rev. Dan Krutz, executive director of the Louisiana Interchurch Conference, read from a resolution adopted by the faith leaders. "People of the Gospel must reject capital punishment as a way of dealing with crime because death does not restore, heal or make whole what was lost. Death only causes more death," he said.
Two other prominent Louisiana Catholic leaders, Bishop Shelton J. Fabre (pictured) and Sister Helen Prejean, also called for repeal, authoring op-eds urging Louisiana to "become the first 'Deep South' state to end the death penalty." In a commentary for The Advocate, Bishop Fabre invoked the words of Pope Francis, calling the death penalty "inadmissible in today's world because it offends the dignity of the human person without actually helping to promote the common good." Noting that 70% of Louisianans identify themselves as highly religiously devout, Bishop Fabre said capital punishment is "inconsistent with Louisiana's values." Fabre, who also chairs the U.S. Conference of Catholic Bishops' Ad Hoc Committee Against Racism, emphasized the discriminatory nature of Louisiana's death penalty. "In one study of Louisiana's system, the chances of a death sentence were 97 percent higher for defendants whose victim was white than for defendants whose victim was black," he wrote. "Louisianans," he said, "should not stand for this prejudice."
Sister Helen Prejean, an internationally renowned advocate against the death penalty and author of Dead Man Walking, wrote in a second op-ed in The Advocate that, per capita, Louisiana "has wrongfully condemned more people to death than any other state." She highlighted the opportunities for good lost to society when the state diverts enormous resources to the death penalty. "What if we took the millions of dollars spent on a handful of capital cases and funded support services for victims instead? Or redirected resources into educating and mentoring at-risk kids to help prevent violent crimes from happening in the first place?" she wrote.
Two proposals to end Louisiana's death penalty are currently pending before the legislature, both with bipartisan sponsorship. House Bill 215, introduced by Democratic state representative Terry Landry, would repeal the state's death-penalty statute. Senate Bill 112, introduced by Republican state senator Dan Claitor, would amend the state constitution to abolish the death penalty. SB 112 advanced out of the Senate Judiciary Committee on a 4-2 vote on April 30, 2019. It now moves to the full Senate, where it would require a two-thirds vote to pass because it is a constitutional amendment. Landry's bill was scheduled for consideration in a House committee May 1. "I think hearts have changed," he said, but "I don't think the votes have changed."
(Bryan Stole and Same Karlin, Effort to abolish Louisiana's death penalty begins again in State Capitol, The Advocate, April 30, 2019; Helen Prejean, Sister Helen Prejean: Holy Week should inspire Louisiana residents to end the death penalty, The Advocate, April 18, 2019; Shelton J. Fabre, Catholic bishop: Louisiana should end the death penalty, The Advocate, April 24, 2019; Melinda Deslatte, Religious leaders support end to death penalty in Louisiana, Associated Press, April 25, 2019; Bid to ban the death penalty in Louisiana advances in Senate, Associated Press, April 30, 2019.) See Religion and Recent Legislative Activity.
Recent Legislative Activity
Nov 17, 2023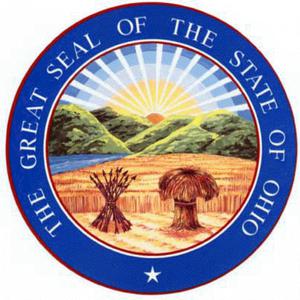 Victims' Families, Retired Judge, and Former Correctional Director Publicly Express Support for Ohio Abolition Bill
Recent Legislative Activity
Nov 07, 2023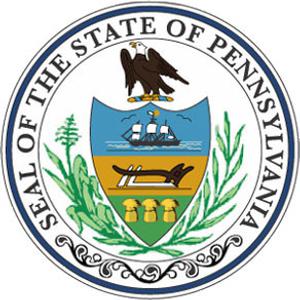 Pennsylvania House Committee Passes Death Penalty Repeal Bill