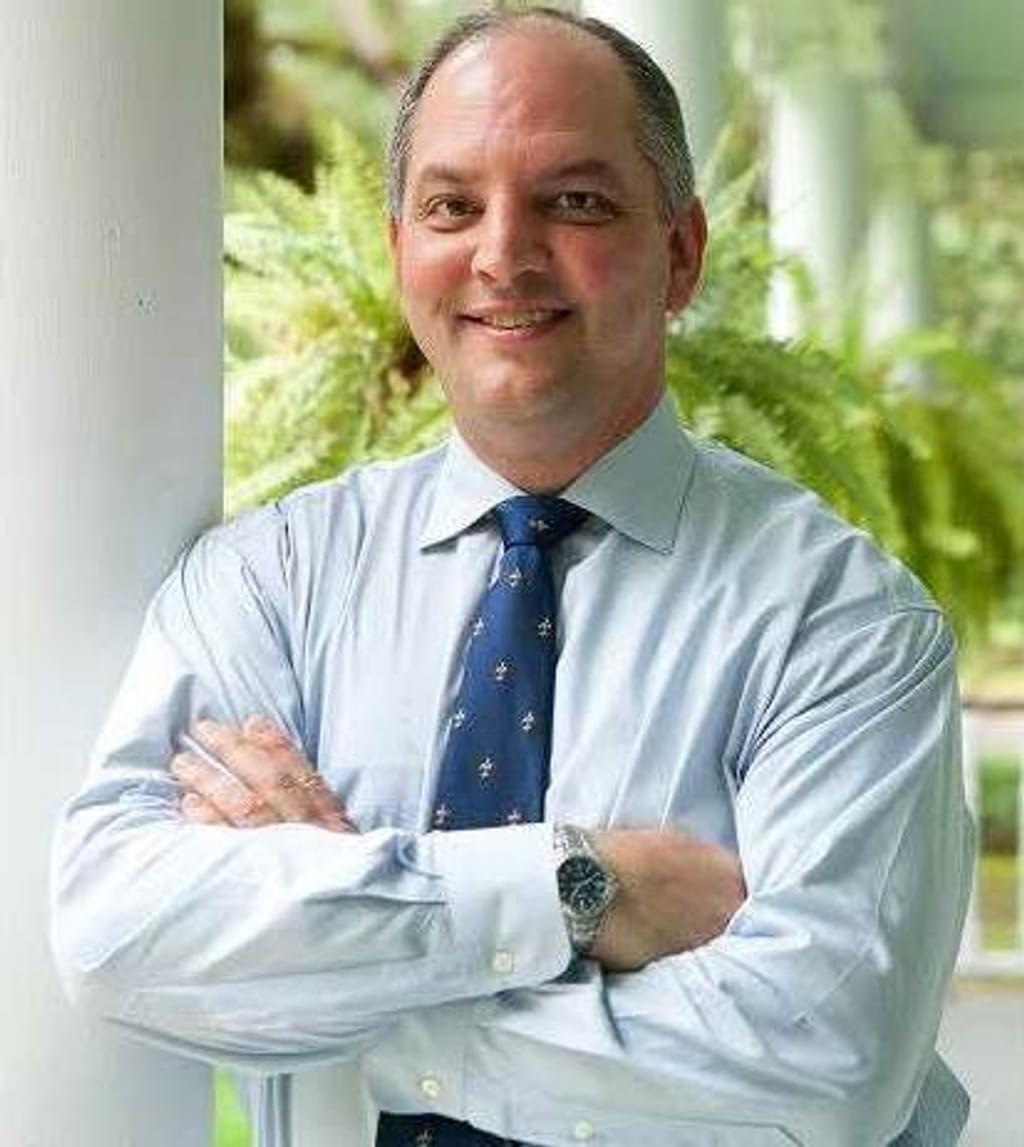 As Louisiana Governor John Bel Edwards (pictured) considers the clemency petitions filed by 51 of the state's 57 death row prisoners, advocates and journalists have noted the similarities between Louisiana's death penalty system and that of Illinois, where Governor George Ryan commuted the sentences of all 167 people on death row in 2003. Both states have had high numbers of death row exonerations stemming from systemic misconduct, death sentences in both states are concentrated in a small number of jurisdictions, and both governors have expressed serious personal concerns about the use of capital punishment.
When Governor Ryan commuted all of Illinois' death sentences, 13 people had been exonerated from the state's death row. Ten of those exonerations involved misconduct by police and/or prosecutors. In Louisiana, 11 people have been exonerated from death row, and misconduct played a role in all of those cases. Illinois' exonerations played a major role in Governor Ryan's clemency decision. In his speech announcing the commutations, he called the state's record of errors an "embarrassment."
The geography of the death penalty in Louisiana and Illinois also raises concerns about arbitrariness. In Illinois, nearly half (49%) of all death sentences imposed in the state came from Cook County. In Louisiana, 42% of the state's current death sentences were imposed in two parishes – Caddo and East Baton Rouge. Even those high-use counties demonstrate the decline of Louisiana's death penalty – East Baton Rouge has not sentenced anyone to death since 2015, and Caddo's last death sentence was handed down in 2013. "We've been using the death penalty less and less," said Cecelia Kappel, executive director of the Capital Appeals Project, which filed the clemency petitions for 51 of Louisiana's death row prisoners in June 2023.
Most of Louisiana's death row population are people of color (74%), and nearly half of the prisoners have documented intellectual disability. The mass clemency filing highlights these and other longstanding systemic issues with Louisiana's death penalty.
If Governor Edwards grants the clemency petitions, it would be the second largest mass commutation in U.S. history, after Governor Ryan's 2003 action. In the two decades since the Illinois commutations, mass commutations have been issued in New Jersey, Maryland, Colorado, and Oregon. A second mass commutation was also issued in Illinois: Governor Pat Quinn commuted the death sentences that were imposed between 2003 and 2011, when the state abolished capital punishment.
Human Rights
Sep 28, 2023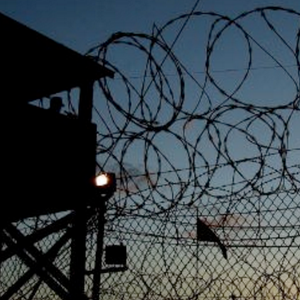 Guantanamo Bay Judge Rules
9

/​

11

Capital Defendant Mentally Incompetent to Stand Trial
Innocence
Sep 27, 2023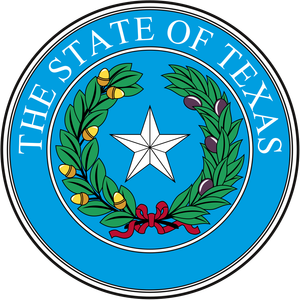 Former Texas Death Row Prisoner Clinton Young Sues Prosecutor for Misconduct
Innocence
Sep 20, 2023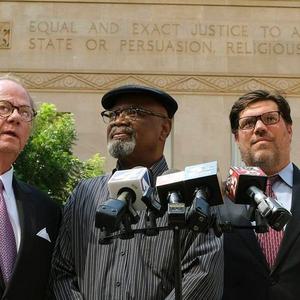 Glynn Simmons Exonerated
48

Years After He Was Sentenced to Death in Oklahoma