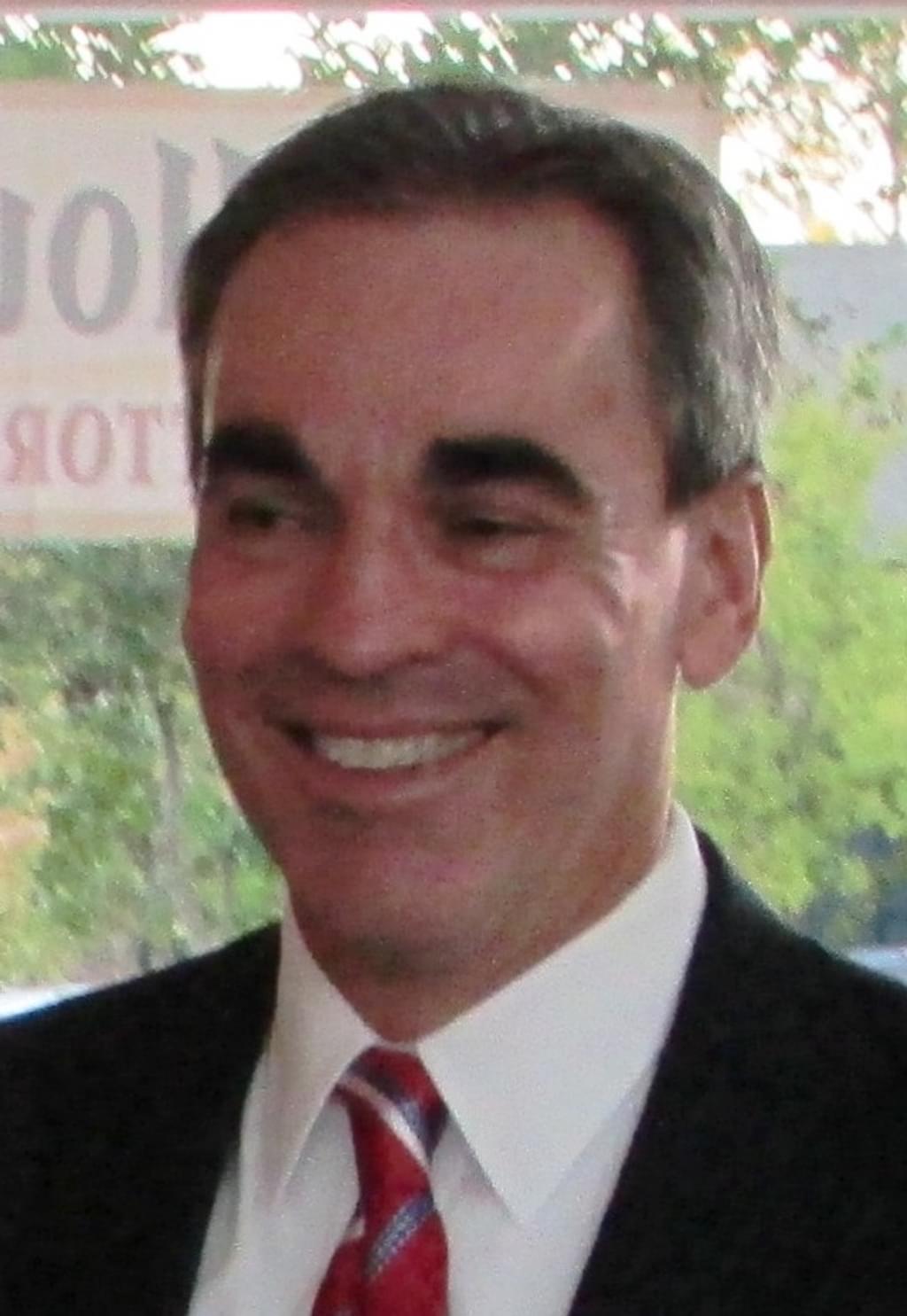 Michael Wearry, a Louisiana prisoner whose conviction and death sentence were overturned by the U.S Supreme Court in 2016 because prosecutors withheld exculpatory evidence, has filed suit against Livingston Parish District Attorney Scott Perriloux (pictured) and former Sheriff's Deputy Marlon Kearney Foster based upon new evidence that they deliberately fabricated testimony against him. Wearry's complaint charges that the Louisiana officials "knowingly and deliberately fabricated" testimony from a troubled adolescent, Jeffery Ashton and coerced Ashton "to falsely implicate Wearry in the homicide of Eric Walber."
The lawsuit says Wearry first learned that Perriloux and Foster had fabricated Ashton's testimony during the course of preparing for Wearry's re-trial, when his defense team located and interviewed Ashton and "Ashton told Wearry's lawyers about the falsification of his witness accounts."
Wearry was convicted and sentenced to death in 2002, although no physical evidence linked him to the murder. His alibi witnesses testified that he was at wedding reception 40 miles away in Baton Rouge at the time of the murder.
The U.S. Supreme Court has described the case against Wearry as "a house of cards." The prosecution case relied heavily on the testimony of Sam Scott, a jailhouse informant, whose story changed so dramatically over the course of four different statements that, according to the Supreme Court, by the time of trial "his story bore little resemblance to his original account."
Police records that prosecutors withheld from the defense at trial revealed that Scott had may have had a personal vendetta against Wearry, having told another prisoner he wanted to "make sure [Wearry] gets the needle cause he jacked over me." Prosecutors also failed to disclose that they had offered another witness a reduced sentence for an unrelated conviction in exchange for his testimony against Wearry, and then lied to the jury that the witness had "no deal on the table."
Wearry's lawsuit concerns allegations of misconduct involving the testimony of Jeffrey Ashton, who was ten years old at the time of the murder and fourteen when he testified at Wearry's trial that he had seen Wearry throw the victim's cologne bottle into a ditch and get into the victim's car. He now says he was attending a festival on the night of the murder and had never seen Wearry before the trial.
"Ashton was subject to juvenile court proceedings at the time, and was vulnerable to intimidation by authorities such as Perrilloux and Foster," the lawsuit says. In an affidavit, Ashton says he was "forced" to provide false testimony. "I went along with it because I was just ten years old. I was scared," he said.
Jim Craig, Wearry's attorney, called the alleged misconduct "very disturbing," and said, "[t]he abuse of power by District Attorney Perrilloux and Mr. Foster is an outrage that should disturb anyone who believes in justice." He added that he believes the case may have implications for other cases handled by Perriloux, saying, "I think the integrity of this and other cases in that district is at stake and we expect this to be a very hard fought case. We are confident that what we have filed is correct and truthful."
District Attorney Perrilloux called the allegations that he coerced testimony from Ashton "ridiculous."

Sources
Caroline Grueskin, Lawsuit: Livingston author­i­ties coerced boy's tes­ti­mo­ny, lead­ing to 1998 mur­der case con­vic­tion, The Advocate, May 31, 2018; Tomas Kassahun, Man who spent 14 years on death row claims pros­e­cu­tor, detec­tive elicit­ed false tes­ti­mo­ny, Louisiana Record, June 17, 2018.
Read the U.S. Supreme Court deci­sion in Wearry v. Cain and the com­plaint filed in Wearry v. Perrilloux. See Prosecutorial Misconduct and U.S. Supreme Court.
United States Supreme Court
Oct 31, 2023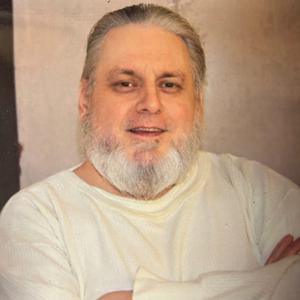 SCOTUS

Denies Review to Texas Prisoner Sentenced to Death with Contested Junk Science