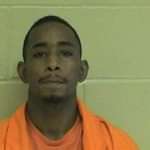 The Louisiana Supreme Court has overturned the conviction of Rodricus Crawford (pictured) and ordered that he be given a new trial in a controversial death penalty case that attracted national attention amid evidence of race discrimination, prosecutorial excess, and actual innocence.
Crawford was convicted of murdering his young son based upon the testimony of a local doctor who claimed the boy had been suffocated, although autopsy results showed pervasive bronchopneumonia in the boy's lungs and sepsis in his blood, indicating that he may have died of pneumonia. After the trial, Crawford's lawyers presented additional evidence from experts in the fields of pediatric pathology, pediatric neuropathology, and pediatric infectious disease that the child died of natural causes from pneumonia and sepsis.
The court did not overturn the conviction on those grounds, however, ruling that the local doctor's testimony had provided a sufficient evidentiary basis from which jurors could have convicted Crawford. Instead, it ruled that prosecutor Dale Cox — who gained notoriety for telling the Shreveport Times that Louisiana needs to "kill more people" with the death penalty — had violated the constitutional prohibition against striking jurors on the basis of race when he exercised peremptory challenges to exclude five African Americans from serving on the jury.
A 2015 study of jury selection in 332 criminal trials in Caddo Parish between January 2003 and December 2012 by the human rights organization Reprieve Australia showed that, historically, Caddo prosecutors were three times as likely to strike an African-American from jury service than a prospective white juror.
Crawford's lawyer, Cecelia Kappel, praised the Court's decision, saying "I am so thankful that they did the right thing in this case. It was a terrible tragedy since Day 1, and his conviction was a total injustice and the court really stepped up and fixed it, and I am looking forward to continuing to work with the DA's office in order to reach a just outcome."
James E. Stewart, who was elected as the parish's first black district attorney in 2015, said he would reassign the case to a new assistant district attorney for "re-evaluation … to make a determination of a proper course of action to proceed forward in this matter."
Caddo Parish is one of the 2% of counties that is responsible for 56% of all death row inmates in the U.S. and was the subject of a recent report by Harvard University's Fair Punishment Project on outlier death penalty practices. Cox — who in 2014 wrote a memo saying that Crawford "deserves as much physical suffering as it is humanly possible to endure before he dies" and told the the jury that Jesus Christ would have imposed the death penalty in this case — along with one other Caddo Parish prosecutor, was responsible for 3/4 of all death sentences imposed in Louisiana over a recent five-year period.

Mental Illness
Mar 17, 2023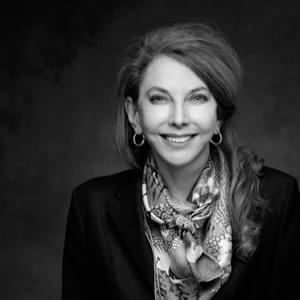 MENTAL

ILLNESS

: Sally Satel op-ed: ​

"

The Flawed Case for Executing the Mentally Ill"
Arbitrariness
Mar 10, 2023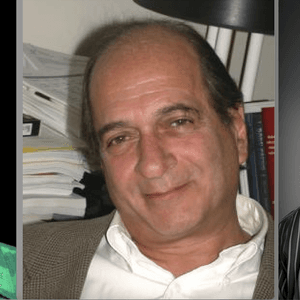 LAW

REVIEWS

— Getting to Death: Examining the Role of Race in the Steps Leading to a Death Sentence
Intellectual Disability
Mar 08, 2023
Texas Withdraws Execution Date to Allow for Mental Competency Consideration