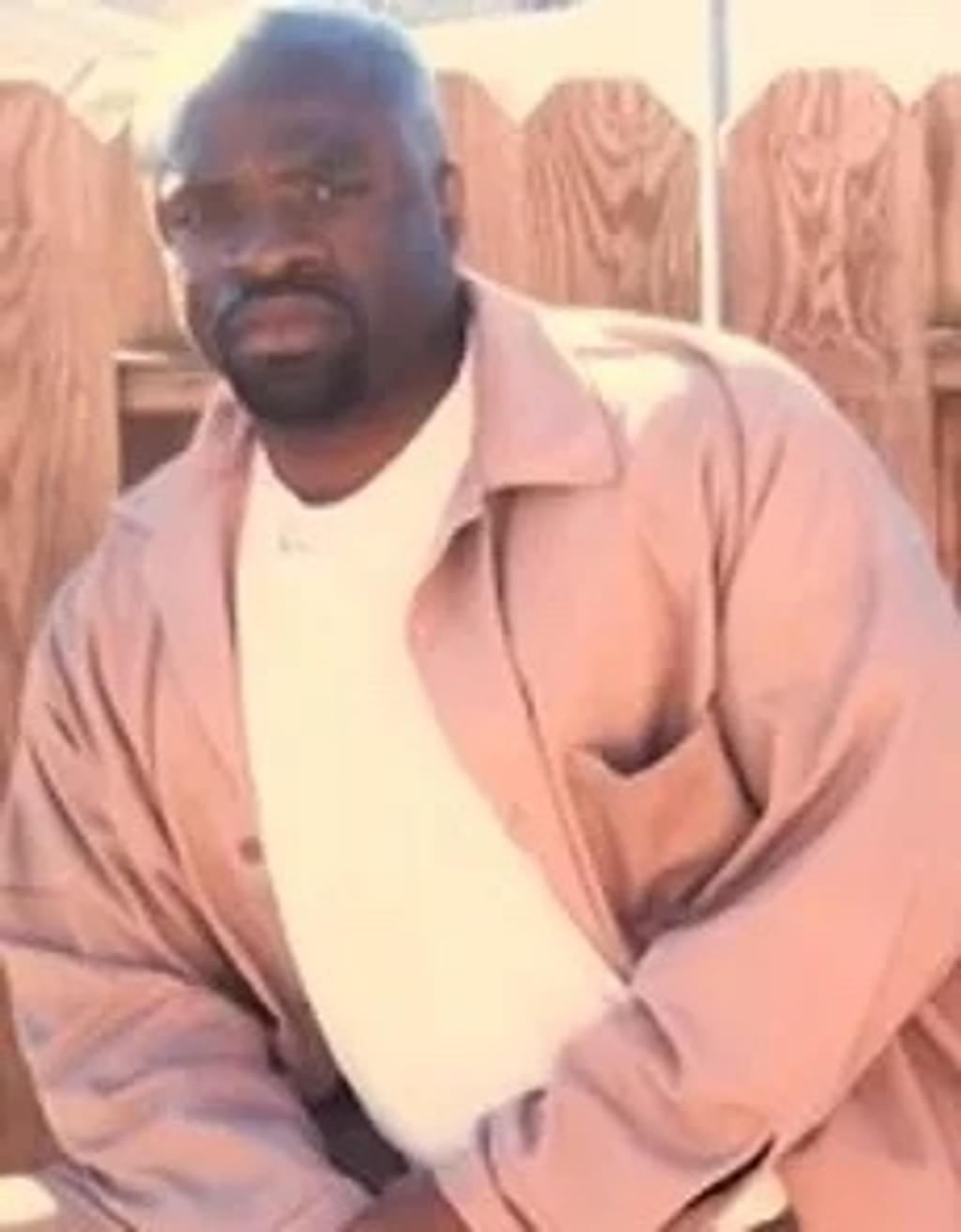 Marcus Robinson (pictured), the first person to be granted relief under North Carolina's trailblazing Racial Justice Act, has died. Robinson, who was sentenced to death in 1994 for a crime he committed shortly after turning 18, died June 9, 2022. He was 49 years old.
An obituary by his family and a tribute by his attorneys remembered Robinson for his devotion to his family and his sense of humor, as well as his role in challenging the racial disparities in North Carolina's death penalty.
According to the Center for Death Penalty Litigation, "Marcus was portrayed as a cold-blooded Black man on the hunt for a white victim. Prosecutors intentionally removed Black jurors who might have been more likely to see Marcus as human." In 2009, North Carolina passed the Racial Justice Act (RJA), a law that permitted death-row prisoners to bring post-conviction claims based on evidence, including statistical studies, that racial bias was a significant factor that contributed to their sentences. In 2012, Judge Gregory Weeks overturned Robinson's death sentence, finding "that race was a significant factor in prosecutorial decisions to exercise peremptory strikes in Robinson's capital trial."
Robinson became the first person resentenced to life without parole under North Carolina's Racial Justice Act.
In the years between the law's passage and Judge Weeks' ruling in Robinson's case, partisan control of the legislature had shifted. The new Republican majority amended the law to make it more difficult for prisoners to prove racial bias. Even under the higher standard of proof, the next three prisoners whose cases were heard also succeeded in overturning their death sentences. In response, the legislature fully repealed the law and designated the repeal as retroactive, reinstating the death sentences of Robinson and three others. They appealed to the North Carolina Supreme Court.
In August 2020, the North Carolina Supreme Court struck down the retroactive repeal of the RJA. Chief Justice Cheri Beasley wrote for the majority, saying, "Today, we are not asked to pass on the wisdom of repealing a statutory mechanism for rooting out the insidious vestiges of racism in the implementation of our state's most extreme punishment. That decision is for the General Assembly. Instead, this Court must decide whether the North Carolina Constitution allows for that repeal to be retroactive. We hold that it does not. … Once the trial court found that Robinson had proven all of the essential elements under the RJA to bar the imposition of the death penalty," she wrote, "[he] was legally entitled to the imposition of a life sentence."
Attorney David Weiss recounted his experience informing Robinson that he would no longer face execution: "Marcus said he was excited, grateful, thankful, and elated. He rattled off this string of adjectives. In retrospect, I wonder how happy he really was to be serving a life without parole sentence, whether he was saying that more for our benefit. Life in prison was really hard for Marcus."
Robinson's family wrote, "Marcus believed the law could bring real change to North Carolina, and embraced his role in the broader struggle for racial justice."
Sources
Kristin Collins, Remembering Marcus Robinson, who helped expose death penal­ty racism, Center for Death Penalty Litigation, July 1, 2022; Obituary, Marcus Reymond Robinson, Fayetteville Observer, June 23, 2022.
Juveniles
Jun 06, 2023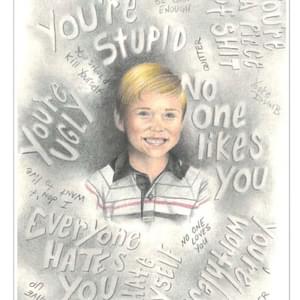 Jurors Who Sentenced Michael Tisius to Death Express Regret