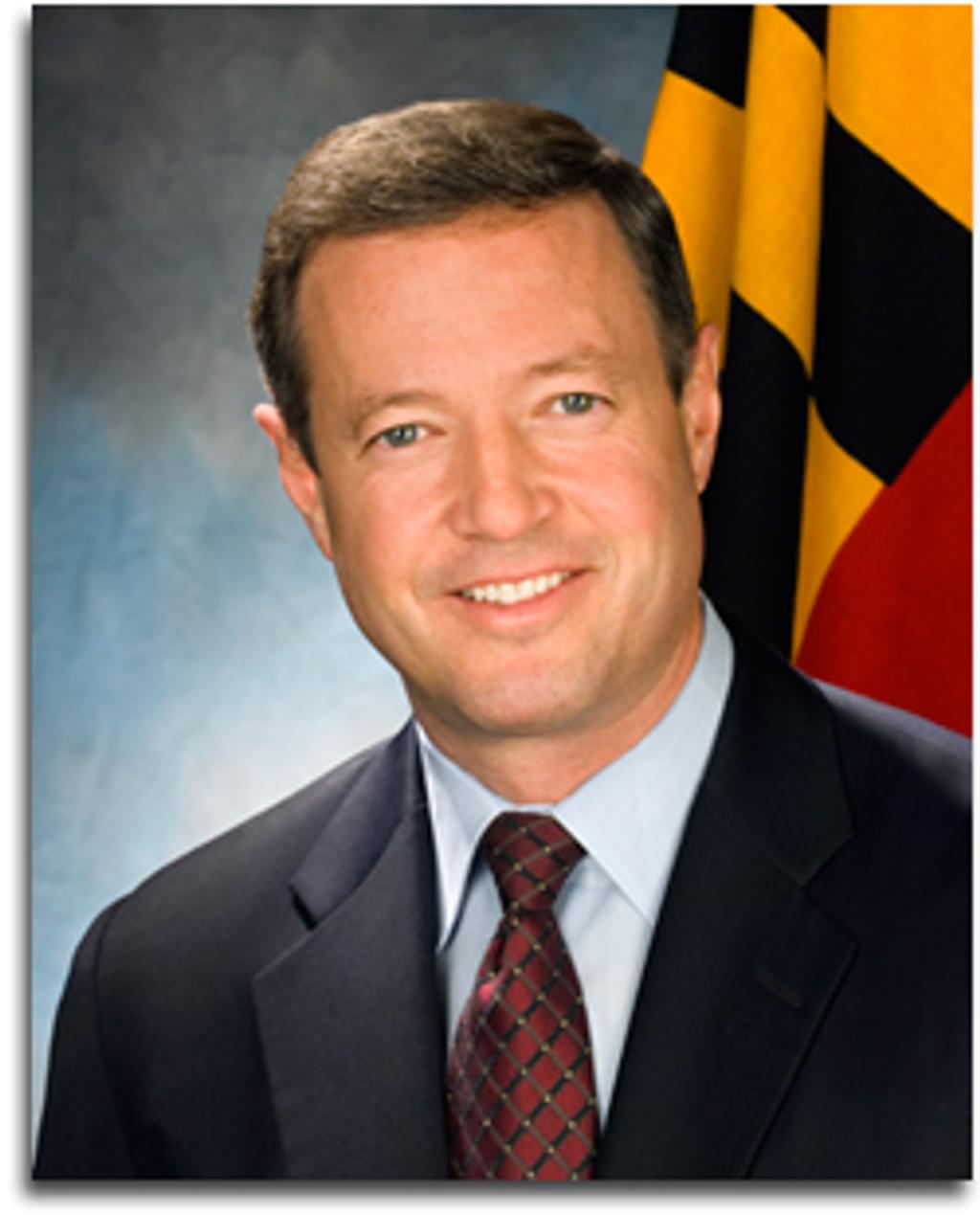 On December 31, 2014, Maryland Governor Martin O'Malley announced he will commute the sentences of the four men remaining on the state's death row to life without parole. O'Malley signed Maryland's death penalty repeal bill into law in 2013, but the repeal was not retroactive. In a statement, O'Malley said, "Recent appeals and the latest opinion on this matter by Maryland's Attorney General have called into question the legality of carrying out earlier death sentences — sentences imposed prior to abolition. In fact, the Attorney General has opined that the carrying out of prior sentences is now illegal in the absence of an existing statute." Prior to announcing the commutations, O'Malley met with family members of the murder victims in the cases related to the four death row inmates. He called the "un-ending legal process" of the death penalty an "additional torment" on the families of murder victims. He said, "Gubernatorial inaction — at this point in the legal process — would, in my judgment, needlessly and callously subject survivors, and the people of Maryland, to the ordeal of an endless appeals process, with unpredictable twists and turns, and without any hope of finality or closure."
The commutations will take place before O'Malley leaves office in mid-January. In recent years, Gov. Pat Quinn of Illinois and Gov. John Corzine of New Jersey also commuted all death sentences in their states in conjunction with the passage of a death penalty repeal bill. Inmates remain on death row in New Mexico and Connecticut despite the states' abolition of the death penalty.
(J. Wagner, "Gov. O'Malley to commute sentences of Maryland's remaining death-row inmates," Washington Post; Press Release, "Governor O'Malley Issues Statement on the Four Remaining Inmates Sentenced to Death in Maryland," Office of the Governor, December 31, 2014). See Clemency and Recent Legislation.
Arbitrariness
Sep 13, 2023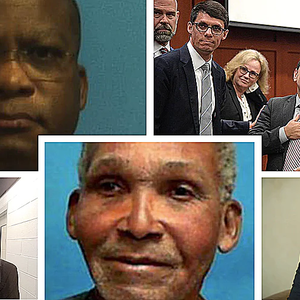 When Jurors Do Not Agree, Should a Death Sentence Be Imposed?
Recent Legislative Activity
Sep 12, 2023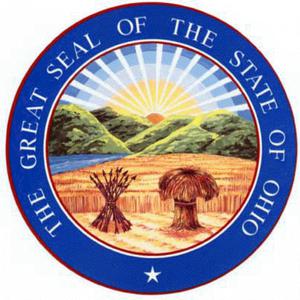 Ohio General Assembly Resumes Bipartisan Efforts to Abolish the Death Penalty