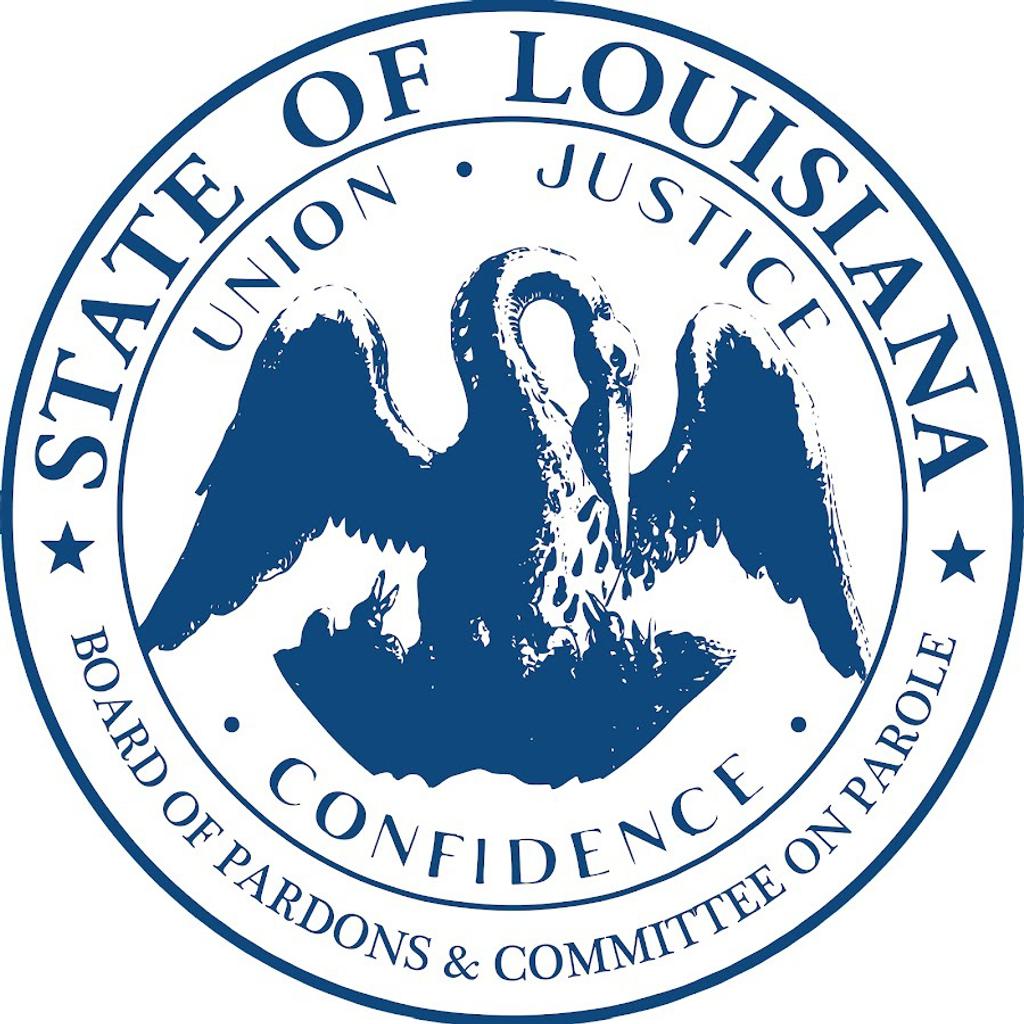 On June 13, 2023, 51 of the 57 people on Louisiana's death row filed clemency applications with the Louisiana Board of Pardons and Committee on Parole, asking Governor John Bel Edwards to commute their sentences to life without parole. The clemency applications describe flaws in the individual cases – including mental illness and intellectual disability, innocence claims, and official misconduct – but cumulatively portray a death penalty system marked by significant systemic problems. The board's members, all of whom are appointed by Edwards, will weigh the applications individually and then send their recommendations to the governor, who leaves office in 2024.
"Looking at these cases collectively makes it clear that the system is fundamentally broken," said Cecelia Kappel, Executive Director of the Louisiana Capital Appeals Project and an attorney for several of the prisoners who have filed clemency applications. "These applications show that the same problems of racial disparity, intellectual disability, severe mental illness, trauma, innocence and others repeat over and over in Louisiana's death penalty cases." Governor Edwards expressed his opposition to the death penalty in March, saying, "The death penalty is so final. When you make a mistake, you can't get it back. And we know that mistakes have been made in sentencing people to death."
The racial disparities in Louisiana's use of the death penalty are stark. Of the 57 people currently sentenced to death, 74% are people of color, and 67% are Black. Race-of-victim disparities are also evident. Nearly two-thirds (63%) of Louisiana's current death-row prisoners were convicted of killing a white victim. Only two white prisoners were sentenced to death for the murder of a Black victim, and Louisiana has never executed a white person for killing a Black person. "Racism is a through-line in Louisiana's death penalty," said Loyola University New Orleans Law Professor Emeritus Bill Quigley, who co-authored a 2019 study on Louisiana's death penalty. "Every problem in the system – wrongful convictions, intellectual disability, geographic concentration, sentencing young offenders to death – it all skews overwhelmingly against Black people."
The clemency petitions also point to other problems with the application of the death penalty in Louisiana. It is error-prone, with an 83% reversal rate and 11 exonerations. It is geographically skewed, with just two parishes – Caddo and East Baton Rouge – accounting for 42% of current death sentences. 40% of the state's death row prisoners have documented intellectual disability. 47% were under 25 at the time of their crime. Both of those vulnerable groups of defendants are disproportionately Black, which representatives for the prisoners explain by saying, "This disparity reflects the criminal justice system's entrenched unwillingness to give young Black men, including those with intellectual disability, the kind of second chances that younger white offenders often receive."
Louisiana has carried out just one execution in the last 20 years. Gerald Bordelon waived his appeals and was executed in 2010, but a shortage of lethal injection drugs has put executions on hold since.
Human Rights
Sep 28, 2023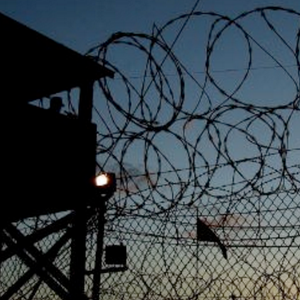 Guantanamo Bay Judge Rules
9

/​

11

Capital Defendant Mentally Incompetent to Stand Trial
Innocence
Sep 27, 2023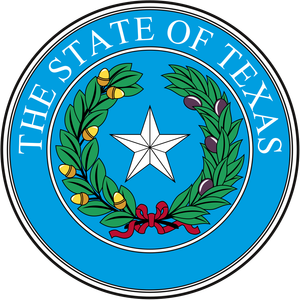 Former Texas Death Row Prisoner Clinton Young Sues Prosecutor for Misconduct
Innocence
Sep 20, 2023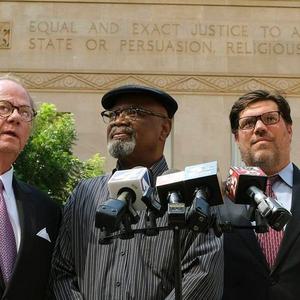 Glynn Simmons Exonerated
48

Years After He Was Sentenced to Death in Oklahoma