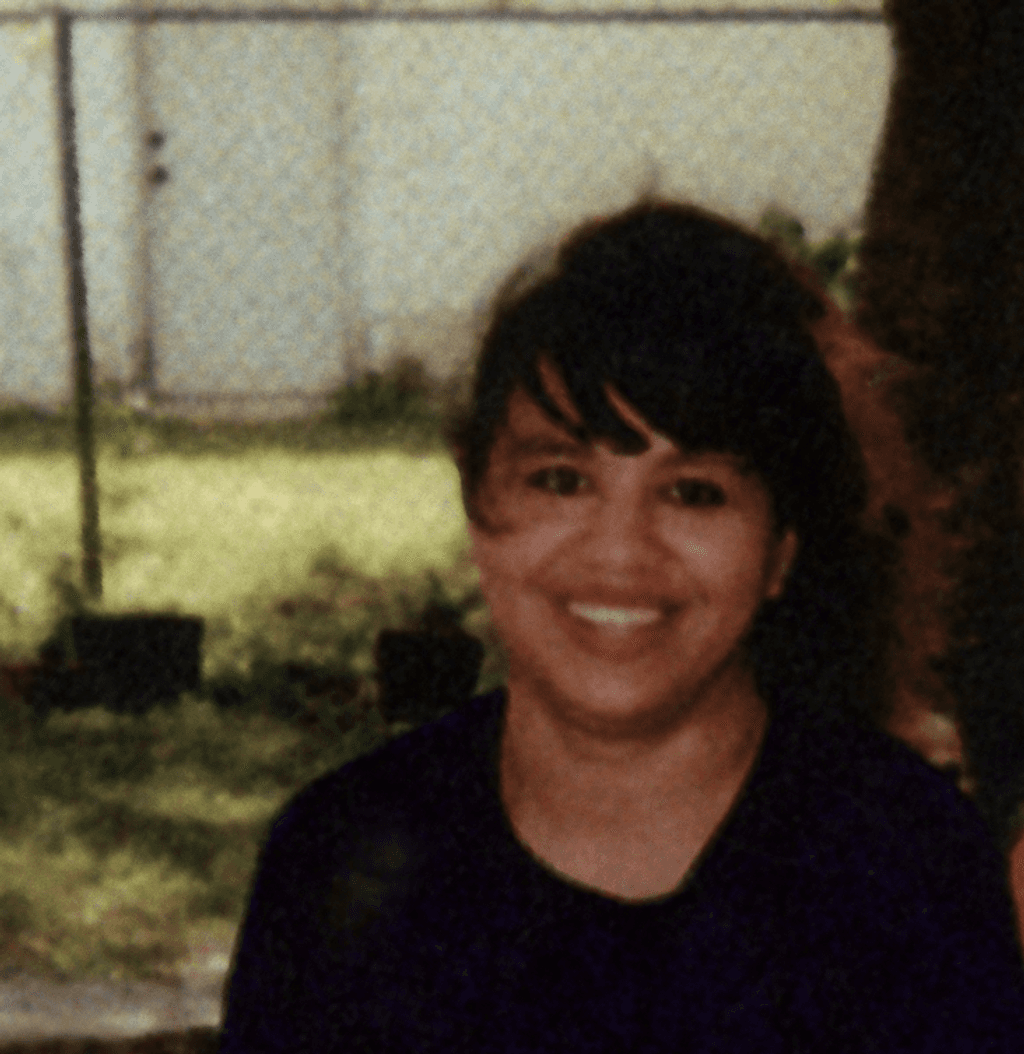 The state of Texas has issued a death warrant seeking to execute Melissa Lucio (pictured), a battered woman who was sentenced to death for what may have been an accidental fall that killed her two-year-old daughter. She is scheduled to be executed April 27, 2022.
In an interview with the Texas Observer, Tivon Schardl, a lawyer on Lucio's appellate defense team, called her case "as clear a case of injustice as you'll ever see." "Melissa Lucio faces imminent execution for a capital murder that never happened," Schardl said. "Melissa, an innocent woman, faces execution in less than 100 days because a corrupt prosecutor relied on a statement coerced by an overzealous Texas Ranger who badgered a traumatized woman into making a false confession."
Prosecutors at Lucio's 2008 trial alleged that she beat her daughter Mariah to death, but Lucio's lawyers contested the cause of death and presented expert testimony from a neurosurgeon that Mariah may instead have died from head trauma caused by falling down a flight of stairs. Mariah had a physical disability that made her walk unsteadily, and she had fallen down a steep flight of stairs two days before her death.
Lucio's conviction relied on a statement obtained during a five-hour interrogation by a Texas Ranger who continuously pushed Lucio for incriminating information. Her lawyers argued that she was denied the right to present a complete defense when, after prosecutors told the jury she had confessed to killing her daughter, the trial judge refused to allow her to present expert testimony to explain how her lifelong history as a victim of sexual abuse and domestic violence had affected her response to coercive police interrogation.
The district attorney who prosecuted Lucio's case, Armando Villalobos, is currently serving a 13-year prison sentence imposed in 2014 for bribery and extortion. From 2006 through 2012 — including the time he prosecuted Lucio — he had accepted more than $100,000 in bribes in exchange for influence over his decisions as district attorney. According to the U.S. Department of Justice, he and others were involved in a "scheme to illegally generate income for themselves and others through a pattern of bribery and extortion, favoritism, improper influence, personal self-enrichment, self-dealing, concealment and conflict of interest."
Another member of Lucio's defense team, lawyer A. Richard Ellis, said that "Melissa Lucio is a battered woman who was wrongly convicted and sentenced to death for the accidental death of her daughter, who had fallen down the stairs at the family's home. Her conviction rested on ambiguous statements Melissa made to police in response to a coercive, late-night interrogation by male police officers. We will fight not only to prevent Melissa's execution but also to win her exoneration of these false charges."
In 2019, a unanimous three-judge panel of the U.S. Court of Appeals for the Fifth Circuit granted Lucio a new trial — a rarity for a circuit court that had overturned only one of 150 Texas capital convictions or death sentences imposed after 2000. However, that decision was short lived. A divided en banc court voted 10-7 in February 2021 to reverse the ruling. In October 2021, the U.S. Supreme Court denied Lucio's petition to review her case.
After Mariah's body was found in Lucio's apartment, investigators questioned Lucio for seven hours. Lucio admitted to having spanked Mariah but denied ever having abused her. Late into the night, after hours of continuous interrogation, Texas Ranger Victor Escalon pressured Lucio to say more. She responded with: "I don't know what you want me to say. I'm responsible for it." When Escalon later asked her about specific bruises on her daughter's body, Lucio said, "I guess I did it. I guess I did it." A videotape played to the jury showed Escalon asking Lucio to demonstrate how she "spanked" Mariah, and when she didn't spank hard enough, he spanked the doll himself. Lucio's defense attorneys say there is evidence that she did not abuse her children. Her 11 older children repeatedly said she did not physically harm them or Mariah.
The prosecution characterized Lucio's interrogation as evidence that she had abused her daughter, and therefore must have killed her. Lucio's lawyers sought to present testimony from a psychologist, Dr. John Pinkerman, to explain the coercive effect of the police interrogation on Lucio, whom he described as a "battered woman" who "takes blame for everything that goes on in the family."
The trial court barred Pinkerman from testifying during the culpability phase of Lucio's trial, asserting that his testimony was irrelevant because Lucio had "denied ever having anything to do with the killing of the child." They also denied the testimony of social worker Norma Villanueva during the culpability phase of Lucio's trial — they were only allowed to testify at her penalty phase, after she had been convicted. Both Pinkerman and Villanueva had examined Lucio and said that her lifelong history of abuse and mental illness explained the "numb" and "deadpan" emotional state that police and prosecutors interpreted as evidence of her guilt.
Anti-violence advocates and legal experts who submitted a brief supporting Lucio to the U.S. Supreme Court wrote in their brief that "The State exploited Melissa's symptoms of trauma to persuade the jury of her guilt. … Had he been permitted to testify, Dr. Pinkerman would have explained that Melissa dissociated from the reality of losing her daughter and numbed her emotions to distance herself from the pain. In the absence of his expert opinion, the jury was apt to conclude — as the State clearly hoped it would — that her lack of visible emotion was a sign of cold indifference to her child's death."
Another supporting brief from the Innocence Project and Innocence Network explained how the police interrogation of Lucio employed "high risk tactics" that increased the likelihood of a false confession. Arguing for the importance of defense experts, the brief states, "Experts help juries understand the phenomenon of false confessions and, therefore, can help safeguard against miscarriages of justice." "A substantial percentage of women who were wrongfully convicted of killing a child were coerced into falsely confessing," the innocence groups wrote. When a battered woman is accused of killing her child, they argued, the "need for expert testimony to explain these risks to lay juries [is] more acute" and is critical to assessing the reliability of the alleged confession.
Sources
Laura B. Martinez, Execution date set for Harlingen mom for mur­der­ing daugh­ter, The Brownsville Herald, January 14, 2022; Lise Olsen, A TEXAS MOTHER COULD BE EXECUTED IN APRIL. WAS HER CHILD'S DEATH REALLY A MURDER?, Texas Observer, January 25, 2022; Nathaniel Puente, Harlingen woman faces April exe­cu­tion for daughter's 2007 mur­der, Valley Central, January 14, 2022.
International
Jun 01, 2023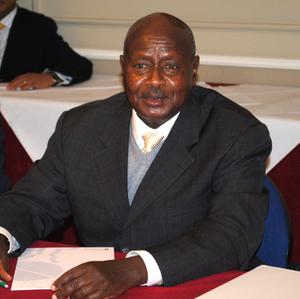 Uganda's Controversial ​
"

Anti-Homosexuality Act" Includes Possibility of Death Sentence
Victims' Families
May 30, 2023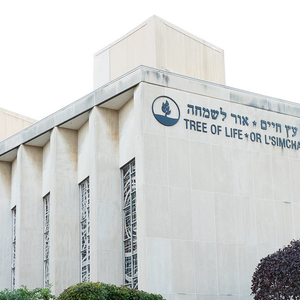 Victims' Families are Divided Over Death Penalty as Bowers Trial Begins