One death row inmate from Oregon and another from North Carolina recently had their death sentences removed because of concerns about their mental competency. In Oregon, Robert James Acremant's sentence was reduced to life without the possibility of parole. Since 2003, prison psychiatrists have diagnosed him as mentally ill, and Acremant said he hears voices and has a transmitter in his head that allows others to control him. He still has a death sentence from a case in California. Isaac Stroud in North Carolina was removed from death row after a judge ruled his mental condition kept him from assisting with his own defense. With consent from the victim's family, District Attorney Tracey Cline agreed to a life sentence for a 1995 murder conviction and an additional 30-year sentence for kidnapping. Cline said, "It was apparent that he did suffer from a mental health condition. The [victim's] family, after so much time, basically just wanted to be sure that Mr. Stroud was not released from prison during his lifetime." Stroud's attorney, Marilyn Ozer, said, "Everyone looks at the system differently than they did 20 years ago, so it makes sense to go back and look at these cases." Stroud was not eligible for a sentence of life without parole at the time of his conviction.
In 1986, the U.S. Supreme Court held in Ford v. Wainwright that it would be unconstitutional to execute a mentally incompetent inmate.
(J. Deconto, "Durham man will not be executed," News and Observer, February 19, 2011; Associated Press, "Oregon death sentence reduced, man 'delusional'," reprinted in Mercury News, February 18, 2011). See Mental Illness and Victims.
Sentencing Alternatives
Mar 21, 2023
California to Close San Quentin's Death Row as Part of a Broader Prison Reform
International
Mar 20, 2023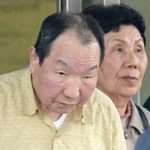 INTERNATIONAL

: Longest Serving Death Row Prisoner in the World Has Case Reversed
Mental Illness
Mar 17, 2023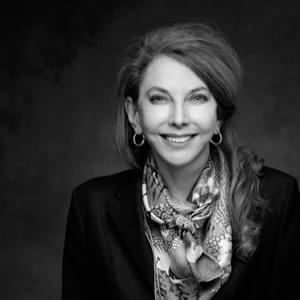 MENTAL

ILLNESS

: Sally Satel op-ed: ​

"

The Flawed Case for Executing the Mentally Ill"