Priscilla Joyce Ford, who suffered from a variety of mental illnesses and who was the lone woman on Nevada's death row for more than twenty years, died of apparent complications from emphysema on January 29, 2005. A prison spokesman said, "She had been quiet for so long. No one ever had any problems with her (in prison). I don't remember hearing about her violating any rules." Ford was sentenced to death row after she was convicted of killing 6 people and injuring 23 others by driving her car down a crowded Reno sidewalk on Thanksgiving Day 1980. Following the crime, a judge ordered that she receive mental health treatment so she would be competent to stand trial. Ford had been a gifted teacher until her mental illness emerged around 1970. During her 6-month trial, it was revealed that Ford had been diagnosed as a paranoid schizophrenic with violent tendencies, but she would not stay on the medication that controlled her condition. She had been treated and released from seven different hospitals prior to her crime. Ford told people she was Christ, that she was the reincarnation of the founder of the Seventh-day Adventist Church, and that she had God-like powers and would smite her enemies.

Washoe County Assistant District Attorney John Helzer said Ford's case and the subsequent appeals cost taxpayers a lot of money and unfairly caused victims' families to relive the tragedy. "That was such a sad case. It was such a tragedy for so many people," Helzer noted. Ford's death leaves 83 men on Nevada's death row.
(Reno Gazette-Journal and Associated Press, January 30, 2005). See Women, Life Without Parole, and Mental Illness.
Juveniles
Jun 06, 2023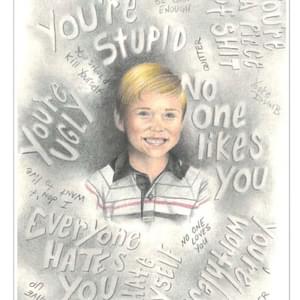 Jurors Who Sentenced Michael Tisius to Death Express Regret