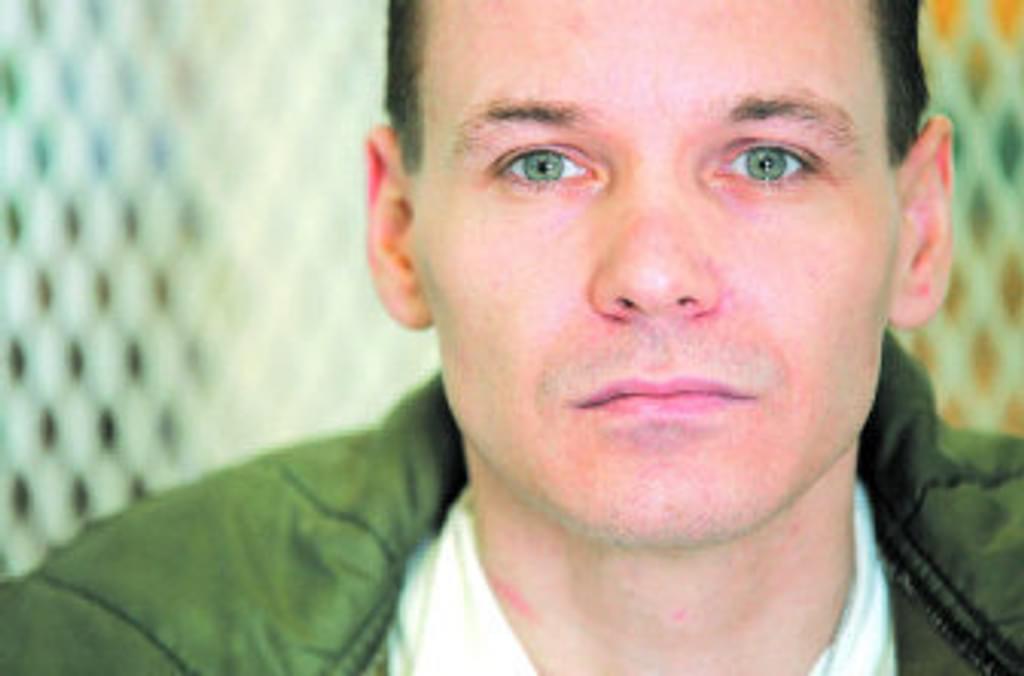 Michael Toney, who recently became the 136th person exonerated and freed from death row since 1973, died in a car crash on October 3 in East Texas. He had been released from jail one month ago on September 2 after the state dropped all charges against him for a 1985 bombing that killed three people. Toney's conviction was overturned on December 17, 2008 by the Texas Court of Criminal Appeals because the prosecution suppressed evidence relating to the credibility of its only two witnesses against him. The Tarrant County District Attorney's Office subsequently withdrew from the case based on the misconduct findings. In September 2009, the Attorney General's Office, which had been specially appointed to the case in the wake of Tarrant County's withdrawal, dismissed the indictment against Toney. He had consistently maintained his innocence. The case had gone unsolved for 14 years until a jail inmate told authorities that Toney had confessed to the crime. The inmate later recanted his story, saying he had hoped to win early release. The state said it is continuing its investigation into the murders.
Toney was the 10th inmate exonerated from Texas' death row. The criteria for inclusion on DPIC's compilation of exonerated individuals is:
Defendants must have been convicted, sentenced to death and subsequently either-
a) their conviction was overturned
AND

i) they were acquitted at re-trial or
ii) all charges were dropped
b) they were given an absolute pardon by the governor based on new evidence of innocence.
(A. Branch, "Man convicted in bombing dies in wreck 1 month after his release," Ft. Worth Star-Telegram, Oct. 4, 2009 (including picture); also email from J. Tyler, Texas Defender Service, Oct. 4, 2009). See Innocence.